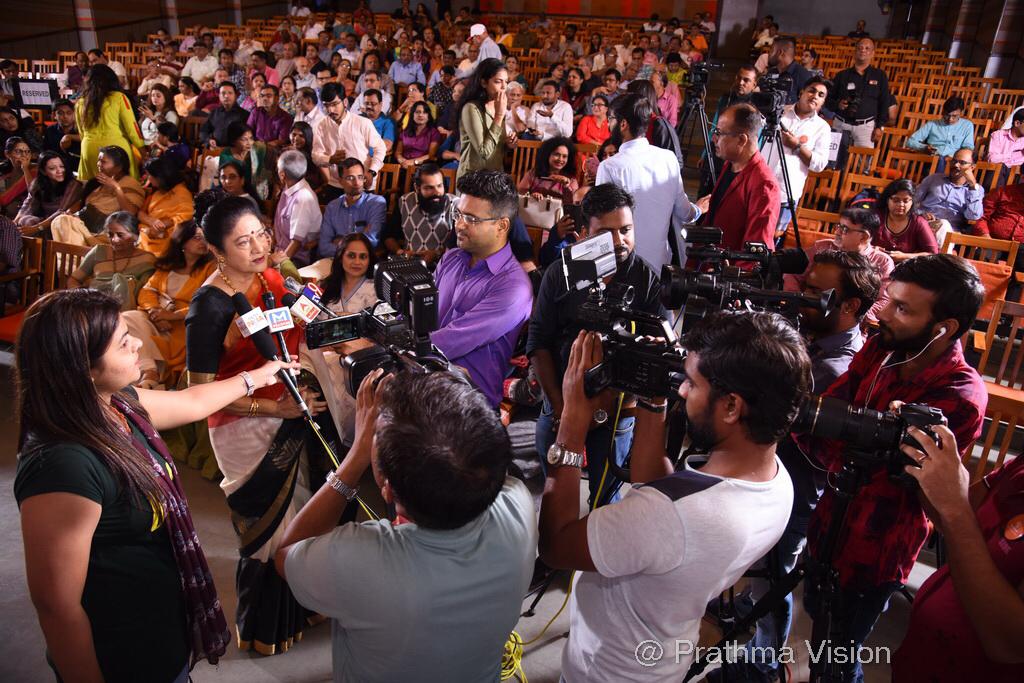 Chalo Cinema in Gujarati is a collection of my columns written for Dainik Bhaskar and translated from English into Gujarat by the publication. The book is published by Navbharat Sahitya Bhandar and was released at a glittering event in Ahmedabad at the hands of Aruna Irani, a legend in Gujarati cinema.
Chalo Cinema is actually my fifth experience into Indian language translations. The first book to be translated was Take 25 into Marathi and published by Mehta Publishing House in 2004. The publisher came home with the writer, I approved of the idea and a few months later he came home with the copy of the book, as simple as that.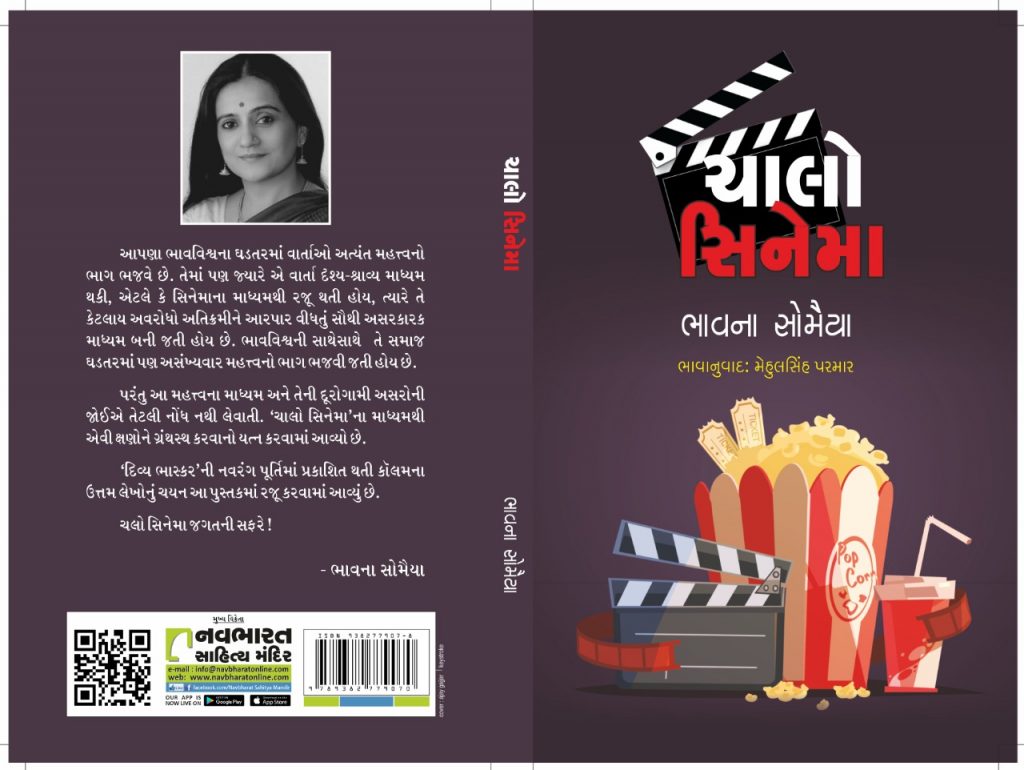 Salaam Bollywood was serialized in Screen when I was attached to the publication and also in Gujarati paper Samakaleen, part of the Indian Express Group later the in Gujarati translation was published by Navneet Publishers in 2005 followed by Macmillan India Ltd coming up with the Hindi translation of Amitabh The Legend as Ek Jivit Kinvadanti in 2007 and finally Hema Malini Biography by Ameya Prakashan in Marathi in the year 2008.