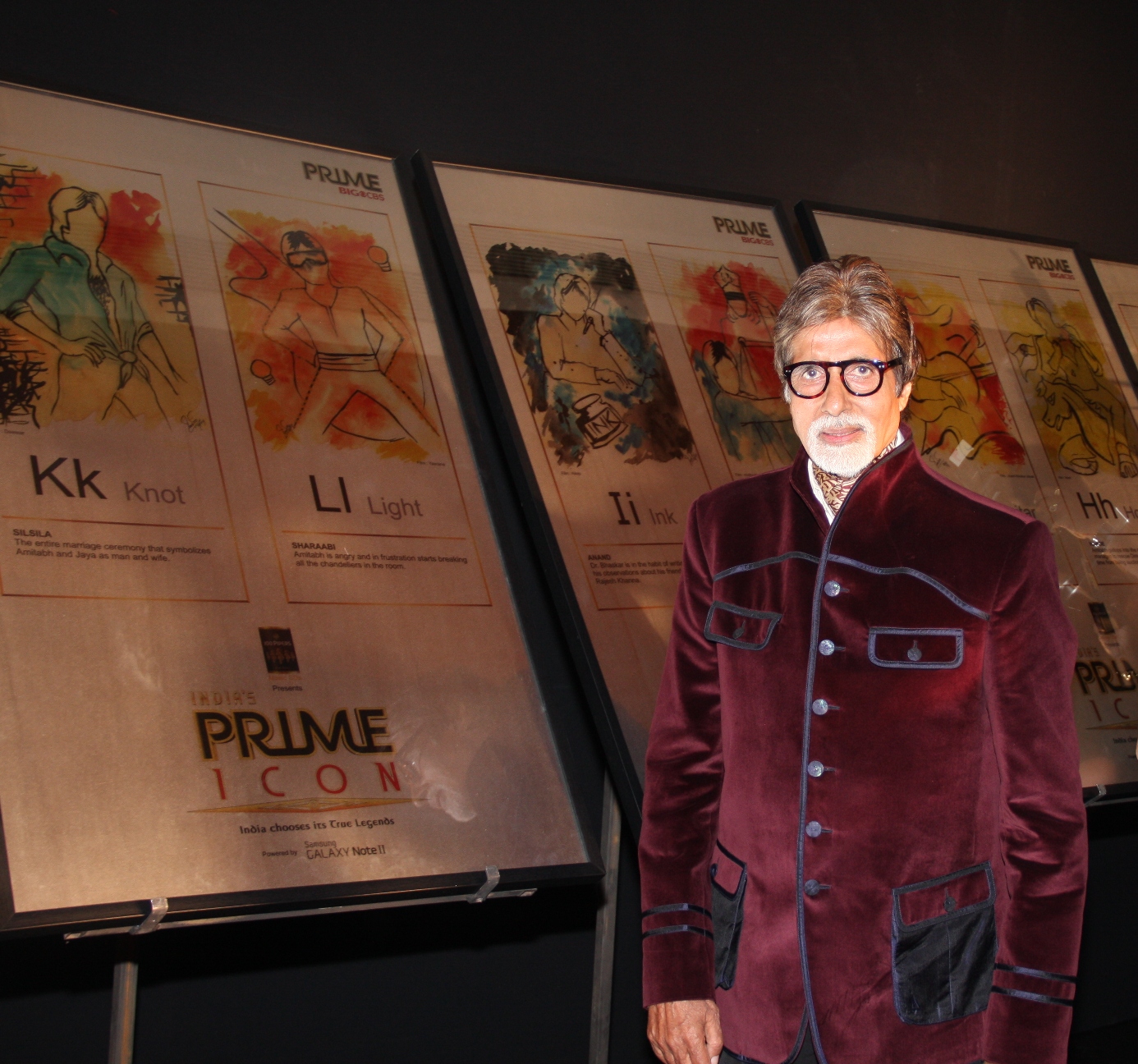 How Amitabh Lexicon came about is an interesting by itself. I was with close friends and during a happy argument, one of them shouted a dialogue from Amitabh Bachchan film which was responded by another friend with another dialogue of the Bachchan film. The two friends went on and on enjoying the game and the rest of reminded the two of dialogues they had forgotten.
The incident set me thinking, an entire nation has grown up on Amitabh Bachchan films and there is not a single word, emotion that does not have a resonance in his films in fact if you choose random words from the dictionary you will very easily be able to connect the words to his films for example:
A for Arrow and the arrow is significantly visible in Toofan or B for bottle and the bottle is relevant in the narrative of Sharabi or C for Chain and the chain is the backbone of the story in Zanjeer or D for Dolphin and the dolphin plays mother to Amitabh in Ajooba and so on and so forth…
I put my mind to it and after a strenuous research the book was ready.
Amitabh Lexicon captures 2,833 head words of the English dictionary into films of the actor, a colourful joyride into Bachchan's memorabilia imaginatively illustrated by the talented Indronil Maitra.
Forty-one years and 174 films (and counting) …Amitabh Bachchan has long since sublimated the language of cinema that is peculiar to Hindi films. He has worked its verbs, overwhelmed its adjectives, brought to life its nouns, subjugated its predicates and predicated its subjects. This does render it easy for a writer to describe his phenomenon but then, makes it equally difficult to, when one seeks to summarize it.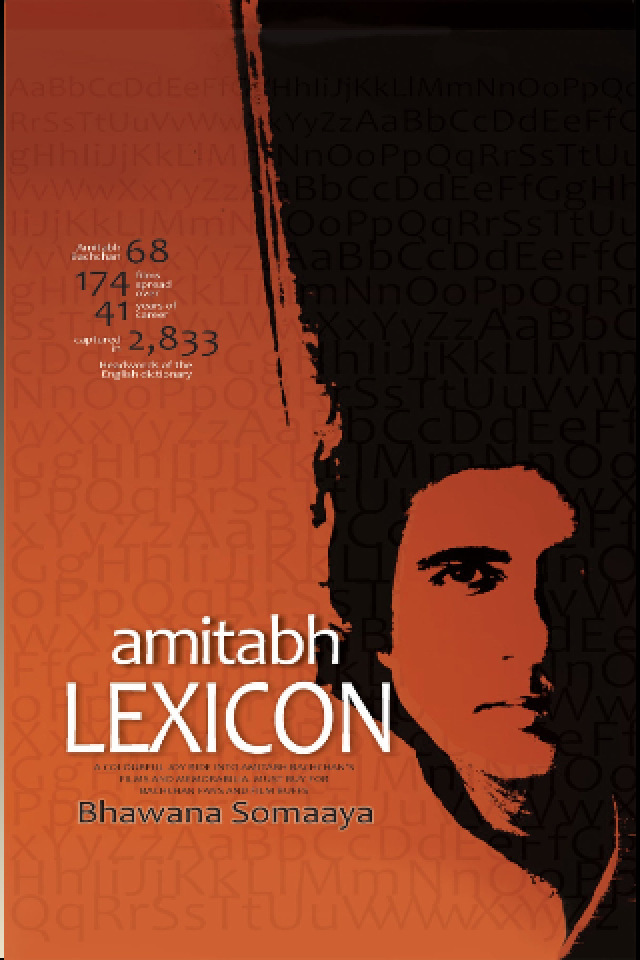 Nearly every word in the English language could find its place in the cinematic vocabulary of Amitabh Bachchan.
Therefore, this attempt, to take you through a Lexicon of his various personas on screen – scenes where he made you cry, laugh, and all shook up. Like he says in his film Namak Halaal "Lo karlo baat…aree English to aisi ave hain ke that I can leave angrez behind… I can talk English, I can walk English, and I can laugh English…"