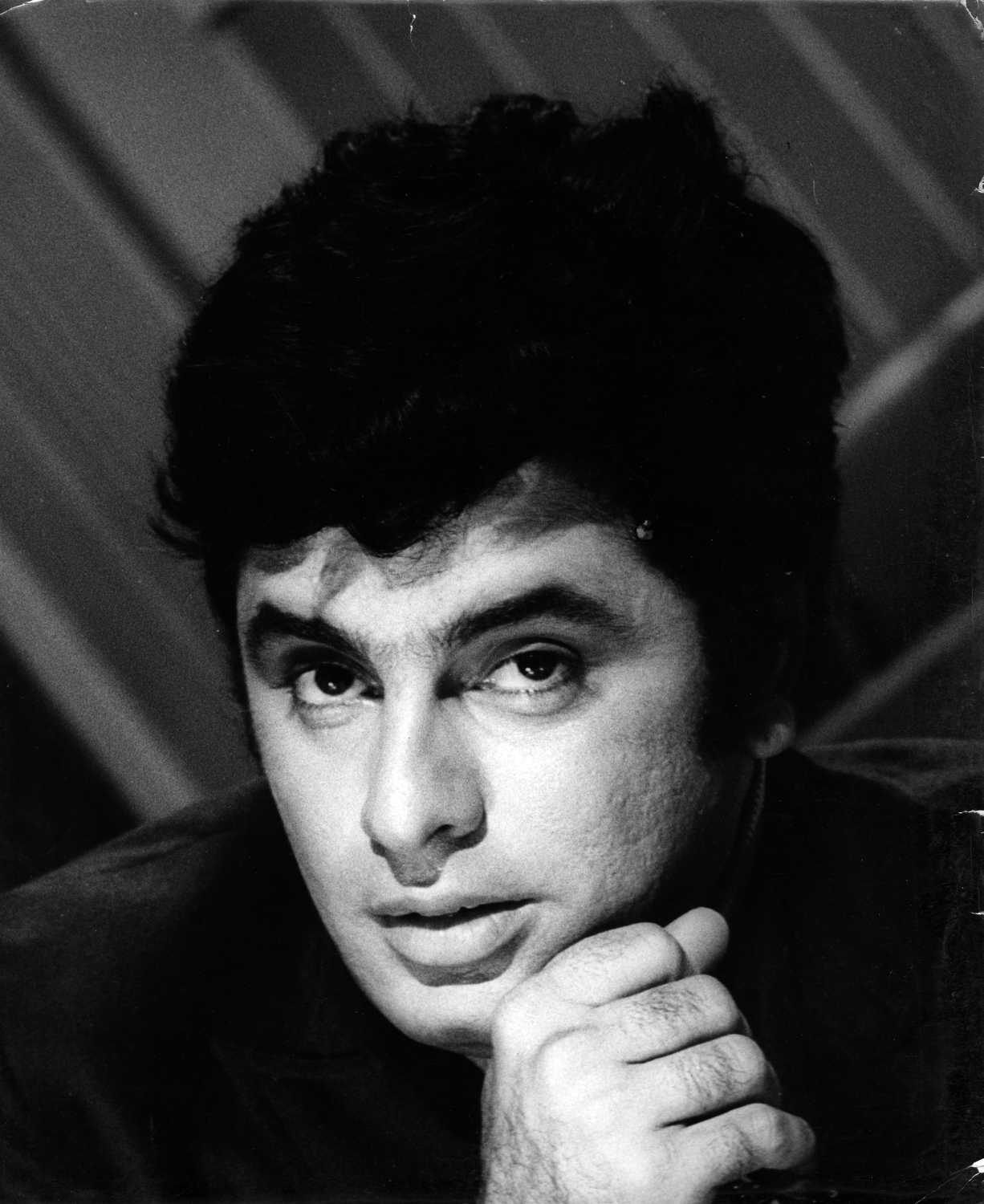 Last week wasSanjay Khan's birthday and it baffles me that for an actor who has worked so many decades, Khan is seldom celebrated in public memory. He is the most successful of the Khan brothers but for the longest time, it was always elder brother Feroze Khan who made the headlines. These are mysteries of showbusiness that are difficult to explain. A few months before Feroze Khan died, he told me the story of their family.
Their father Sadiq Ali Khan was a robust man and mother Bibi Fatima Begum showered them with love, they lived a comfortable life and the seven children -Feroze, Sanjay, Sameer, Shah Rukh and Akbar and their two sisters, Dilshad and Khurshi were happy. Life changed when suddenly Sadiq Ali Khan fell ill and died. As the eldest son, Feroz Khan had to give up studies and start working, so he did odd jobs until he was advised by a well-wisher to go to Bombay and try his luck in films.
It was not a smooth sailing, he was offered brief roles in B grade films but with time, he had a roof above his head and called the rest of the family to live with him. There is a story that Sanjay Khan was 12 years old when he watched Raj Kapoor's Awaara and was mesmerised by the film.
To be continued