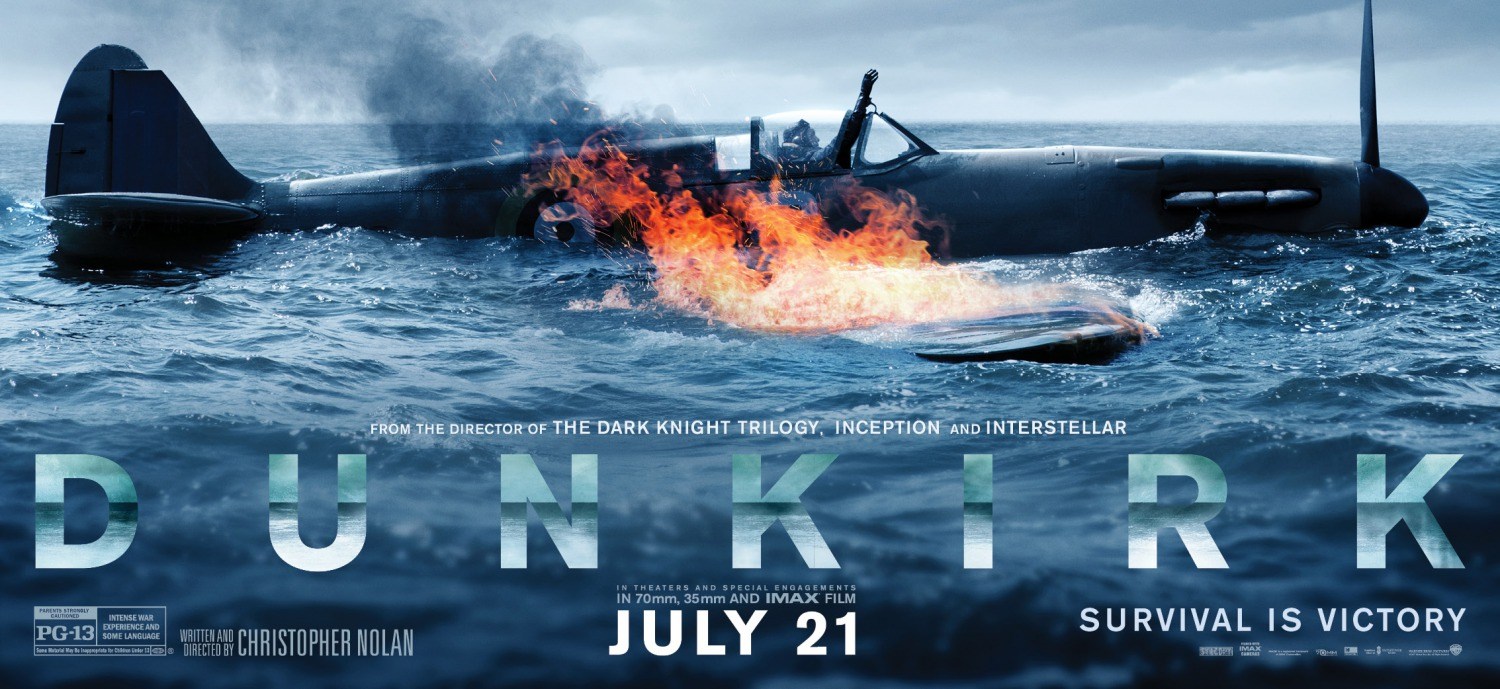 On the same day, a private roundtable discussion between Tacita Dean, Christopher Nolan and the major influencers in the world of film is scheduled to discuss art and conservation that will cover a range of topics linked to the future of photochemical film as a shooting, exhibition and preservation medium.
 The following evening has a 70 mm screening of Dunkirk at Carnival Cinemas, IMAX, Wadala to be introduced by Oscar-nominated director Christopher Christopher Nolan who brings 70 mm film projection back to India after 26 years!
This is going to be a first in India and The IMAX technical team has been working for days to be able to fit the projection system especially for this very special single screening of Dunkirk and Warner Bros has flown the IMAX 70 mm film print in from Los Angeles – a shipment that weighed almost 300 kg – to ensure that Indian audiences get the opportunity to watch the film the way that Christopher Nolan intended for it to be.
@bhawanasomaaya