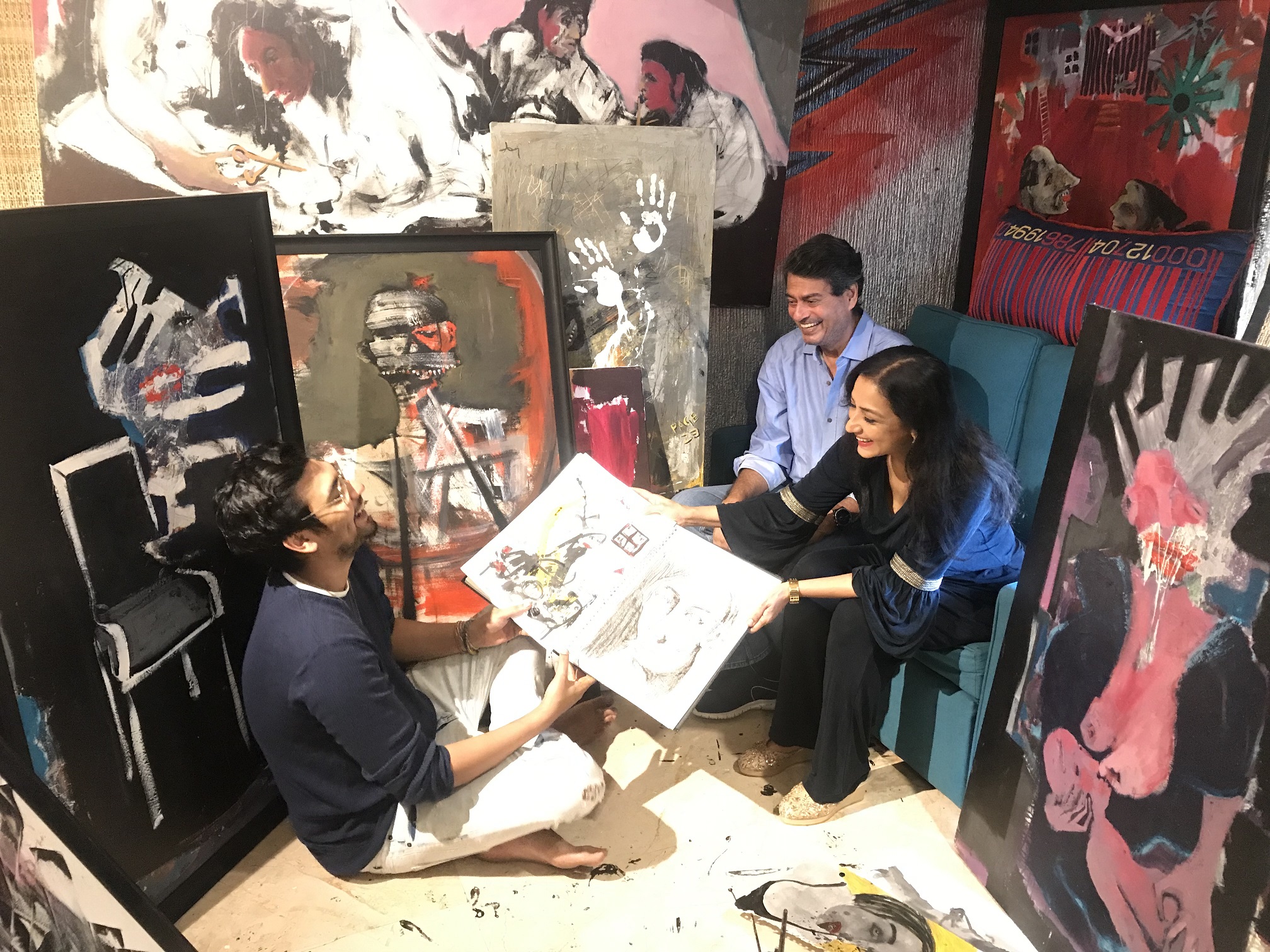 Vasutra strives to revive and preserve the traditional crafted weave and designs that ensure the status handmade as a catalyst towards socio-economic empowerment. The collection is a culmination of extensive research and design intervention to produce the best of Indian textiles through a consortium of artisans with their artistry
Vasutra is a platform for artisans who are Karigaars, national awardees, state awardees, unsung weavers with Karigari par excellence.  The idea is to aid artists, weaves and craftsmen to become self-sustaining custodians of their crafts.
The event showcased the pride weaves, crafts and wares of India that range from the creations of five Royal families working on reviving textiles native to their region, to exquisite Asian vintage furniture handcrafted by artisans using old fashioned techniques.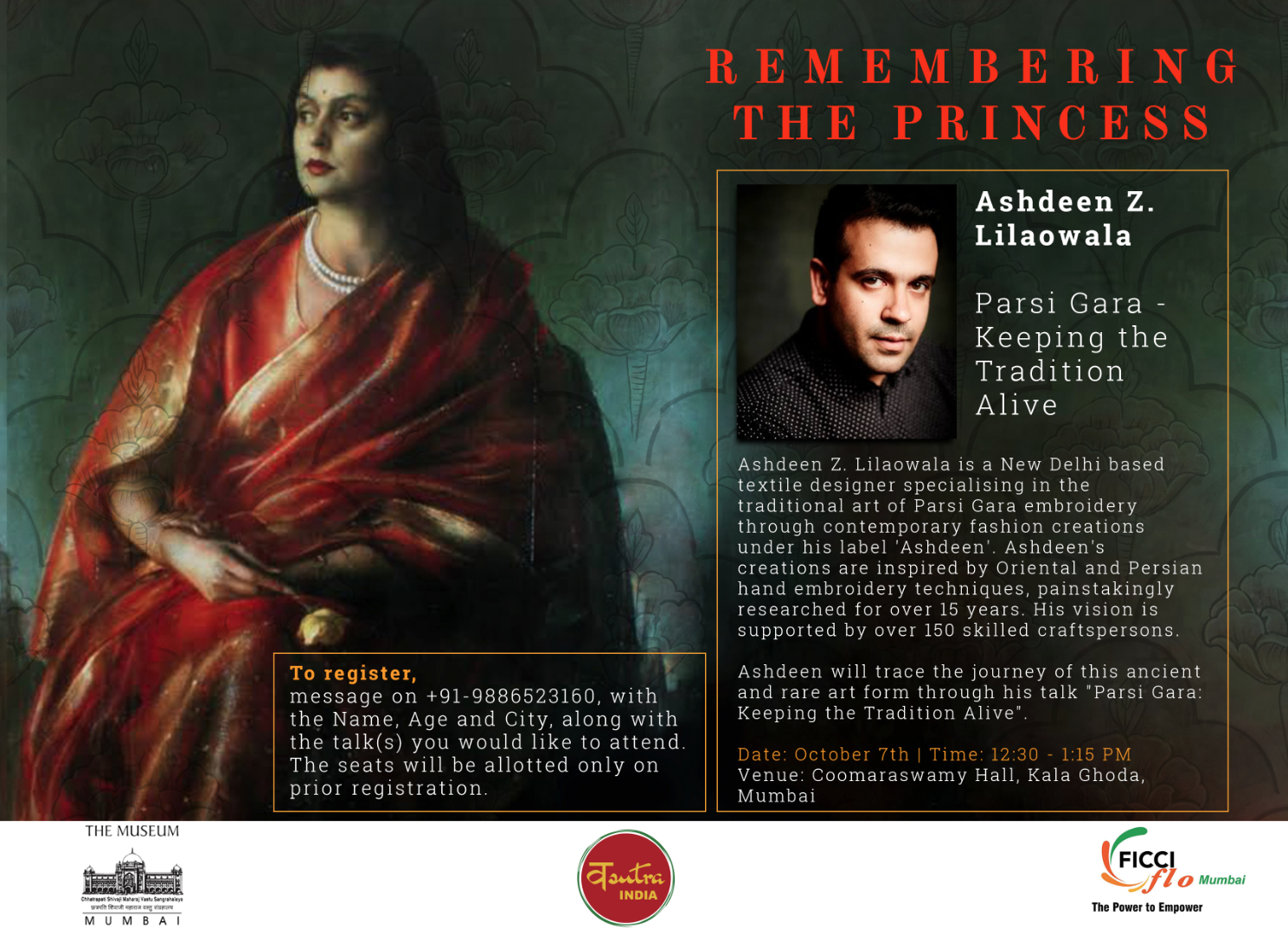 It will bring together artisans and karigars, many of whom are National and State Award Winners at "Remembering the Princess," a tribute to the aura of Rajmata Gayatri Devi – her personification of royalty, elegance, style with panache, unapologetic boldness, compassion and an unconventional love story; on her birth centenary, showcasing her inimitable style.
@bhawanasomaaya