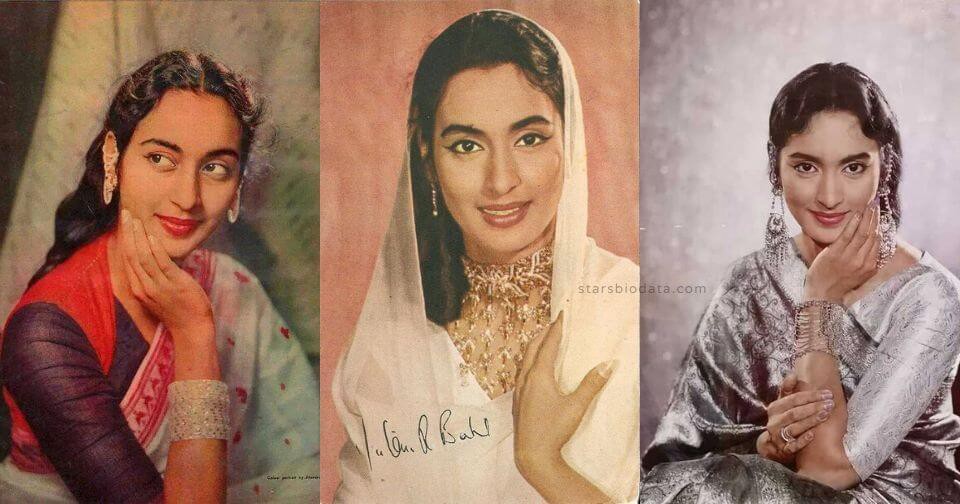 Thirty years ago, today, we lost legendary actor Nutan to breast cancer. Born as Nutan Samarth in 1936 she died as Nutan Bahl in 1991. Started at a tender age of fourteen, Nutan was launched by her mother in Humari Beti, 1950. Her early films were ineffective, Samarth advised her a break and life changed forever after Seema was released in 1955.
I was fortunate to meet Nutan in the winter of 1977 when I was assigned to report on the shoot of Main Tulsi Tere Aangan Ki. Director Raj Khosla introduced me to her during the lunch break. She was cordial. Those days, it was normal for a nouveau journo like me to hang out on the sets, befriending a film unit and in the process learn about filmmaking. The actors did not consider our presence an invasion as in present times. In fact, I clearly remember Nutan gently pulling my chair towards her, cautioning me to not block the field, she explained, pointing to the camera.
I have remembered that and never made the same mistake on a set again.
To be continued