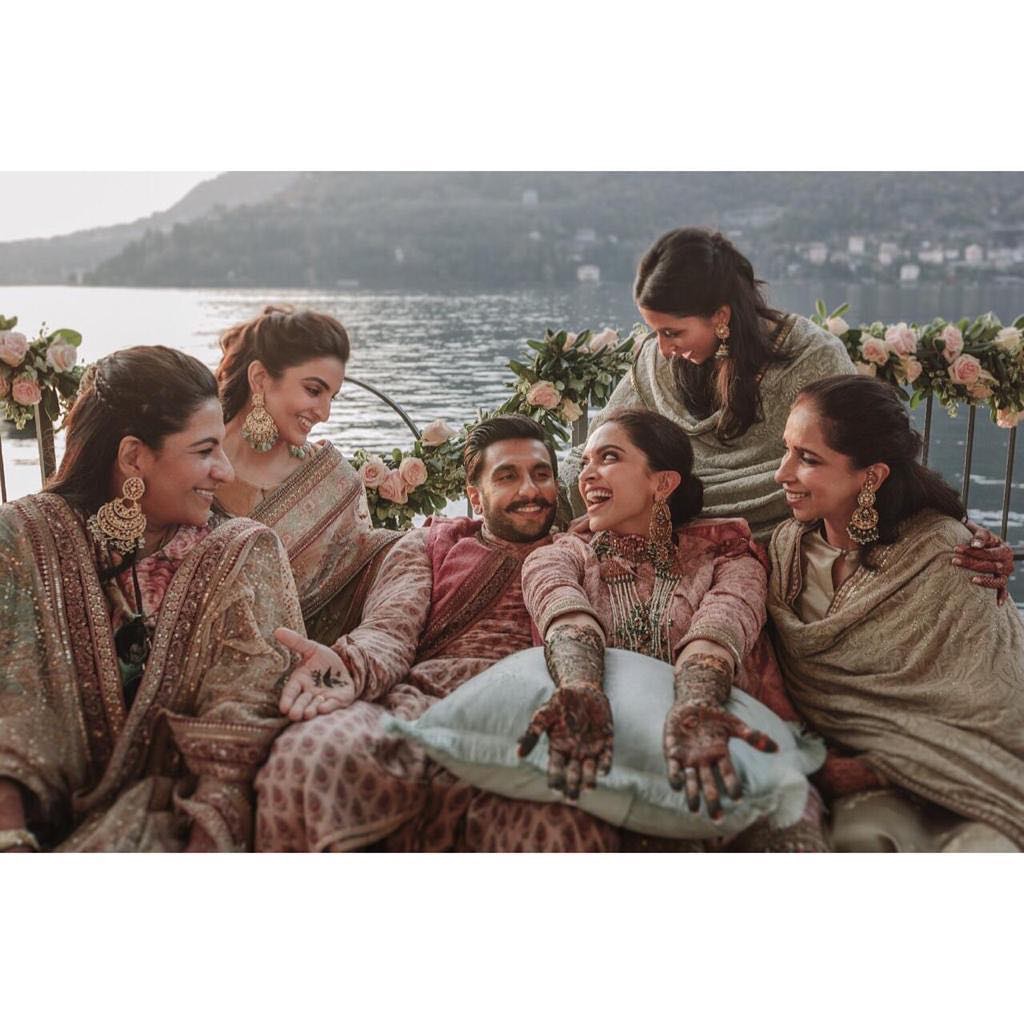 Last year Ranveer Singh celebrated his last bachelor birthday. This year, Singh will be a married man. As the celebrations of the wedding and receptions in different cities continue, I look back on the outsider who made it big in the city of dreams.
I first met Ranveer post Band Baaja Barat and what struck me about him was his boundless energy. After Shah Rukh Khan in the 90s Ranveer Singh displayed boundless energy bursting to embrace life and his career. He spoke fast, walked fast as if he was in a hurry to conquer the world!
Ranveer always wanted to be an actor and had grown up dancing to Bollywood hits. But as he grew older he realized he was chasing a mirage and compromised with reality and like the rest of his friends enrolled in a college. While pursuing his Bachelor of Arts degree from Indiana University (Bloomington), Singh did a course in creative writing and when time permitted flirted with theatre.
To be continued
@bhawanasomaaya