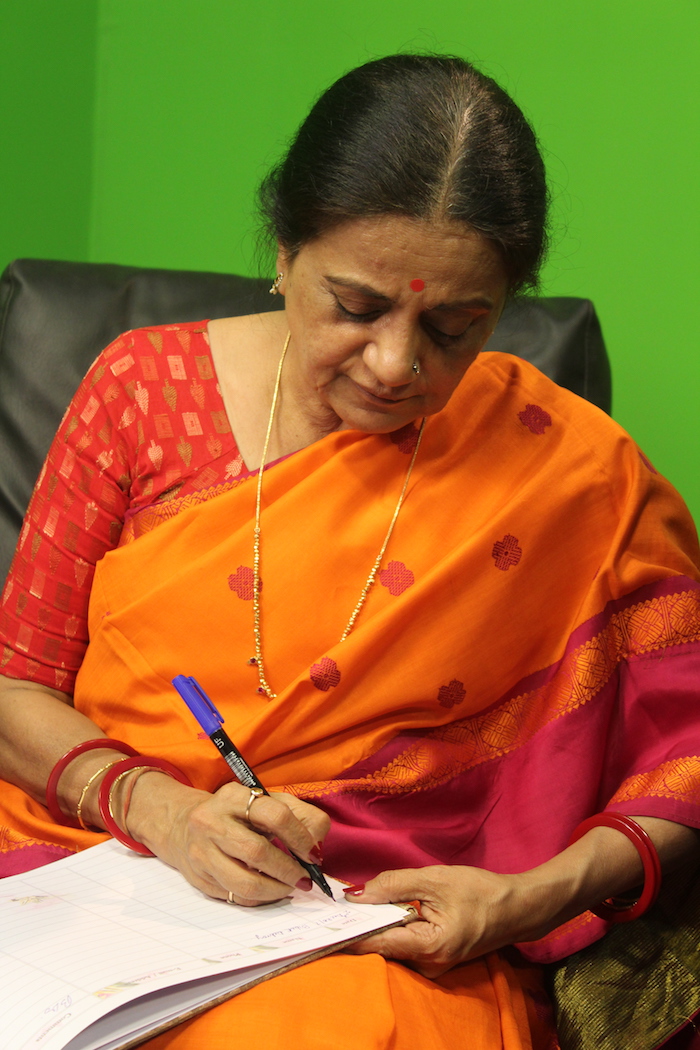 The process of question answers is the most interesting session of the day. How the students introduce themselves, how they pose their questions reflects a lot about the university and their teachers as to how they have been trained.
Most of them are reluctant to initiate the QA session, they are always shy to be the first one to ask the question but once somebody takes the lead, the other students muster confidence and ask you questions about cinema, reporting, writing and other mediums related to media.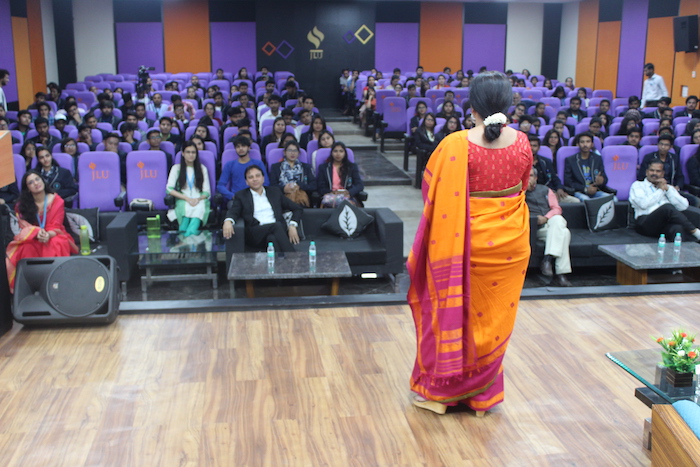 I counter question them often because in their answers I am seeking what young India is thinking.
@bhawanasomaaaya