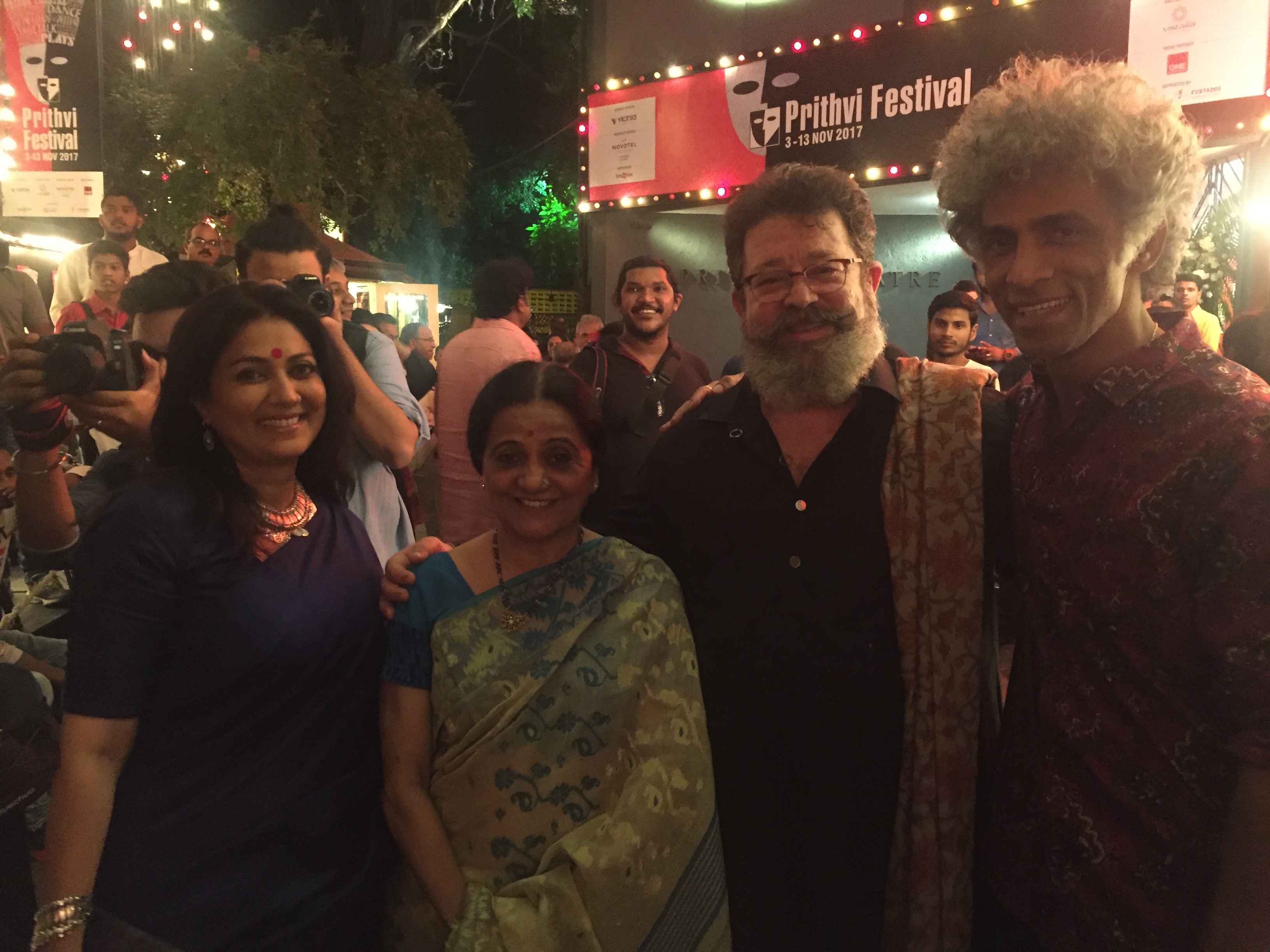 Kaand starring Kumud Mishra, Shubhrajyoti Bara follows two policemen through a series of nights, as they combat the monsters that roam the streets while battling the more dangerous demons within. On the same day at Stage Talk sharing her experiences is the queen of theatre, Vijaya Mehta at Prithvi House but it is not certain whether Bai will be able to make it to the workshop.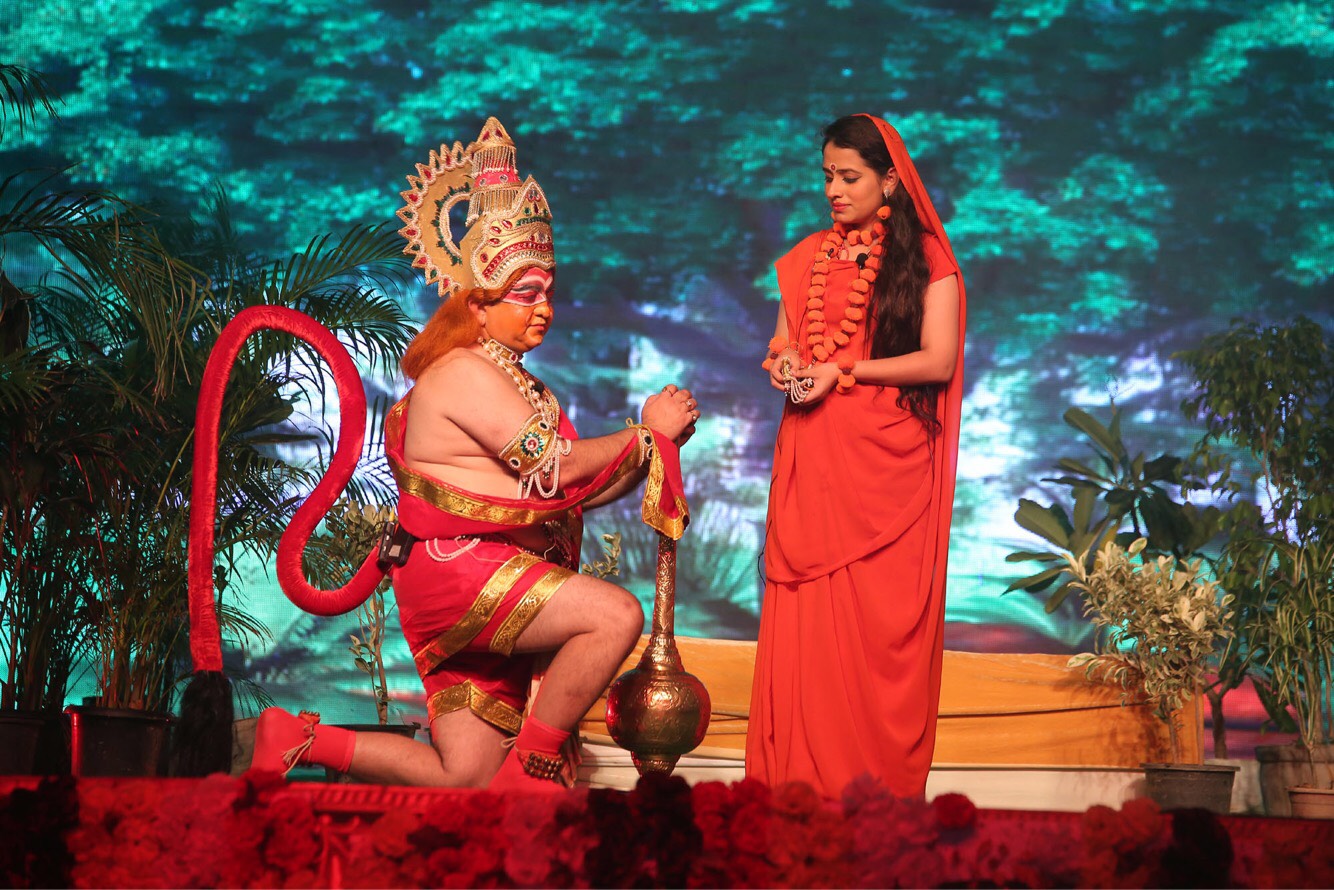 In Literature section author Pervin Saket recaptures the mythical journey of love and longing in contemporary India inspired by the story of Lakshman's wife from Ramayana, Urmila traces a tale of rejection and a woman's passionate search for love, rekindling questions of devotion and desire.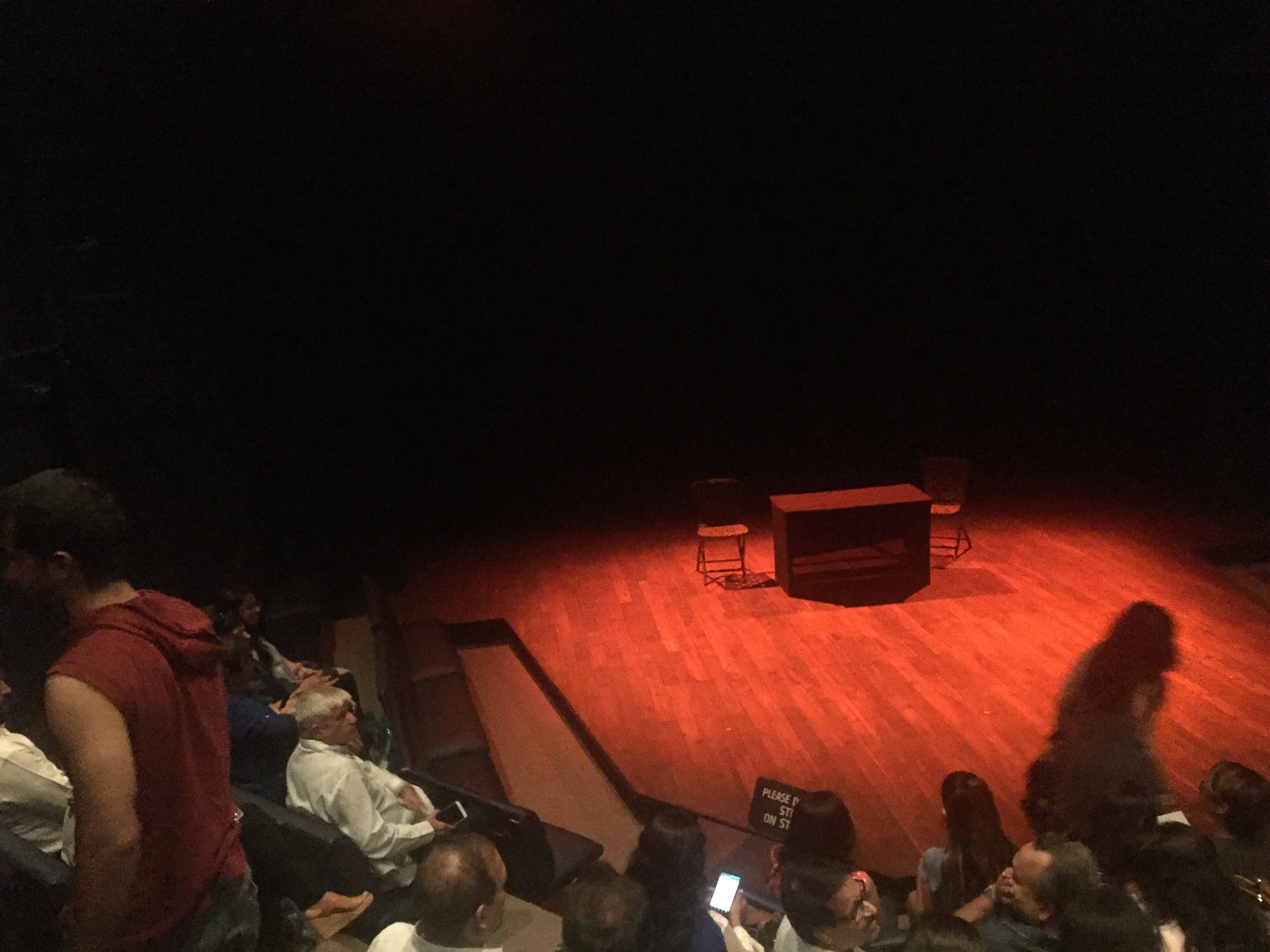 Pervin Saket was shortlisted for the Random House India Writers' Bloc Award in 2013. Her fiction has appeared in Breaking the Bow: Speculative Fiction inspired by the Ramayana, The Asian Writer Collection, Earthen Lamp Journal and other works.
To be continued…
@bhawanasomaaya