Some of India's finest theatre personalities talk about their work, their journey, aspirations and theatre at large, today the talk is hosted by Manav Kaul whose film Tumhari Sallu with Vidya Balan has been in the news for some time.
Raahen's Sangeet Manapman tells the story of Dhairyadhar, a trusted lieutenant of King Prithvidhar chosen to marry Bhamini, the daughter of the affluent Babasaheb. A day before the marriage, Bhamini walks out of the marriage even without meeting Dhairyadhar just because he is poor. On her father's insistence, Bhamini lives in disguise as a poor girl under the name of Vanamala to observe Dhairyadhar closely and discovers her folly.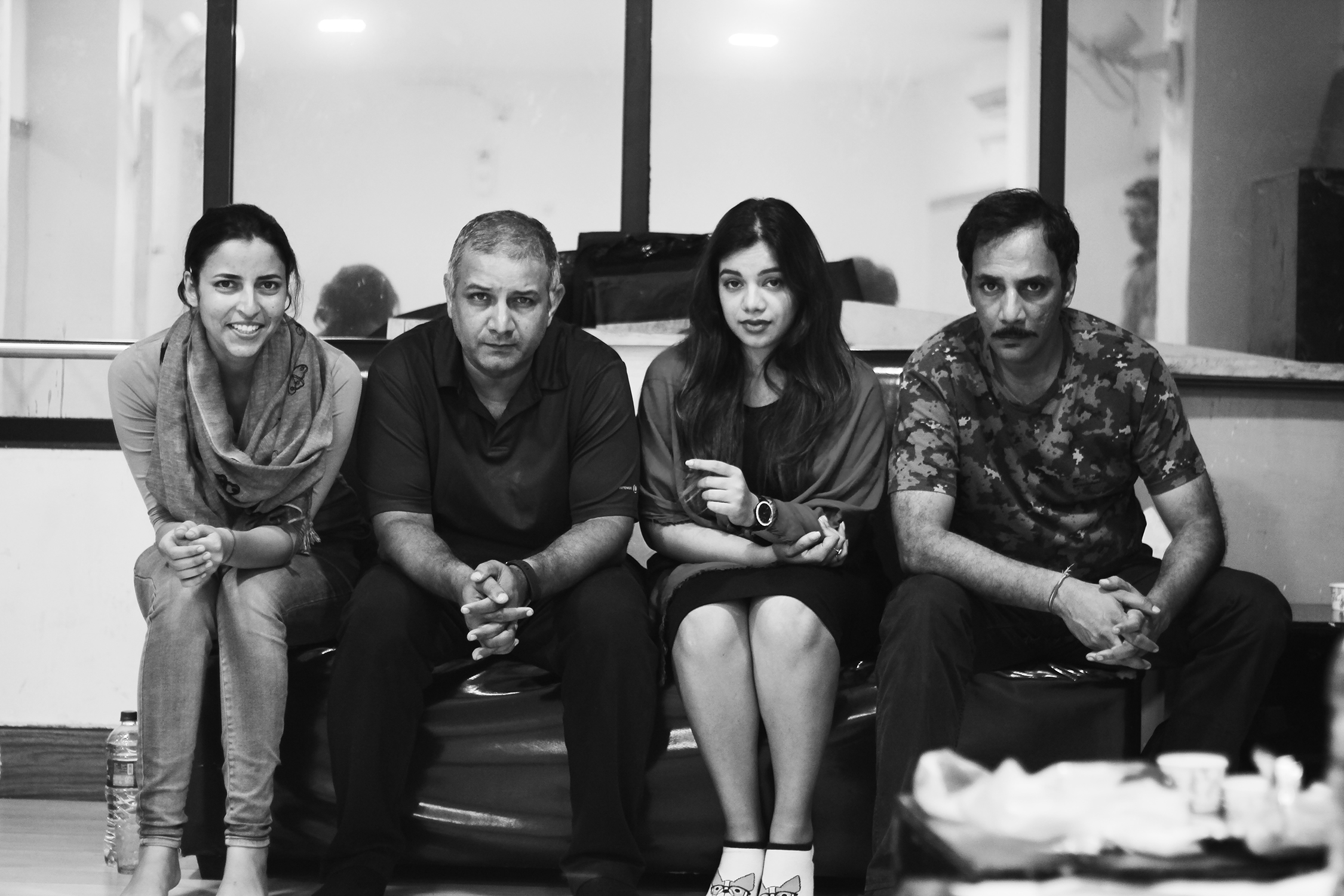 Starring Rahul Deshpande, Priyanka Barve and Siddhesh Purkar Sangeet Manapman appear the traditional play but there is a difference.
To be continued…
@bhawanasomaaya