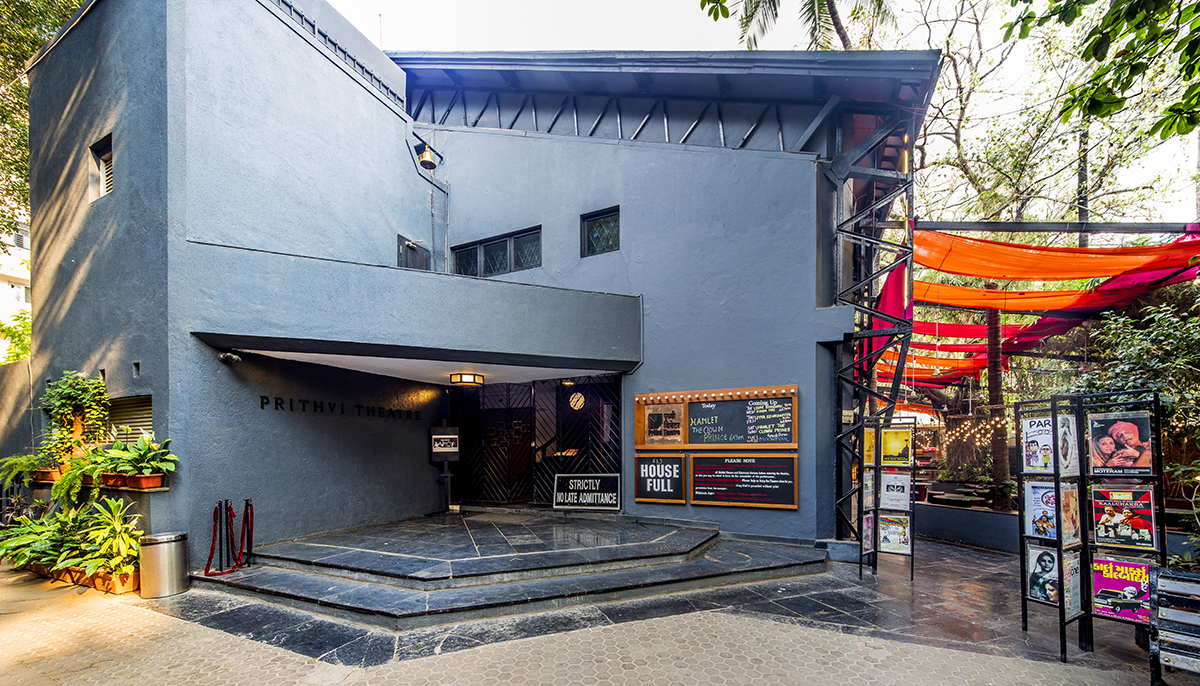 It is that time of the year when Juhu comes alive with Prithvi Theatre Festival. This year celebrations begin on 03 November and will go on until 13 November and combines music, dance and theatre performances with new productions that aim to rejuvenate experiences with theatre –both on stage and off stage and with the audience.
After the traditional lamp lighting ceremony and the magnetic drum beating from expert artists, the festival is declared open. Today is a concert by Nooran Sisters popular for their linguistic and musical traditions. Unfortunately, only one/ Jyoti out of the two siblings has been able to make it to Mumbai for the opening of the festival.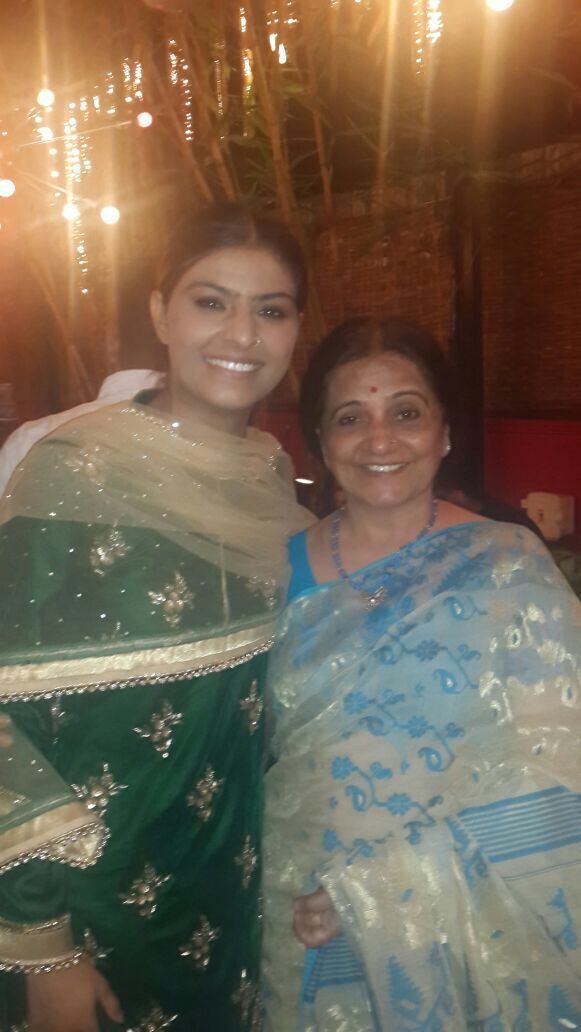 Following in the footsteps of their star singer grandmother Bibi Nooran who settled in Jalandhar post partition, Nooran Sisters have a legacy to take forward. Their father Gulshan Mir, son of famous Late Ustad Sohan Lal, discovered his daughters' talent while they were playing and singing a Bulleh Shah kalam and decided to train them professionally. Their brother, Sahil Mir accompanies his sisters them on the tabla.
Post the magical performance everyone enjoyed the food and the glittering ambience. A magical night for sure!
To be continued…
@bhawanasomaaya