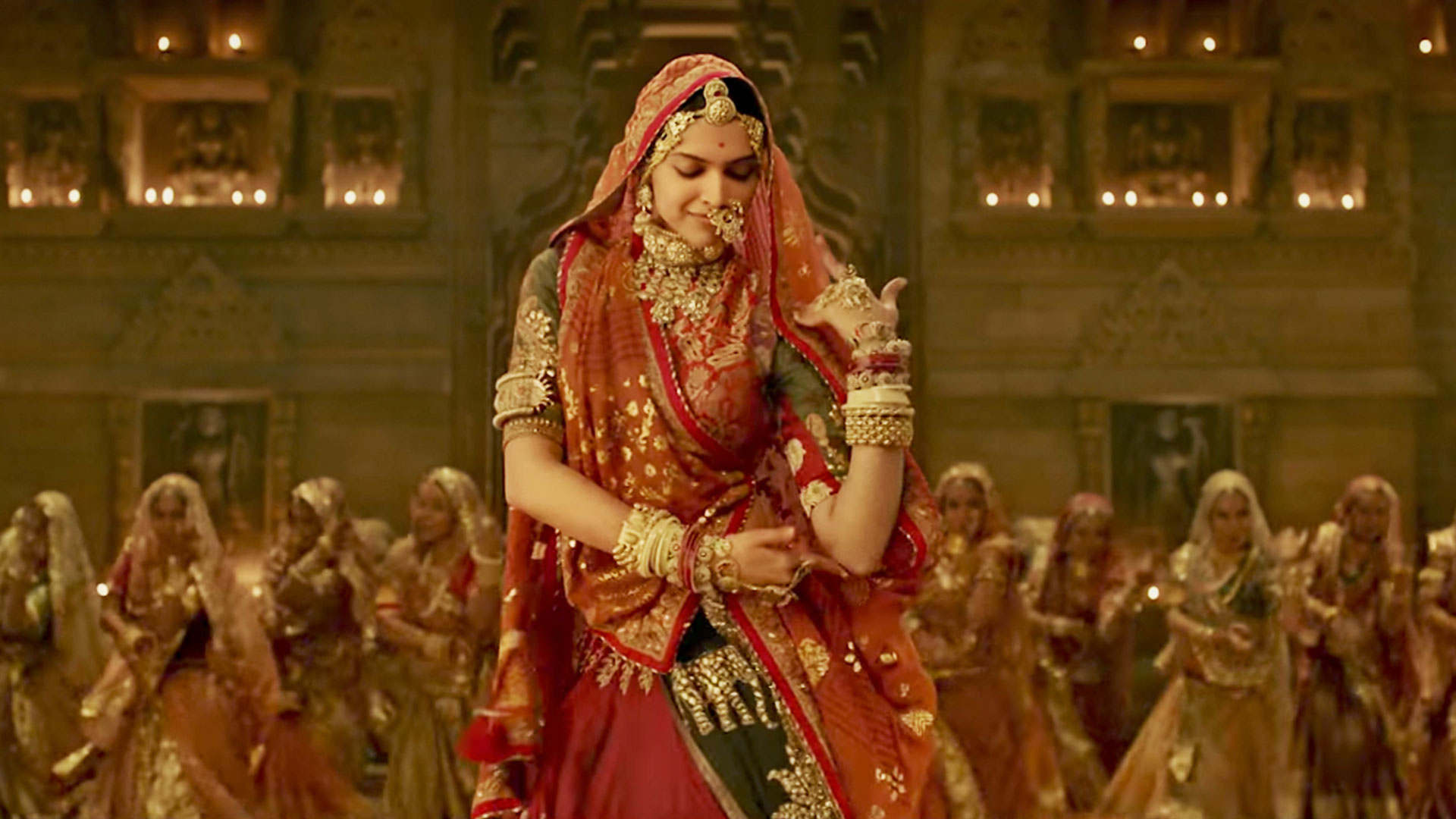 Finally, the film is releasing in the theatres today and that is enough reason for celebrations.
Viacom18 Motion Pictures Padmaavat directed by Sanjay Leela Bhansali, is the first Indian film that will have a global IMAX 3D release. It has been cleared for release by the CBFC with a U/A release certificate post the incorporation of only 5 modifications.
Starring Deepika Padukone as Rani Padmavati, Shahid Kapoor as Maharawal Ratan Singh and Ranveer Singh as Alauddin Khilji, the film will also be released in Tamil and Telugu, in addition to Hindi. The film releases today in 2D, 3D and Imax 3D in India and the world.
Based on 16th century Sufi poet Malik Muhammad Jayasi's epic poem Padmavat, the film showcases the valor of Rani Padmavati, Maharawal Ratan Singh and the famed Rajput ethos of honor, bravery and sacrifice.
Says Sanjay Leela Bhansali,"I have always been fascinated by the stories of honor, valor and vigor of our great Rajput warriors that have been captured so beautifully in our literature and this movie is my homage to those glorious stories. I thank the entire film fraternity for supporting Viacom18 and Bhansali Productions particularly Akshay Kumar and the team of Padman. I don't think I will ever forget this gesture."
@bhawanasoomaaya