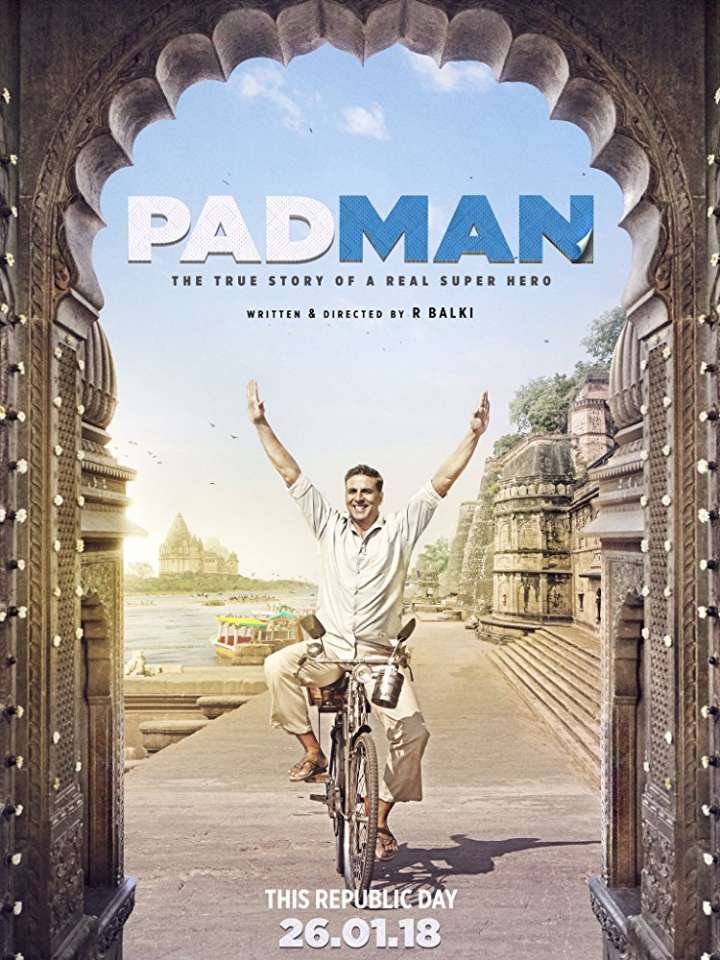 Twinkle Khanna's latest endeavour, Pad Man, the world's first feature film on menstrual hygiene, is based on the life of social entrepreneur and activist Arunachalam Muruganantham, who revolutionized sanitary hygiene in rural India 20 years ago. Pad Man was to release in cinemas on 25 January but when Sanjay Leela Bhansali met up with Akshay Kumar to request him to delay his film by a week it did not take Kumar a minute to postpone his release in order to support Bhansali. It is a gesture Bhansali is not going to forget easily.
Akshay Kumar knows he has a good product and a little delay will not harm his film. The film has many victories to celebrate, the latest being that Twinkle Khanna, India's bestselling female author, film producer, woman's rights activist, interior design entrepreneur, and former actress, has been invited to speak at The Oxford Union, the world's most prestigious debating society.
Pad Man is the first Indian film to be showcased at The Oxford Union, presenting a milestone for Indian cinema.
At The Oxford Union, Twinkle Khanna emphasized why it is imperative to spotlight issues relating to menstrual hygiene and breaking stigma attached to periods globally as a means to empower girls and women worldwide, "This is not a film it is a movement".
@bhawanasomaaya