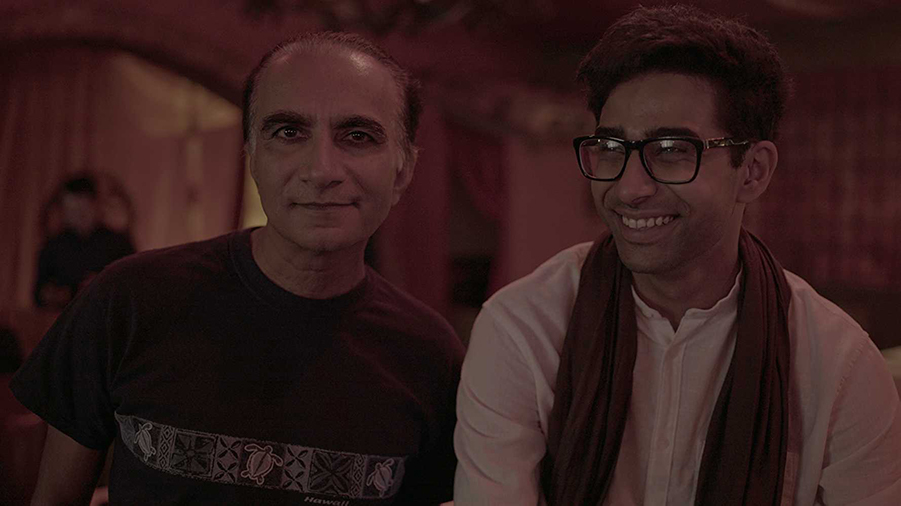 The Illegal directed by Danish Renzu is a gritty, realistic portrayal of the social underclass of immigrants in the US, The Illegal follows a middle-class Indian student who comes to America to join a film school and fulfill his dream of becoming a filmmaker. An unfortunate turn of events forces him to choose between his family and his ambition. Renzu's deft handling of the story is bolstered by a cast that includes Suraj Sharma, Adil Hussain, Iqbal Theba, and Shweta Tripathi.
Aadhaar is set in a part of Bharat that can only aspire to be part of the new India but has no idea how to go about it. A social satire revolving around a Jharkhand resident who becomes the first in the state to issue an Aadhaar card, while everyone else is reluctant, grants him instant stardom but when a local priest predicts that his unique 12-digit ID number will prove ominous, it spells despair in his life. The impoverished man now struggles to change his id number against bureaucratic red tape and religious superstitions.
Starring Vineet Kumar Singh, Saurabh Shukla, Raghuvir Yadav, and Sanjay Mishra and directed by Suman Ghosh of national award winning films like Nobel Chor and Podokkhep this marks Ghosh's debut in the Hindi language. Backed by the powerhouse Drishyam Films known for international award-winning titles Masaan, Newton Umrika, the film shows promise of similar acclaim following its world premiere at the Busan International Film Festival.
To be continued
@bhawanasomaaya