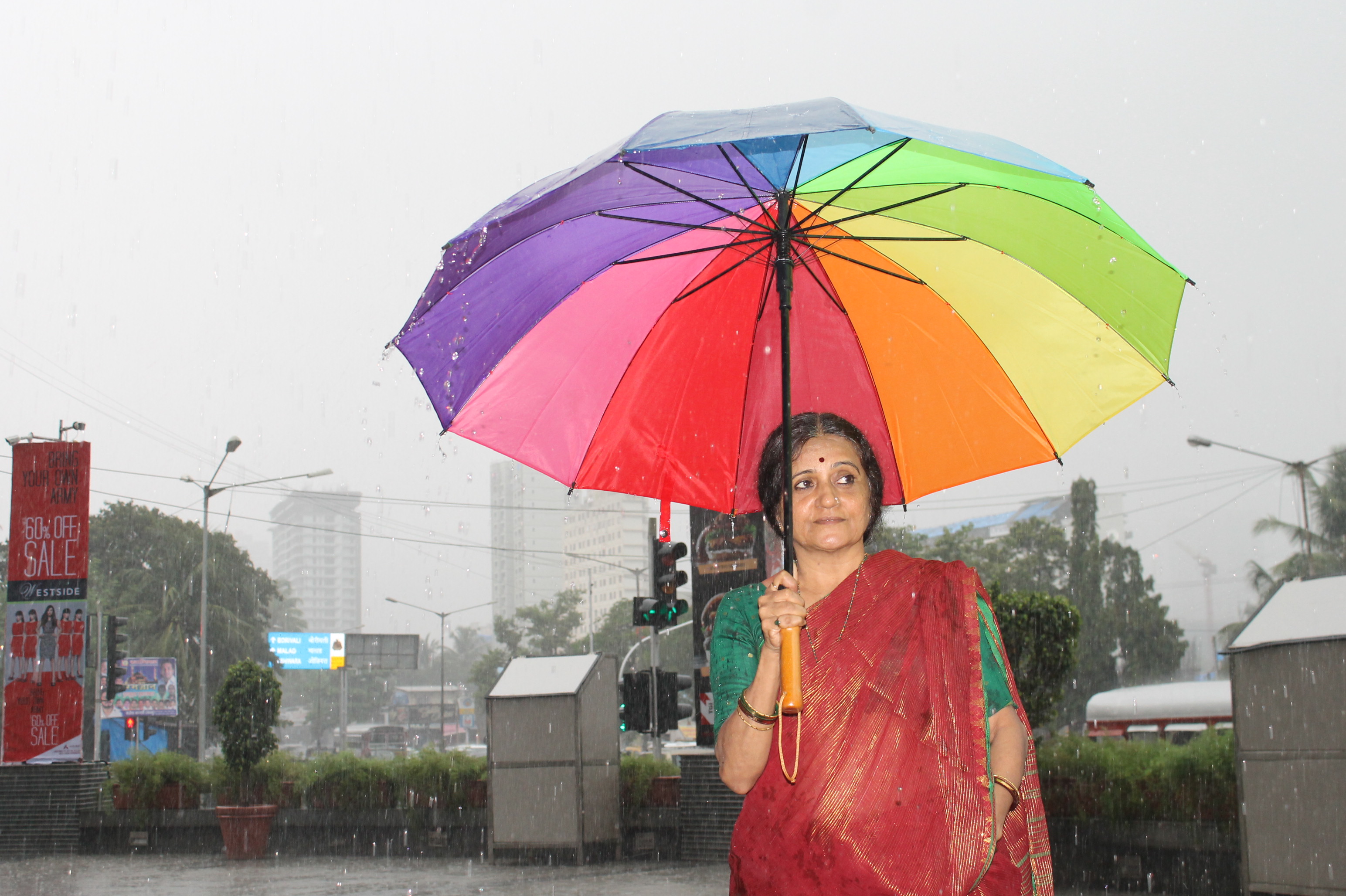 If 'Pyar hua iqrar hua…' with Nargis and Raj Kapoor shot under a wind blown umbrella in Shri 420 is the anthem for monsoon songs in Hindi films, Aamir Khan and Gracy Singh dancing to 'Kaale megha kale megha…' in Lagaan is a song of hope and 'Badal yun garajta hai ..' in Betaab a song of reunion where childhood friends Amrita Singh and Sunny Deol meet after a long separation.
The poets always had a new expression for rain songs depending on the context of the scene and the character. The filmmaker combined with the choreographer always made sure that these moments were magical on the big screen. So if the Black & White cinema Bimal Roy just made Sadhna stand in the balcony, look at the desolate skyline and sing 'O sajna barkha…' waiting for Dev Anand in Parakh Shakti Samanta had the youth excited with 'Roop tera mastana…'in Aaradhna.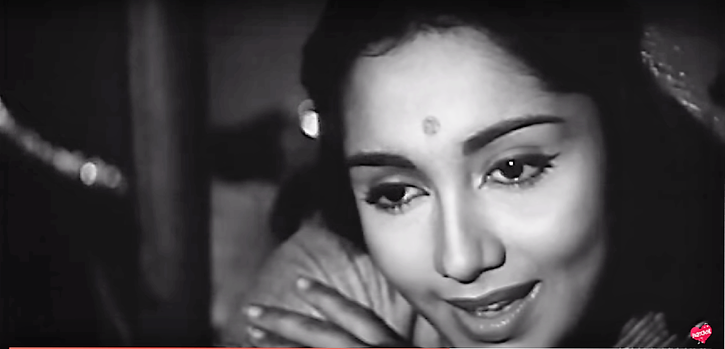 My favorite song for today is O sajna barkha bahar aayin…
My favorite scene: Kajol watching Shah Rukh Khan on television in My Name is Khan.
For more on the #Monsoon Magic tune in @927BigFm Monday- Thursday all week.
Follow me on Facebook, Twitter, and Instagram  @bhawanasomaaya