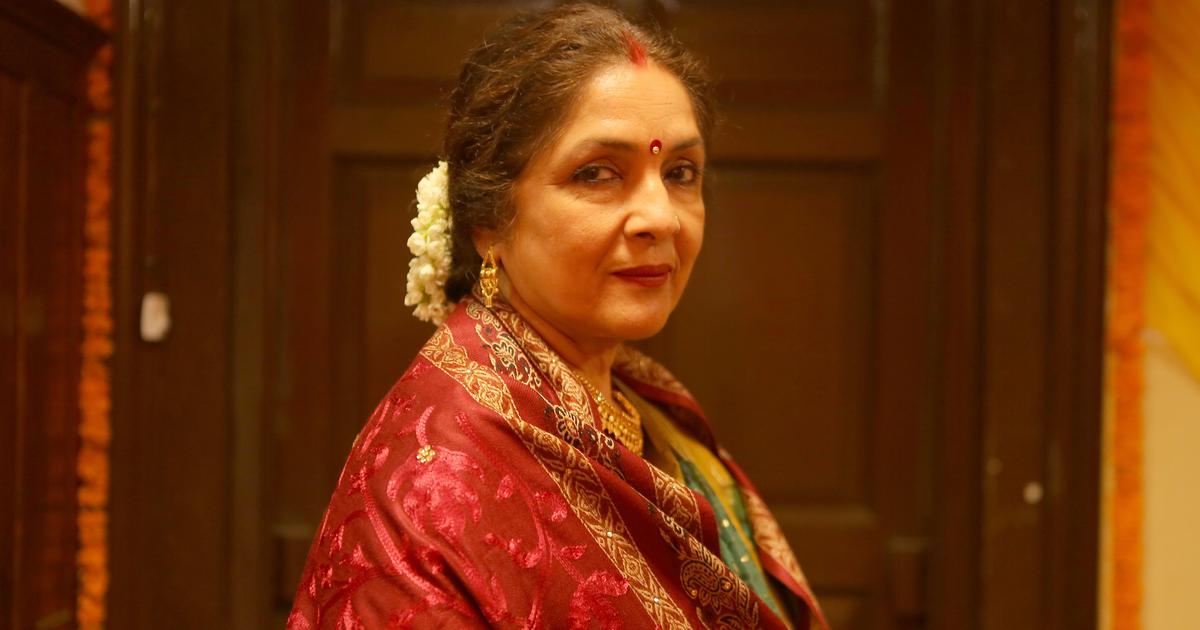 Neena Gupta has been on a roll ever since her film Badhai Ho has rocked at the box-office. She has picked up the Best Actress trophy at all the award events this year and what's more, she has two more films lined up for release this year interestingly both on marriage.
After a screening of The Threshold, I chat with the actor on life in her second innings.
Nice to see you so active on the big screen after a long break
Yes, an actor is never out of work if he/she is active in all the mediums. I have relished my experience on television, theatre and cinema but over the decades, roles on celluloid decreased and then Badhai Ho happened and life became promising again.
You have not done television for a while?
I started on TV as a vamp in Khandaan and graduated to playing mother to adolescent kids in the popular serial Saans, then suddenly I was only being offered grandmother roles which I promptly refused.
What made you say yes to The Threshold the story of an ageing couple?
The plot was interesting and that there are just two characters so that was challenging for me as an actor. That my director Pushan Kirpalani thought of casting me over other actors and that he promised me a bound script was an added incentive. This is unusual because most of the time, small budget films write scripts while shooting on location which can be nerve-wracking for an actor.
 To be continued