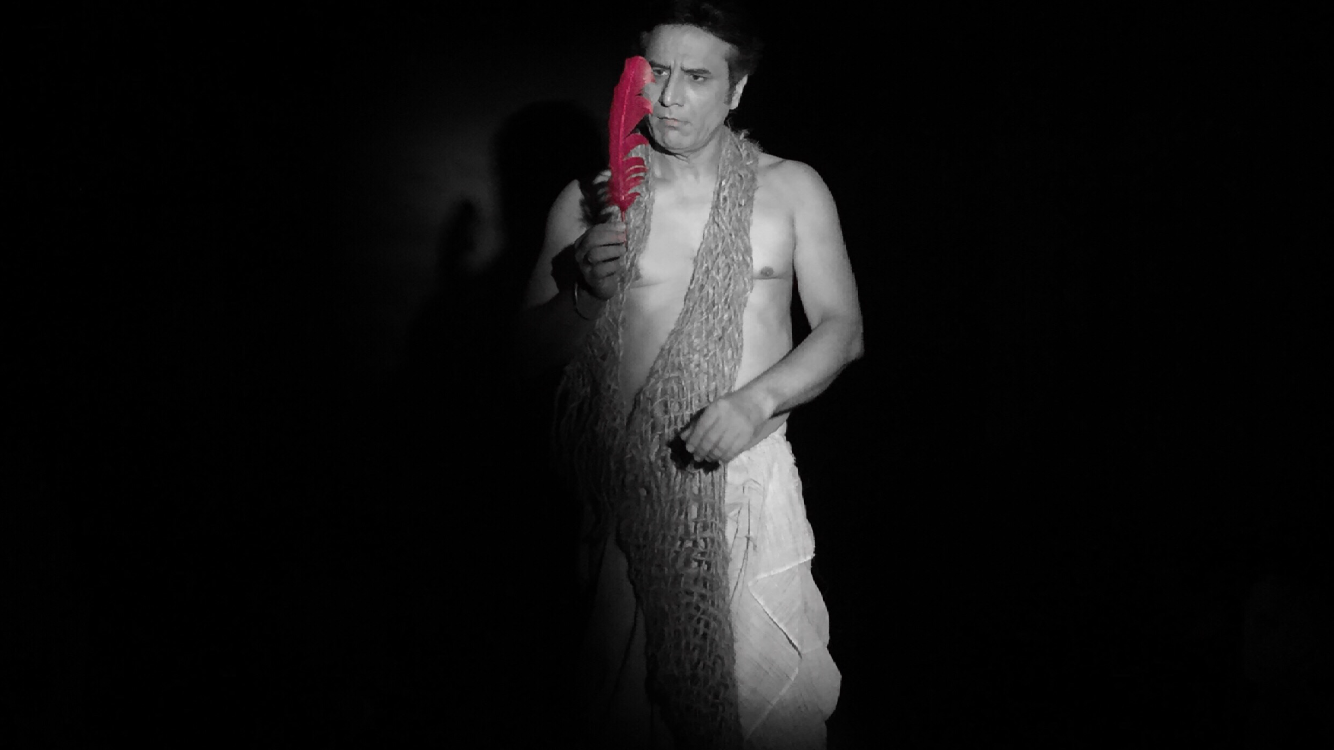 Reviving dying art forms and weaving a story with it was quite a task, but it shaped up well for Kulvindar Bakshi who is excited for his upcoming production Neelkanthi and what's more he was able to rope in able actor Sandeep Kulkarni as well. Bakshi says, "The play is about the plight of a common man and to make it interesting we fused various art forms such as Thang – Ta, Chahu, Keibul Lamjao and many more"
Call it coincidence that Kulkarni had been looking for an opportunity to return to theatre and Neelkanthi was the right vehicle to return after eight years." Another interesting facet about the play will be live painting by artist Manoj Maurya followed by an exhibition.
Ek Kanth Vishpayee connects the very existence of God and human in a chain. Lord Shiva is feared for his anger and manuscripts reveal that God exists in human beings. Each one of us is capable of disturbing the balance of nature and each one of us can control it if we swallow the poison of suffering. It is a matter of perspective.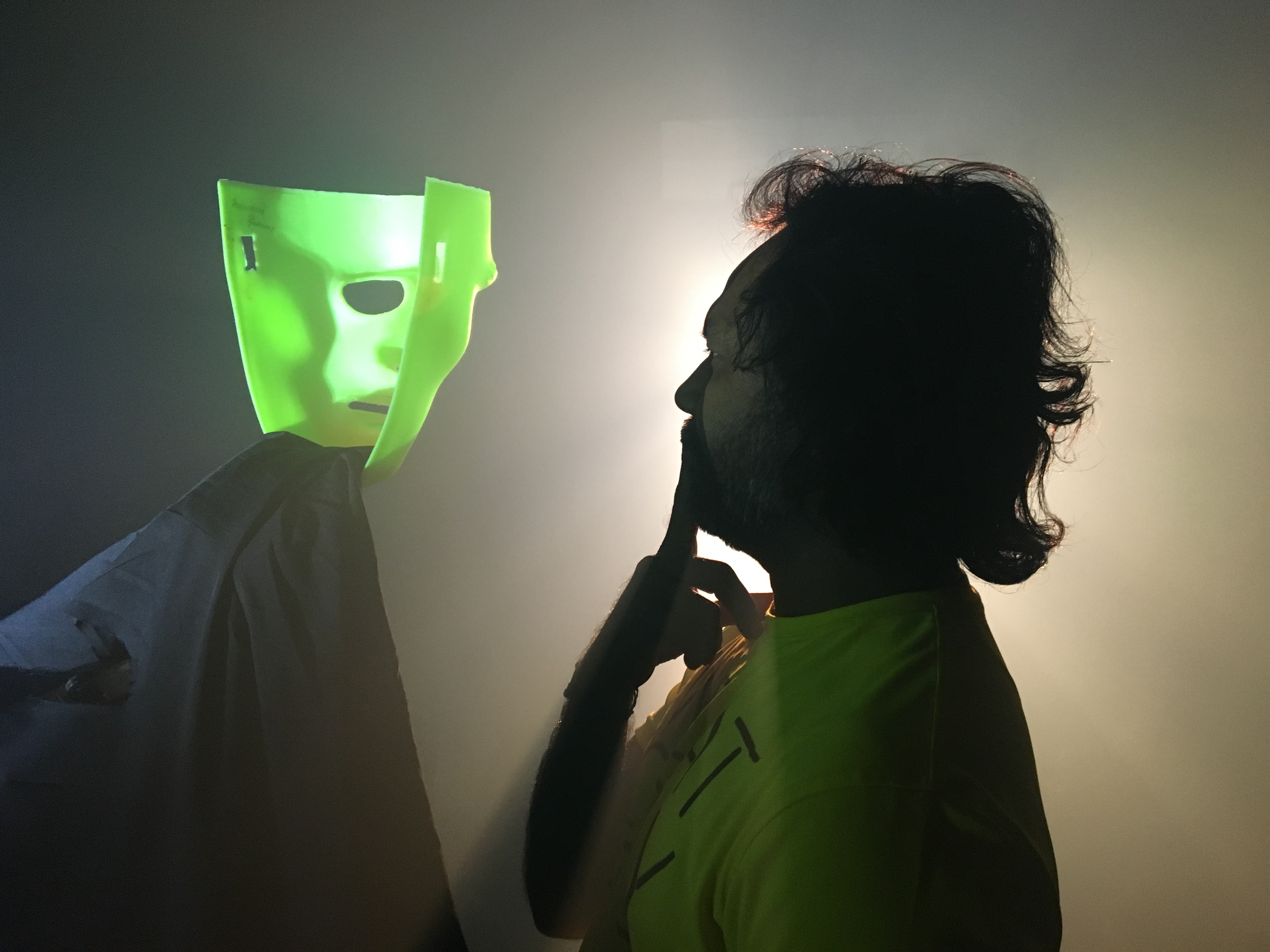 @bhawanasomaaya
My previous posts can be visited on the following link:
http://bhawanasomaaya.blogspot.in