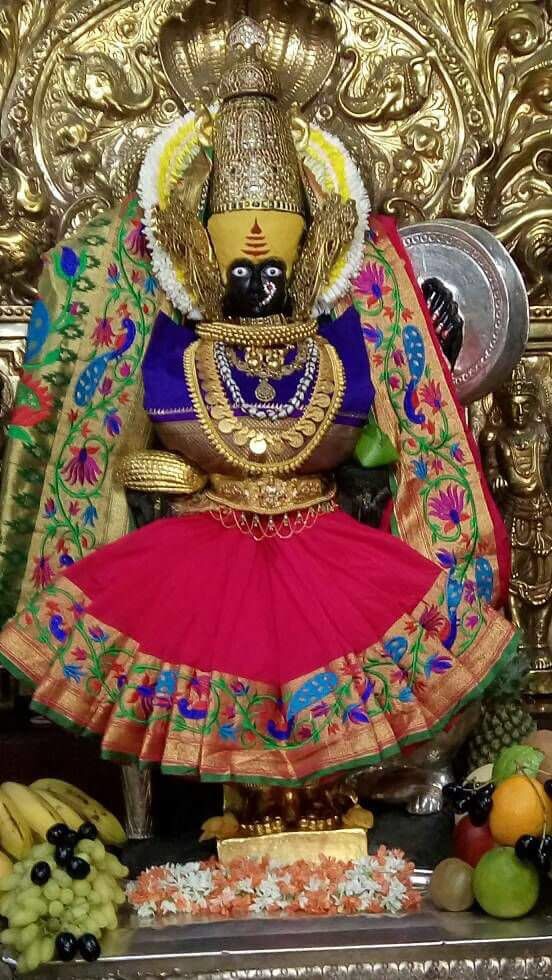 In Kolkatta the celebrations begin only on the sixth day called Shasti and in Bengal Maa Duga is immersed into the water on the last day of the festival.
Day five is called Paancham and it is associated with Devi Skanda or Skanda Mat who is in fact mother of Lord Kartikey. Mother Skanda is seated on a lotus flower and carries infant Kartikey in one hand and a lotus flower in the other hand. The puja associated with her is called Ashwin Shudda Panchami.
Day six is called Shasti and is of great importance particularly in Bengal. The day is associated with Devi Khatyayni and there is a legend associated with the Goddess. It is said that Maharishi prayed to her for years for a boon and when she finally presented herself to him, he asked that she be born as his daughter and she kept her promise. The puja associated with the goddess is called Maha Shasti Puja.