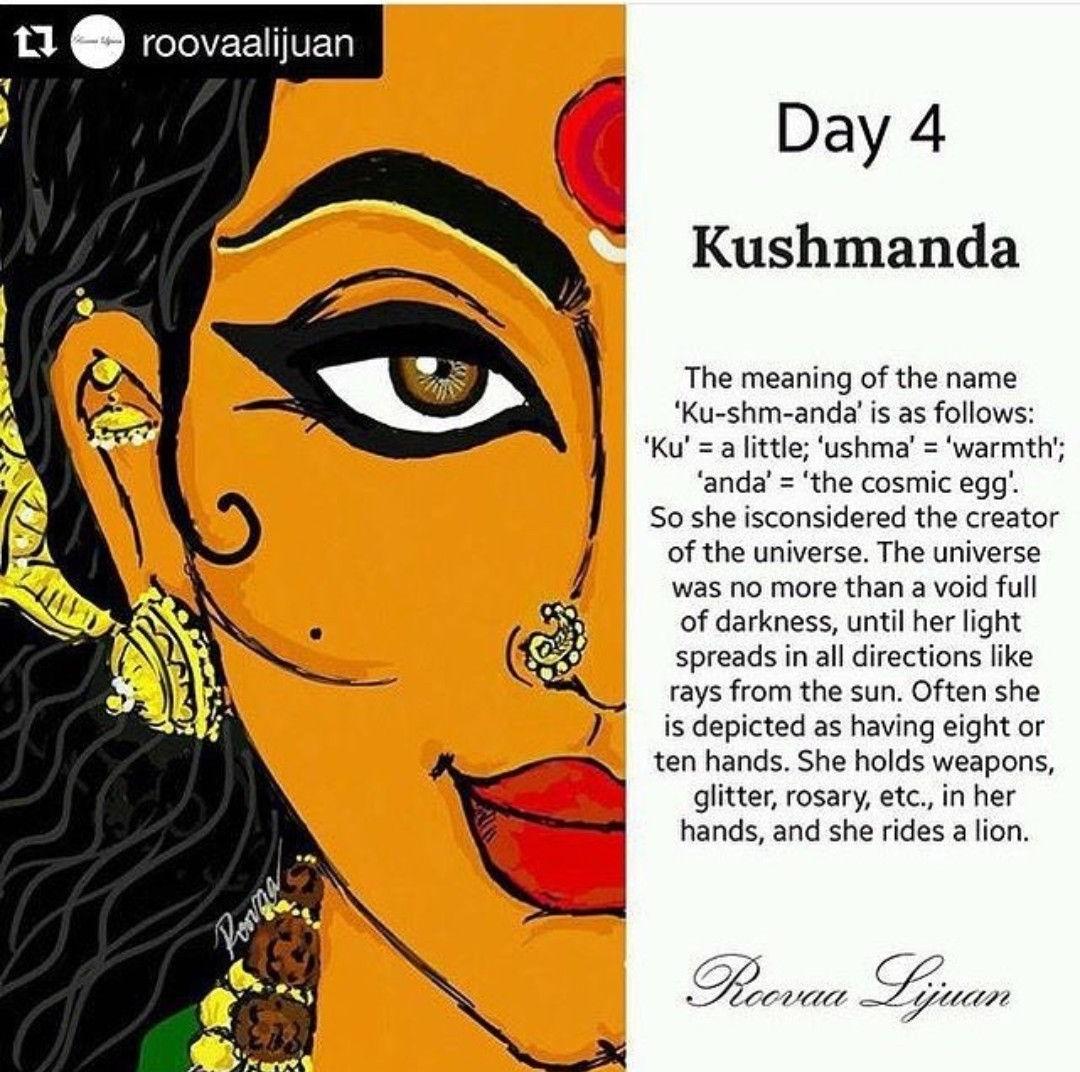 Almost a decade later it needed another Gujarati director to convert the household folklore 'Hey rang lo…' into 'Hey ram re…' featuring Rekha and Amitabh clicking to dandiyaas in Manmohan K Desai's Suhaag.
Ketan Mehta revealed glimpses of the authentic art form in Bhavni Bhavai and a few years later in Mirch Masala where garba was portrayed in its purest form with magical visuals of the village belles bending and twirling in mirror work skirts, clapping and racing in circles.
In the 80s Aamir Khan and Juhi Chawla comfortably converted the folk dance in to the universally accepted disco dandiya for Love Love Love and in the 90s filmmaker Vinay Shukla celebrated Shabana Azmi's victory as a political leader with a robust all female dace 'Raja ki kahani..' in Godmother.
@bhawanasomaaya