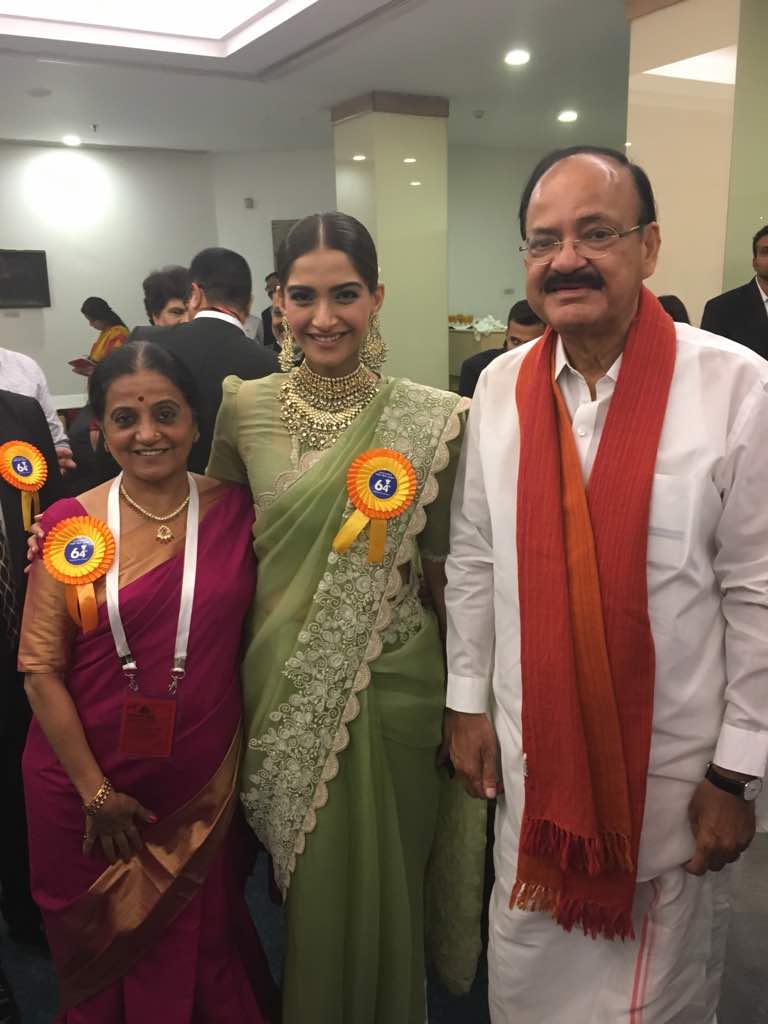 A fortnight ago I was at The Ashoka in Delhi for my Padma Shri felicitation and in less than a month I was back in the city and same hotel for 64th National Film Awards. As the Chairperson Jury of Writing on Cinema, I was invited to be on the dais with dignitaries and read an overview of the selection.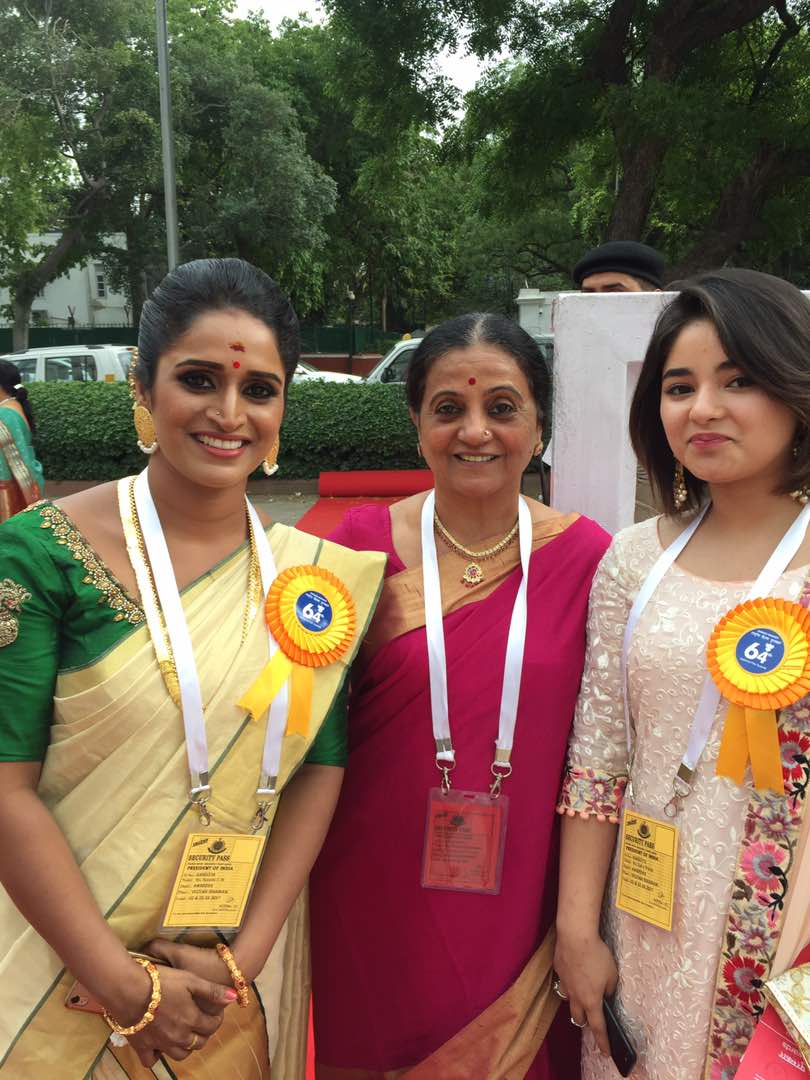 Last time the ceremony was at the Rashtrapati Bhawan. This time it is at the Vigyan Bhavan, a premier Centre of Government of India in New Delhi. Built in 1956, it has been the venue of conferences of national and international stature, seminars and award ceremonies attended by distinguished world leaders and dignitaries.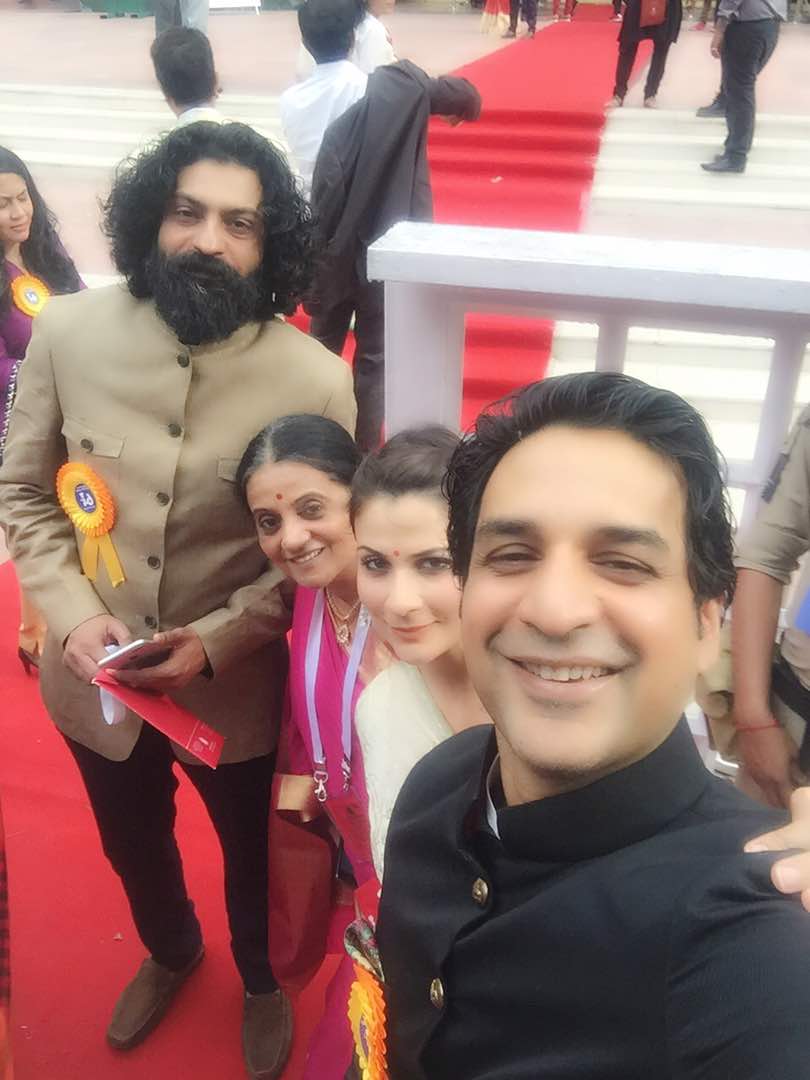 There is excitement in the hotel lobby as the awardees assemble to travel together at the venue. At Vigyan Bhavan, the security guards are over cautious in checking the invites and ID proofs of the guests. There was a long queue but nobody complains and use the waiting time to click pictures with fellow awardees and fans.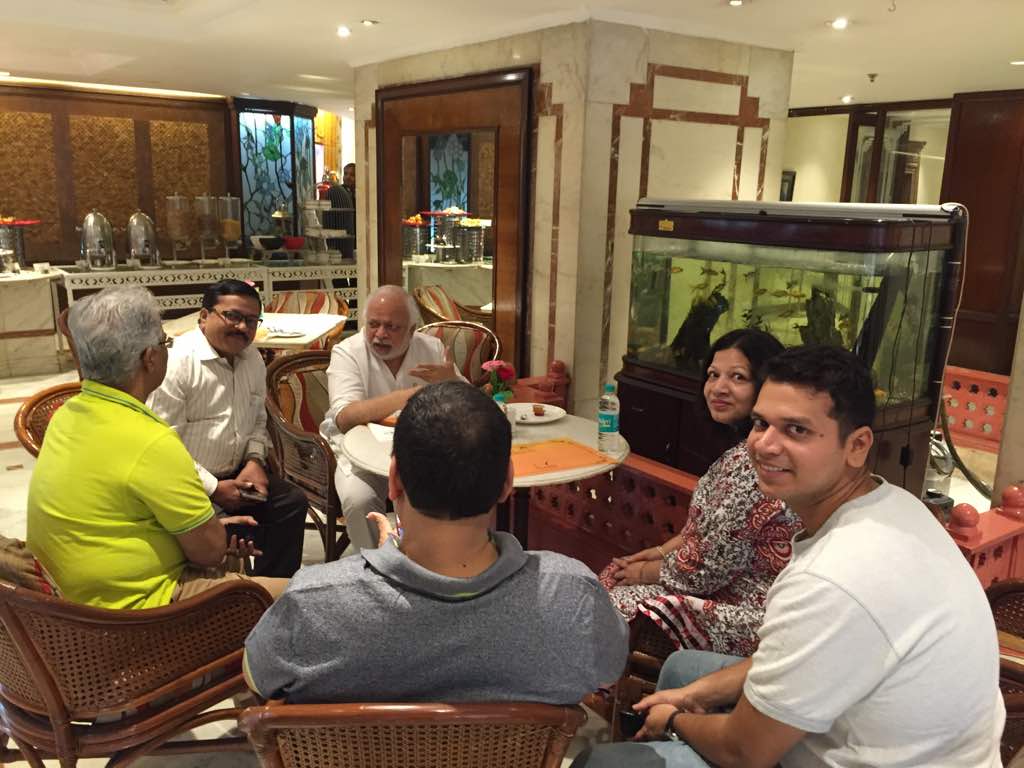 Follow me on Facebook, Twitter, and Instagram  @bhawanasomaayawa