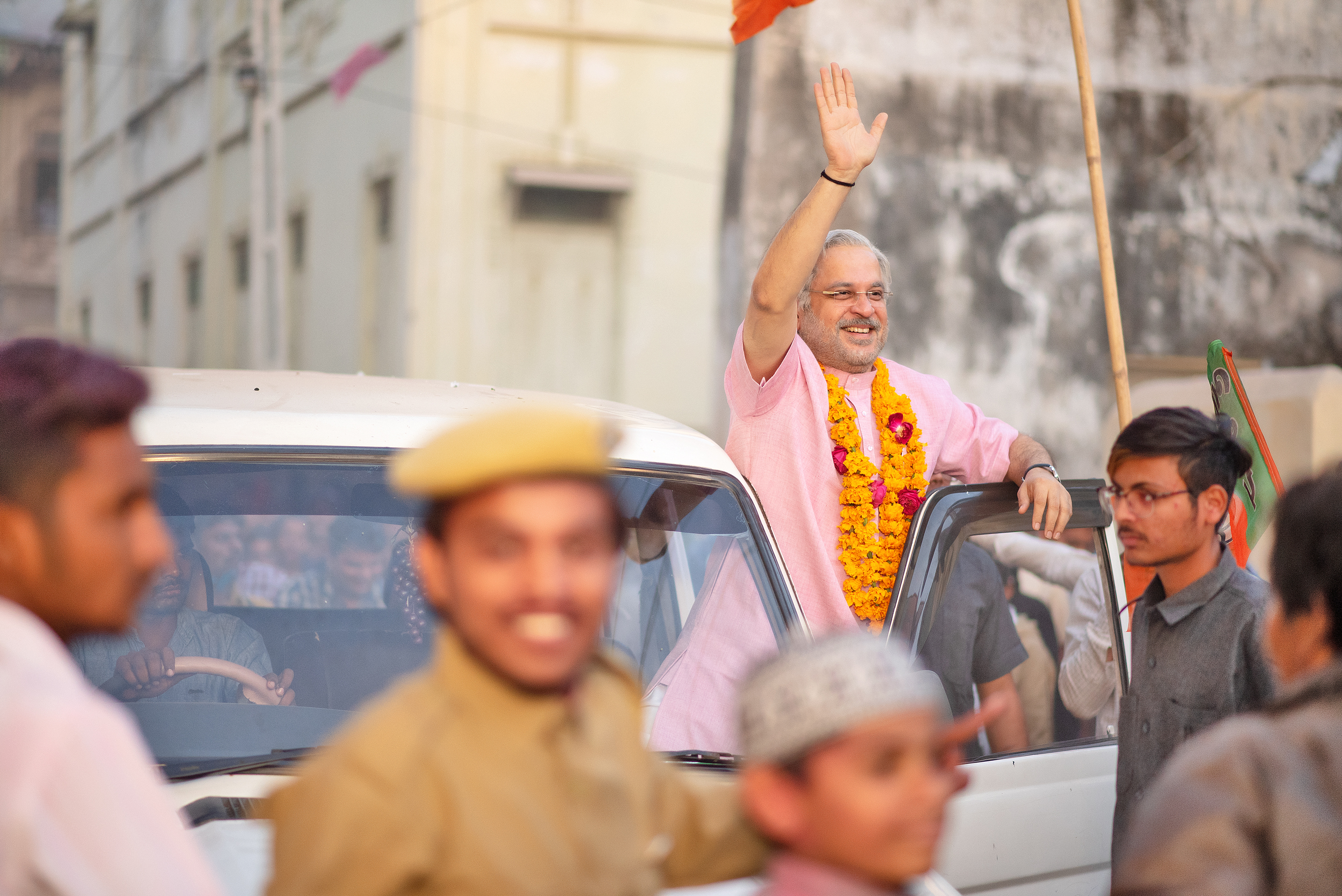 While Omang Kumar's film on the Prime Minister is stuck for the Supreme Court decision, the web series Modi: Journey of a Common Man from Eros Now has begun streaming. Director Umesh Shukla is doing all he can to make this a memorable experience for all Narendra Modi fans.
Umesh Shukla, director of the 10-part original series, has sought permission from the PMO to use 10 of his written poems in the biopic. Sonu Nigam has recorded 'Shyam Ke Rogan Rele' composed by popular Bollywood music composer duo Salim-Sulaiman.
Interestingly, 10 poems written by Narendra Modi will be featured in the series in the end credit of each episode.
It is interesting how political readers come into focus as poets and artistes when their party is ruling the roost. Atal Bihari Vajpayee released his poems and Shah Rukh Khan featured in the video of the songs.
Interesting…
@bhawanasomaaya