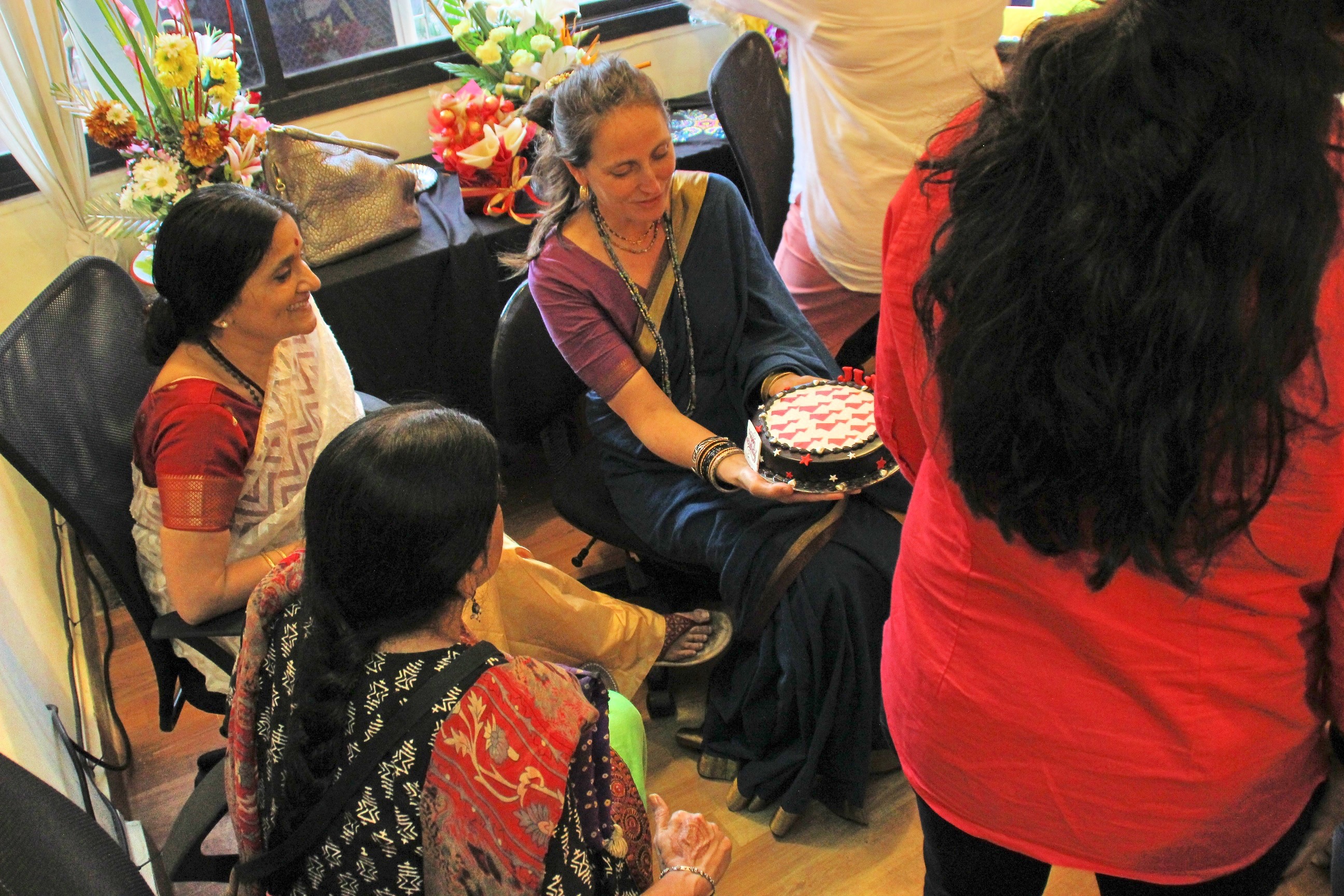 Can you recall some disagreements with him?
Yes, once we held a workshop titled' Science Toys' where we taught children how to make scientific toys from waste material. Papa was in the audience and looked disapproving. My heart skipped a beat. I was convinced of the idea but watching his expression made me suddenly nervous. I avoided looking in his direction till the kids were ready with their creativity and I noticed that papa was impressed. This was one of my greatest joys because both mom and he have always emphasized that innovation is the essence of theatre!
Very few know that side of Shashi Kapoor
Very few remember that he started his career in his father Prithviraj's's touring theatre company, Prithvi Theatres – as the 3rd Assistant Director putting up and packing the sets, setting out costumes of actors and making lights out of Dalda tins! In fact Papa used to tell me of how Rajji (Raj Kapoor), would make the stage come alive at the start of one of their production with the most beautiful light effect of jugnus (fireflies). The duo created lightening effect for a scene by placing two wires in a bucket of water! Look at their imagination and confidence of these young boys. Lack of resources did not diminish their passion!
It's interesting that he has shared so many stories of his past with you.
I know a lot but I should have known more. I should have spent more time accumulating information about his struggle and memories of and theatre.  It was only a few years ago, in 2006 when we were celebrating Prithviraj Kapoor's 100th birth anniversary at Prithvi Theatre (something that my father made sure we did not forget) that I got to know all these stories. I am so glad we created an exhibition on Papaji's years in theatre.
What else do you know about their past?
Papaji and his entire troupe traveled everywhere in third class by train and all of them- from the director to the light boy, ate the same food and stayed put up in the same place. Every day they did rehearsals and later performed in the evening. He did theatre, shot for films and contributes as Rajya Sabha member in the parliament. He was elected on the Presidents nomination for two consecutive terms and it was his suggestion that government grant 75% Artistes Railways Concession, which is a boon for so many performing artists across the country today.
Are you proud of your legacy?
Absolutely, it is passion that feeds into all our efforts currently, Junoon – co-founded by my partner Sameera Iyengar and me. Our aim is to create multiple platforms for art/ artistes and audience. This would not have happened without the guidance of my father. I feel grateful to be a part of this great legacy both my parents and grandparents passed on to all of us children
@bhawanasomaaya