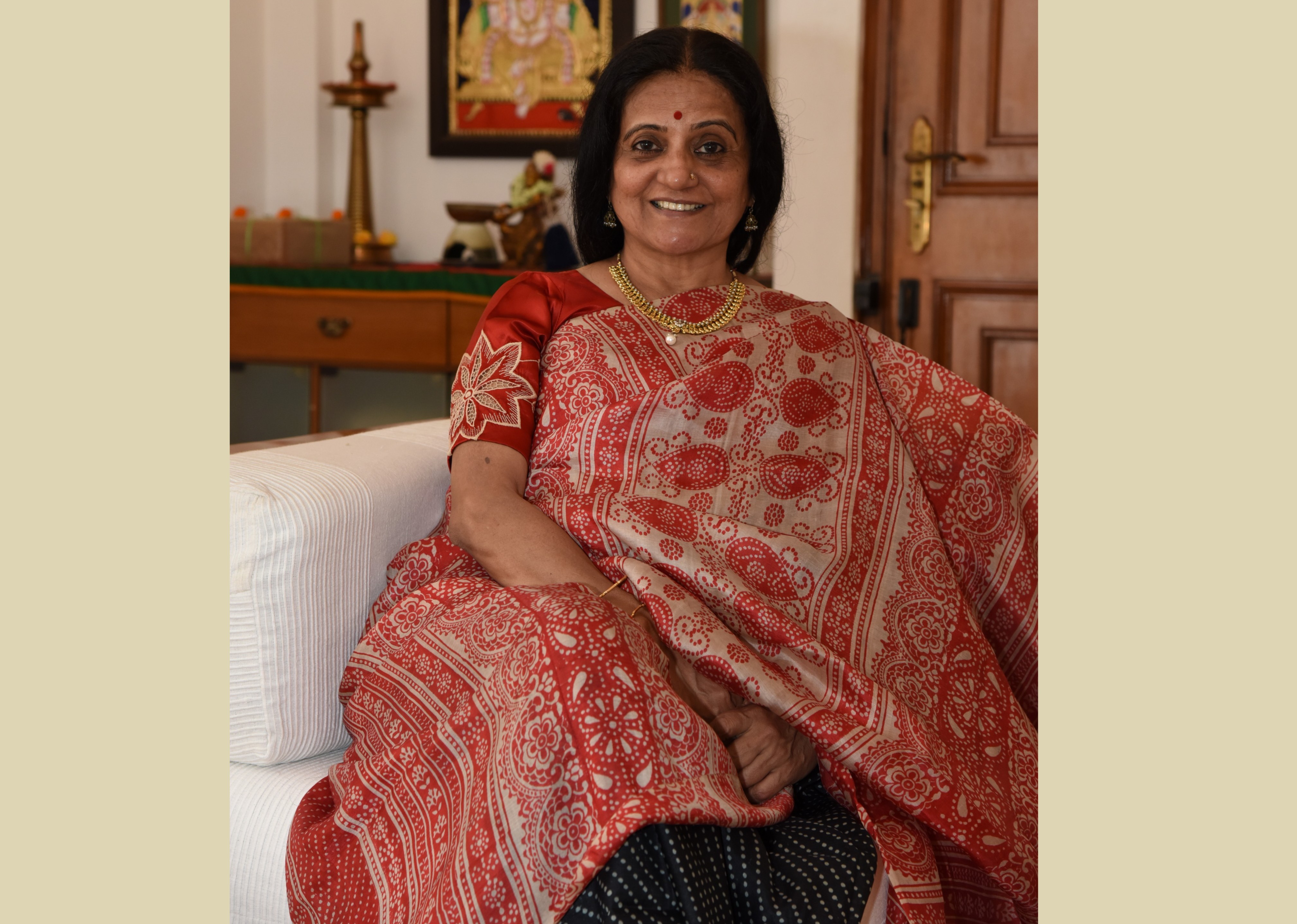 Sun Jan 8 | 5pm
Bhawana Somaaya
A BOOK IS BORN – INTO THE MIND OF A FILM CRITIC
English & Hindi
Critic, Columnist & Author
@DrBhauDaji Lad Mumbai City Museum ~ 2nd Sun, 5 pm
91 A, Rani Baug, Veer Mata Jijbai Bhonsle Udyan, Dr Baba Saheb Ambedkar Marg, Byculla (E)
Save your seat! Click the link and save your seat.
Synopsis:
The role of the critic, the reviewer, is often a fraught one. Many would say that film reviewers are very harsh with film-makers in their critique of a new release. Certainly the film reviewer has the power to affect public opinion on the film, and perhaps even influence the response.
So how do film reviewers do what they do?
What does a film critic go through watching films week after week and commenting on them? Can they be fair? Are they partial? Is their job easy or are they daunted by second or third thoughts often?
What happens when reviewer turns author? Is the craft of writing a book different from writing a review/column? What is she thinking about when she begins writing her new book? Are there doubts?
We are delighted to have Bhawana Somaaya – celebrated critic, columnist and author – with us at Mumbai Local. Her story is the story of an unplanned career, of accepting challenges and giving her best shot. Now, 30 years and 13 books down the road, she is easily one of India's best recognised film experts.
In this Mumbai Local, Bhawana Somaaya will give us an insight into the life and work of a critic and writer. She will reflect on the relationship a critic has with artists, producers and audiences, and the writer with publishers and readers. We can expect an evening peppered with anecdotes, insights and excerpts from her latest book: Once Upon a Time in India: A Century of Indian Cinema. And we can perhaps begin to understand how these roles of critic and documenter balanced precariously and lovingly at the edges of arts practices, are so important to the life of the arts.
Join us this Mumbai Local for a fascinating journey into film through the eyes and experience of a closely-watching, deeply-engaged long-time witness.
Bio:
Bhawana Somaaya has been a film critic for over 30 years and has contributed columns to several significant publications including The Hindu, The Hindustan Times, The Indian Express and others. She is the former editor of Screen and has authored 13 books on cinema that includes biographies of Hema Malini and Amitabh Bachchan. Once Upon A Time In India-A century of Indian cinema is her latest release. Her books are a point of reference for students studying cinema at Whistling Woods, Manipal University and now JNU, Delhi.
She has served on Advisory Panel of Censor Board of Film Certificate in India, is Chair Person of TIFF (Tigerland India Film Festival), Madhya Pradesh and on the Governing Council for FTII. She is currently the Entertainment Editor at 92.7 BigFM radio channel and writes a weekly column for The Quint.
You can read more on Bhawana Somaaya on her website and blog
Save your seat! Click the link and save your seat. To register for the events or for more information, do ask readers to log on to www.junoontheatre.org
What is MUMBAI LOCAL?
Regular monthly programming, of unique engagements with the arts and creativity for you in your neighborhood. Where artists and scientists will come and share their junoon through engaging, delightful, interactive sessions.
Free and open to all on a first-come-first basis. To pre-register, email mumbailocal@junoontheatre.org and For more info visit: www.junoontheatre.org
To connect to the artist for interviews call: Media Consultant Kajal Gadhia 98202 96123 / kajal@mindworkz.in