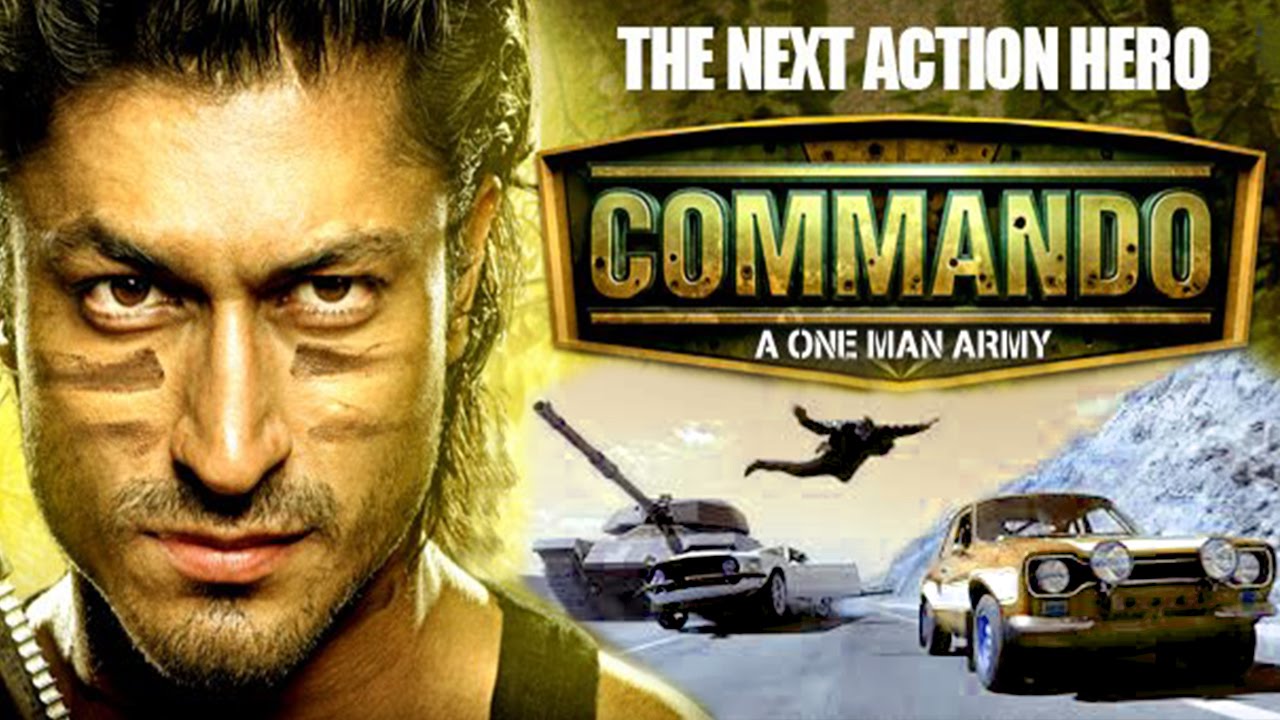 Film Review: Commando
Date: 03.03. 2017
Producer: Jayantilal Gada, Reliance, Vipul Shah
Director: Deven Bhojwani
Cinematography: Chirantan Das
Cast: Vidyut Jamwal, Adah Sharma, Esha Gupta
Rating: 3 stars
In the days of remakes and remixes, filmmaker Vipul Shah is smart to come up with a sequel of his franchise. Commando 2 combines action with a cause: of bringing home Black Money stacked up in countries outside India.
The only way to accomplish this is to nab international crook, Vicky Chaddha/ Thakur Anoop Singh, so the Home Minister/ Shefali Shah dispatches her trusted team to Malaysia to bring the criminal home and expose everyone involved in the racket.
Predictably, the operation does not go as planned and in the process, there are many twists and turns, many surprises for many of them.
The film opens in Taiwan and travels back and forth from India to Thailand packed with super action performed from rooftops, junkyards, crowded malls, markets and buzzing airport.
The actor's fire bullets and knives like saucers and when weapons are missing, they project mastery in fist cuffs and martial arts!!
Commando 2 showcases sprawling mansions, dazzling cars, speeding boats, breathless bouncers and scantily dressed heroines all in the name of glamor.
Fortunately, there are no songs, no item numbers and minimal dialogues. They have taken the Action speaks louder than words literally, so if you like super locations, super action and super bodies then Commando 2 is for you.
If not, just watch it for the cinematography, the daredevil stunts and for the flawless Vidyut Jamwal. He is worth it.
Follow me on Facebook, Twitter and Instagram  @bhawanasomaaya