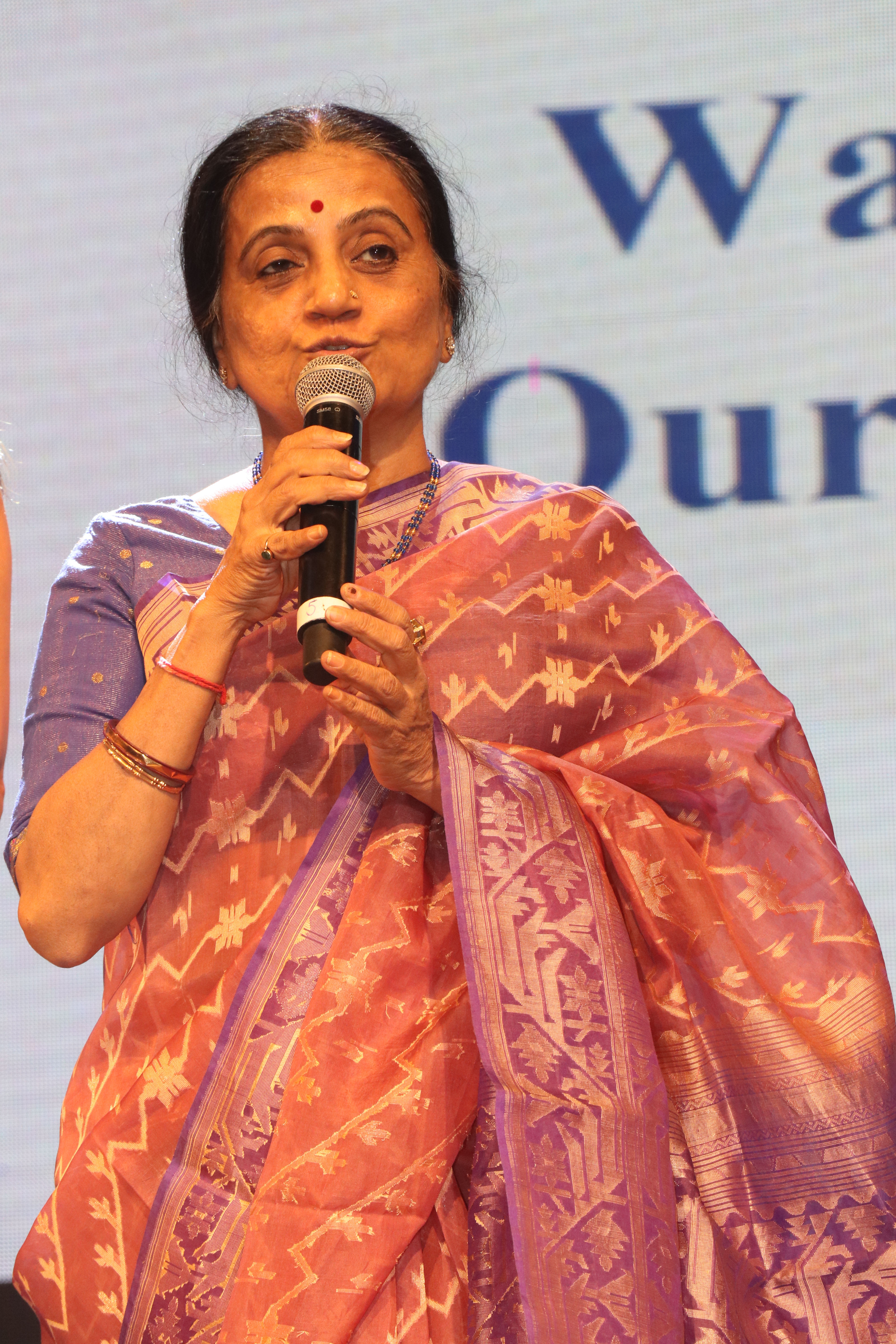 While most academics emphasize on public speaking skills only in the secondary section of school, Ryan International Group I have observed groom their students in motivation classes from the primary section itself.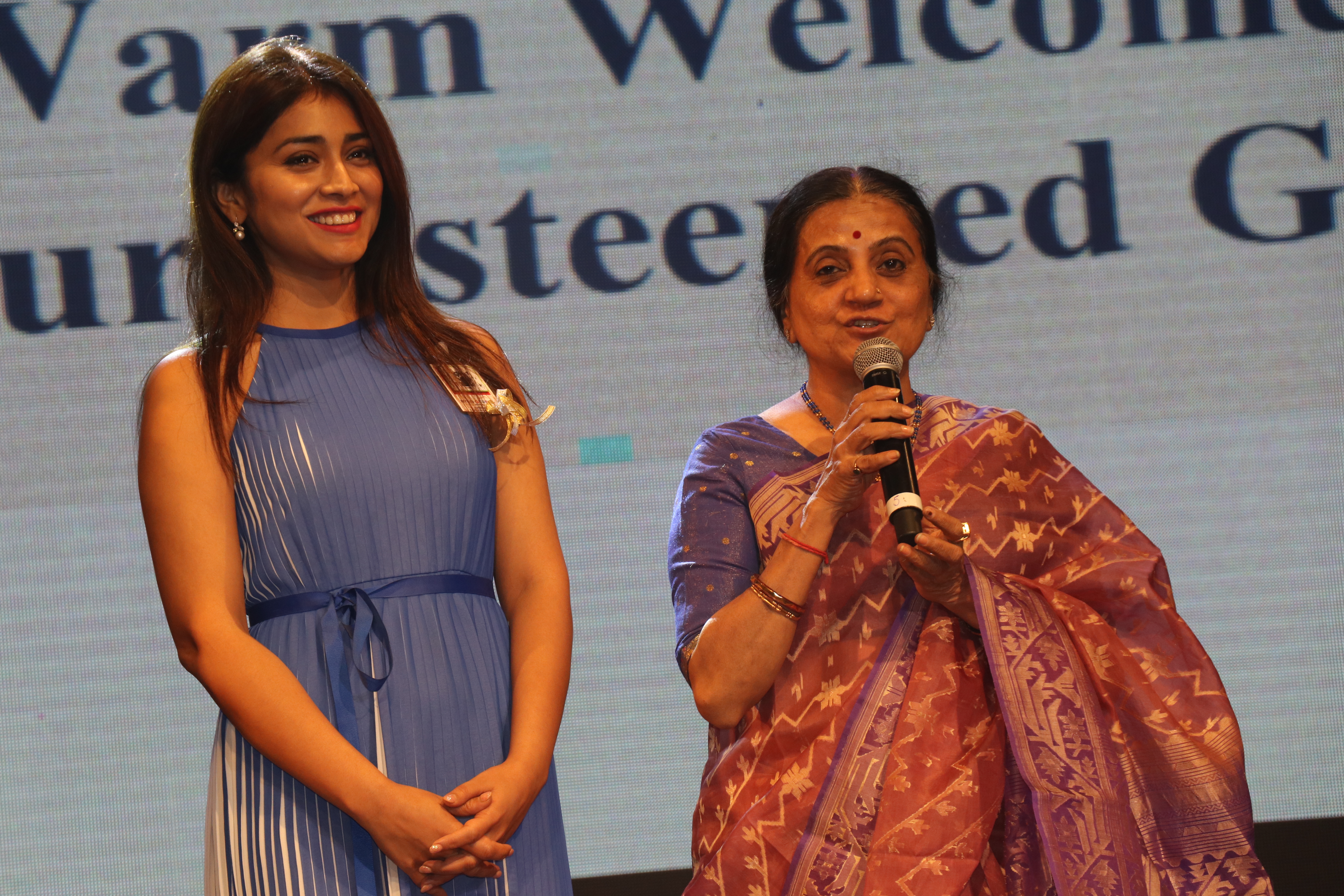 So many times in the past I have gone to their different schools to address the students and share my experiences as a student and later as a professional.  I am not sure how much they understood but they listened in rapt attention and when the lecture was over, they asked intelligent questions.
The principal and the teachers have taken me on a tour around the school building and introduced me to the various extra- curricular activities participated by the children.  I noticed there was as much happening indoors as outdoors and the children had the freedom of choice whether they wanted to pursue music or sport.
When I was leaving, a bright-eyed student asked me, 'Ma'am did you always want to be a writer or you discovered that when you became older?' Why I asked the young girl. 'Because I don't know what I want to be when I grow up and I'm wondering if that is okay?'
Absolutely okay because life chooses paths for you as long as you continue walking.
Follow me on Facebook, Twitter and Instagram  @bhawanasomaaya