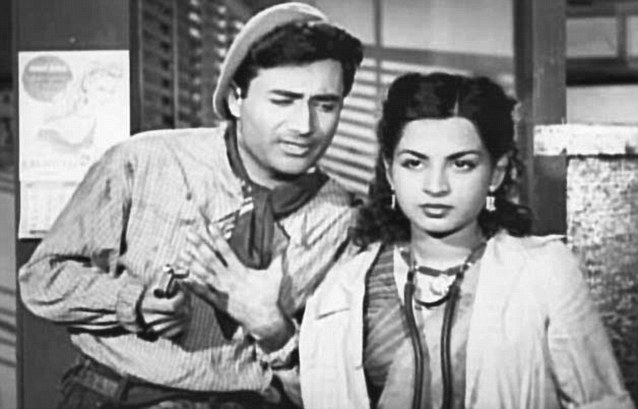 Marriage has never been easy for a celebrity and for those in show business even more so.  An actor is always in the limelight where his everything he does, inadvertently affects his career. When his film is a success, his fans celebrate, when it is a failure, they mourn for him. They are happy when he is happy and sad when he is depressed.
Perhaps that is why the superstars never let their private life overshadow their public image.
In the golden fifties, Raj Kapoor was linked with almost every heroine he worked with and there came a time during Sangam, when his wife Krishna moved out of RK Bungalow in Chembur with her five children into a hotel in South Bombay but eventually better sense prevailed and Raj Kapoor brought his family home.
Dev Anand and Kalpana Kartik had a registered marriage during the lunch break of shooting Taxi Driver.  Soon they resumed shooting like on a normal day because it was not an appropriate time to go public with the news. A few years and two children later, the couple began to have differences yet continued to live under the same roof till the end. It was Kalpana who organized the final rites of Dev Anand in London and supervised his Tribute at the Mehboob Studio in Mumbai.
@bhawanasomaaya