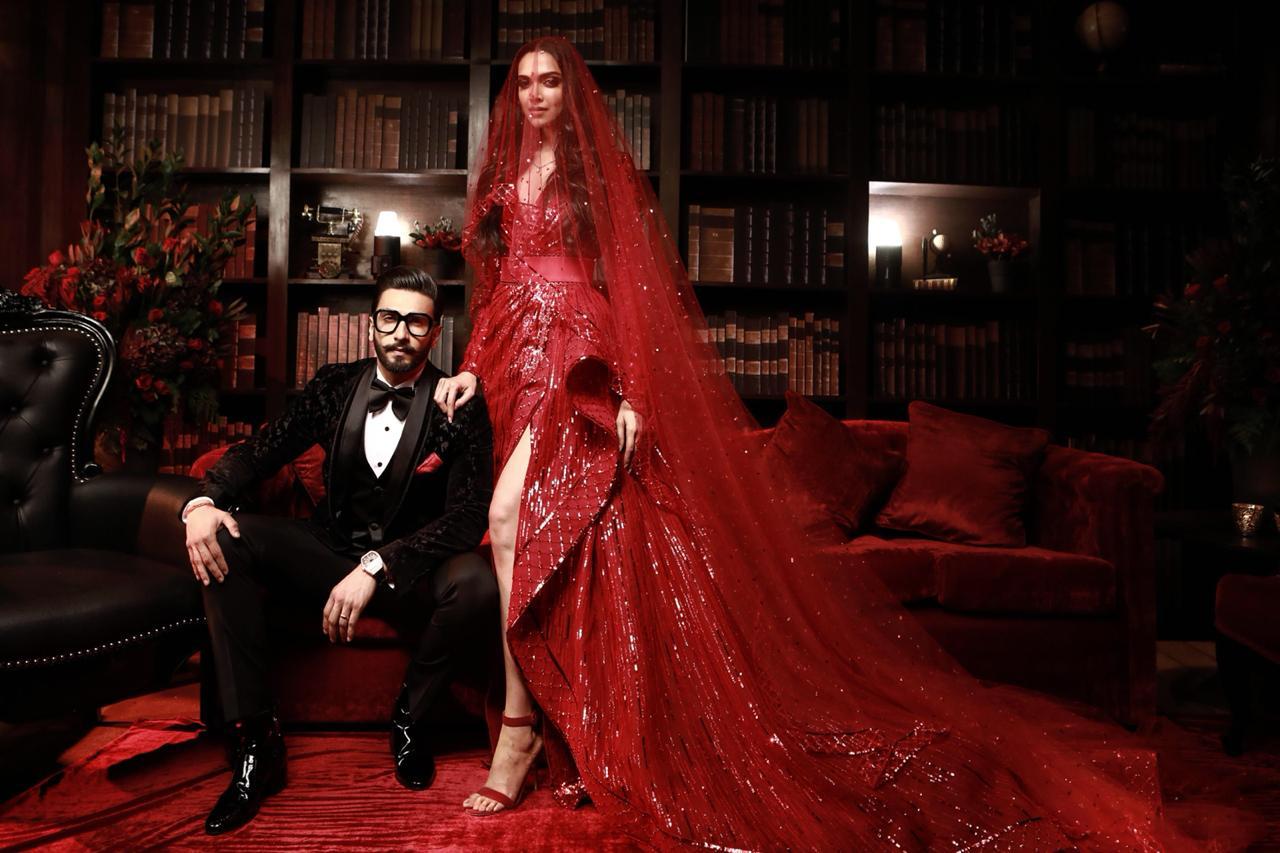 I saw the grown up side of her during the promotion of Bajirao Mastani when her co-star Ranveer Singh was being uncooperative and she was trying to trying to indulge him, trying to cover it up for him. She was proud of Bajirao Mastani but as excited about Tamasha and continued to own the film even though it was rejected by the box-office. I love Tamasha too and rate it among Deepika Padukone's most complex performances.
In her wedding pictures Deepika appears radiant and her smile reaches her eyes…
Prasad Biddappa was right. There is something special about Deepika Padukone and you sense her radiance before she enters the room…
Sunita Gowariker is right too, she conquered show business faster than anyone had anticipated.
And Ranveer Singh is right too, the princess of Bollywood was meant to be his bride.
@bhawanasomaaya