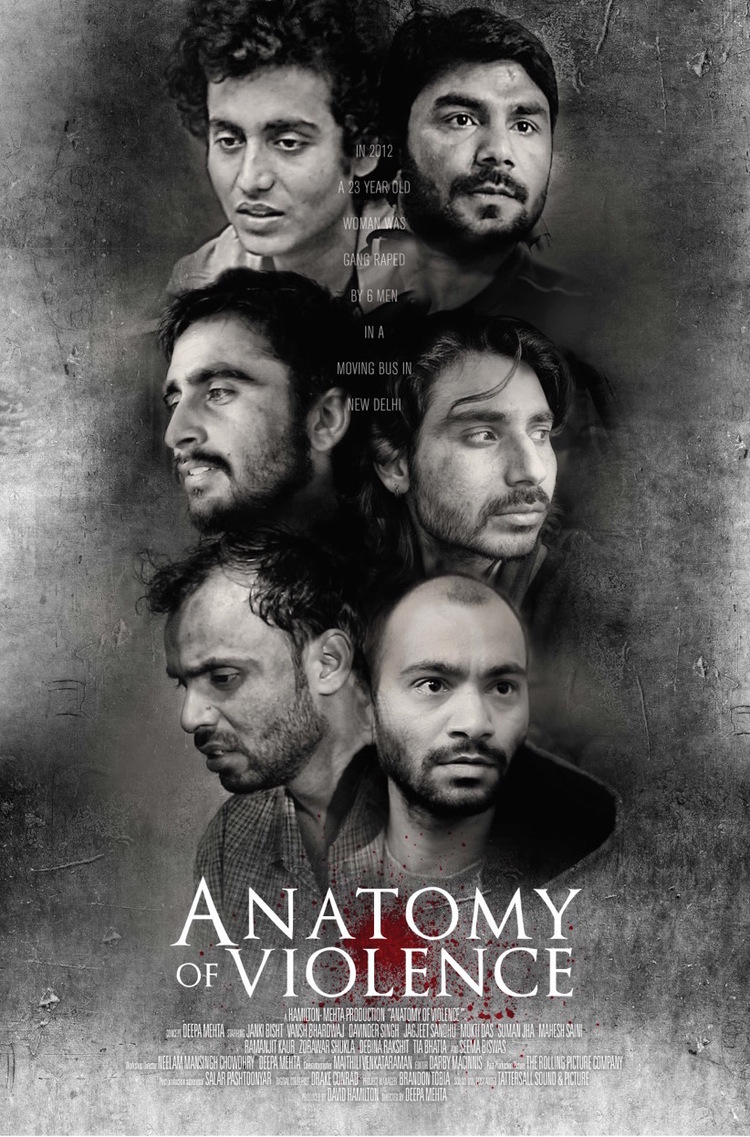 Oscar-nominated director Deepa Mehta goes into an experimental mode with this year MAMI's opening film Anatomy of Violence.The film is a fictionalized slant on the brutal rape of a 23-year-old girl on a private bus in Delhi in December 2012 and holds the rapists accountable but the film has a deeper message and a novel structure.
Mehta is sensitive to not depict the rape and instead fast forwards to the reaction of some of the culprits in jail and to others talking about the incident. Shot with just a handheld camera without music or special effects. This lends a raw, home-movie feel to the film.
In collaboration with theatre artist Neelam Mansingh, filmmaker Deepa Mehta has mentored a group of actors to improvise on the conditions that may have led to the crime. Each actor enacts scenes from early childhood to the time of the horrific incident. So does the victim, on the course of her life just before the crime. The film spotlights the harsh upbringing of the six assailants, which might also account for their shocking lack of remorse.
Anatomy of Violence is unusual in the sense it presents crime as a consequence of a patriarchal society and challenges its audience to examine, question and recognize that we are complicit.
@bhawanasomaaya
My previous posts can be visited on the following link:
http://bhawanasomaaya.blogspot.in