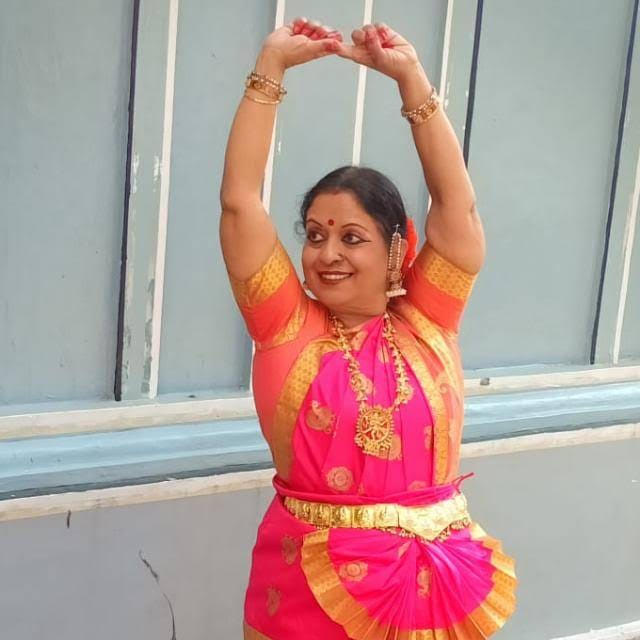 Dr Malati Agneswaran, guru of prominent dancers Ramya Natrajan and Madhuparna Kumar is dancing since she was a little girl. She is on the faculty of Nalanda Nirityakala Mahavidyalay Mumbai University for more than 30 years.
Recipient of senior fellowship for dance from Sangit Ntak Akademi, Agneswaran is an A grade artiste in Mohini Attam.
Dr Agneswaran is an author on the subject of dance, a research scholar, teacher, dancer and choreographer of unforgettable ballets.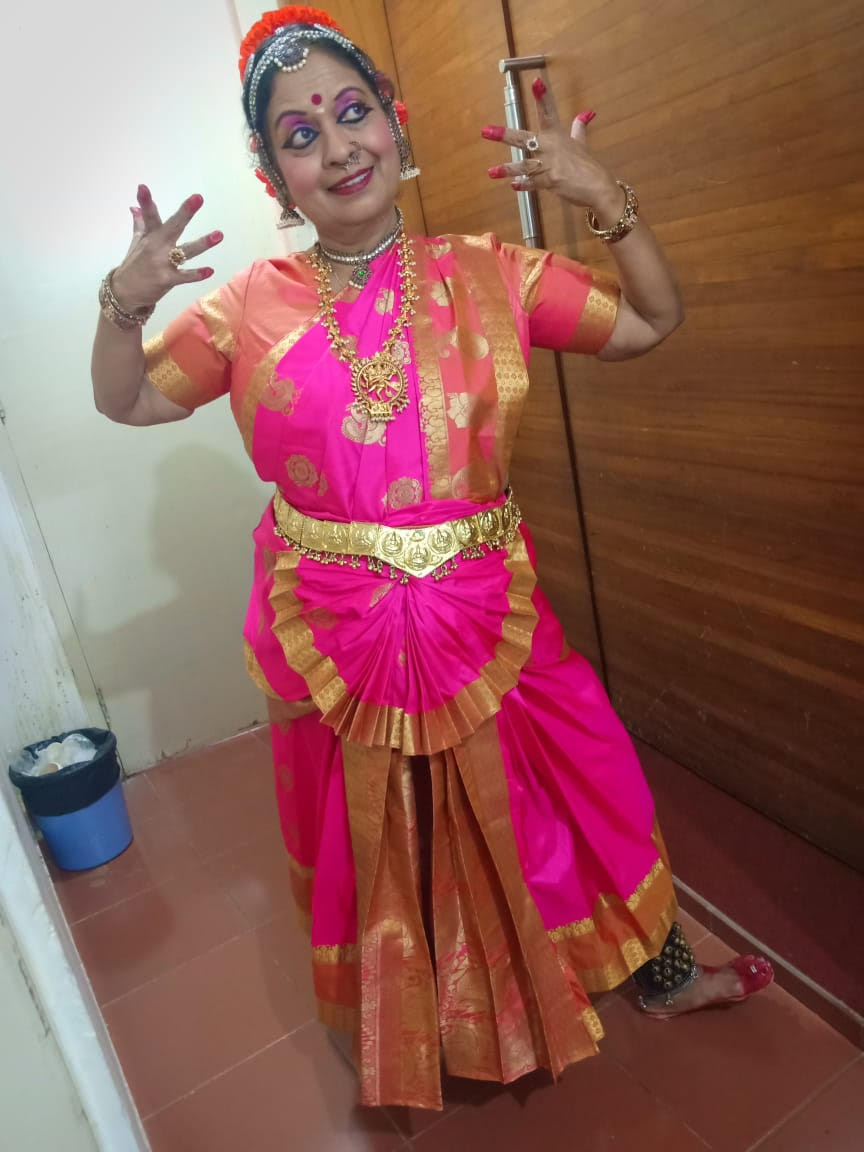 Presenting the multifaceted, Agneswaran in Krishna Padam. Ragam: Khamboji. Talam: Aditalaam.
@bhawanasomaaya