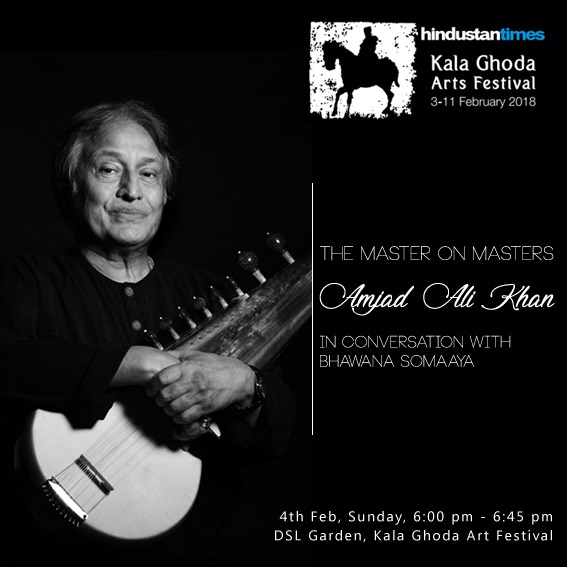 Amjad Ali Khan is one of the undisputed masters of the music world. Born to maestro Haafiz Ali Khan, he gave his first performance at the age of six and is credited with reinventing the technique of playing Sarod.
Over the course of a distinguished career spanning more than six decades, he has won numerous accolades including a Grammy nomination and three Padma awards. He has performed all over the globe with the best of artistes and remains as passionate about music as when he started as a little boy.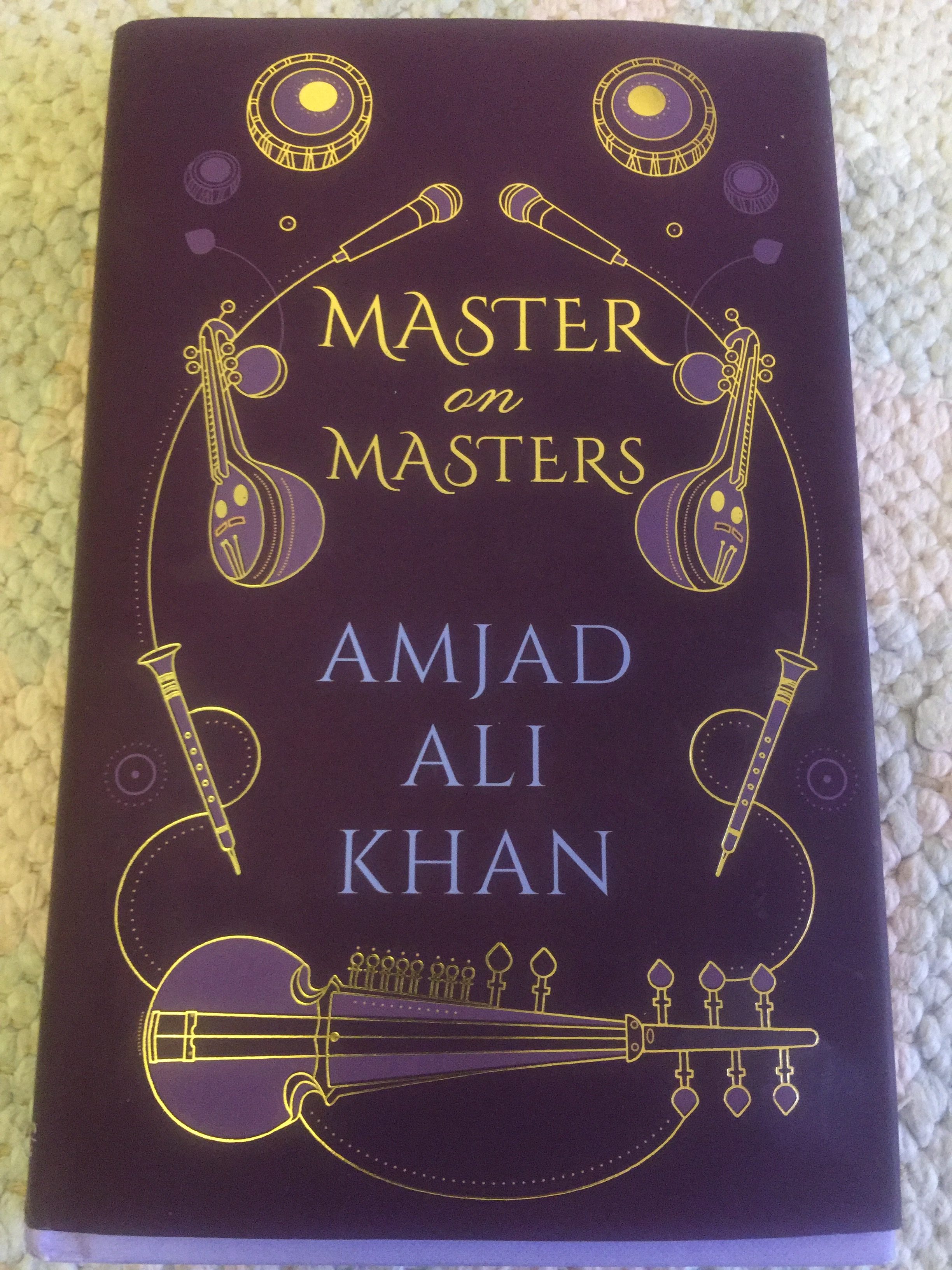 Many books have been written on Amjad Ali Khan but in the latest published by Penguin Master on Masters Amjad Ali Khan talks about the influences on his life.
@bhawanasomaaya