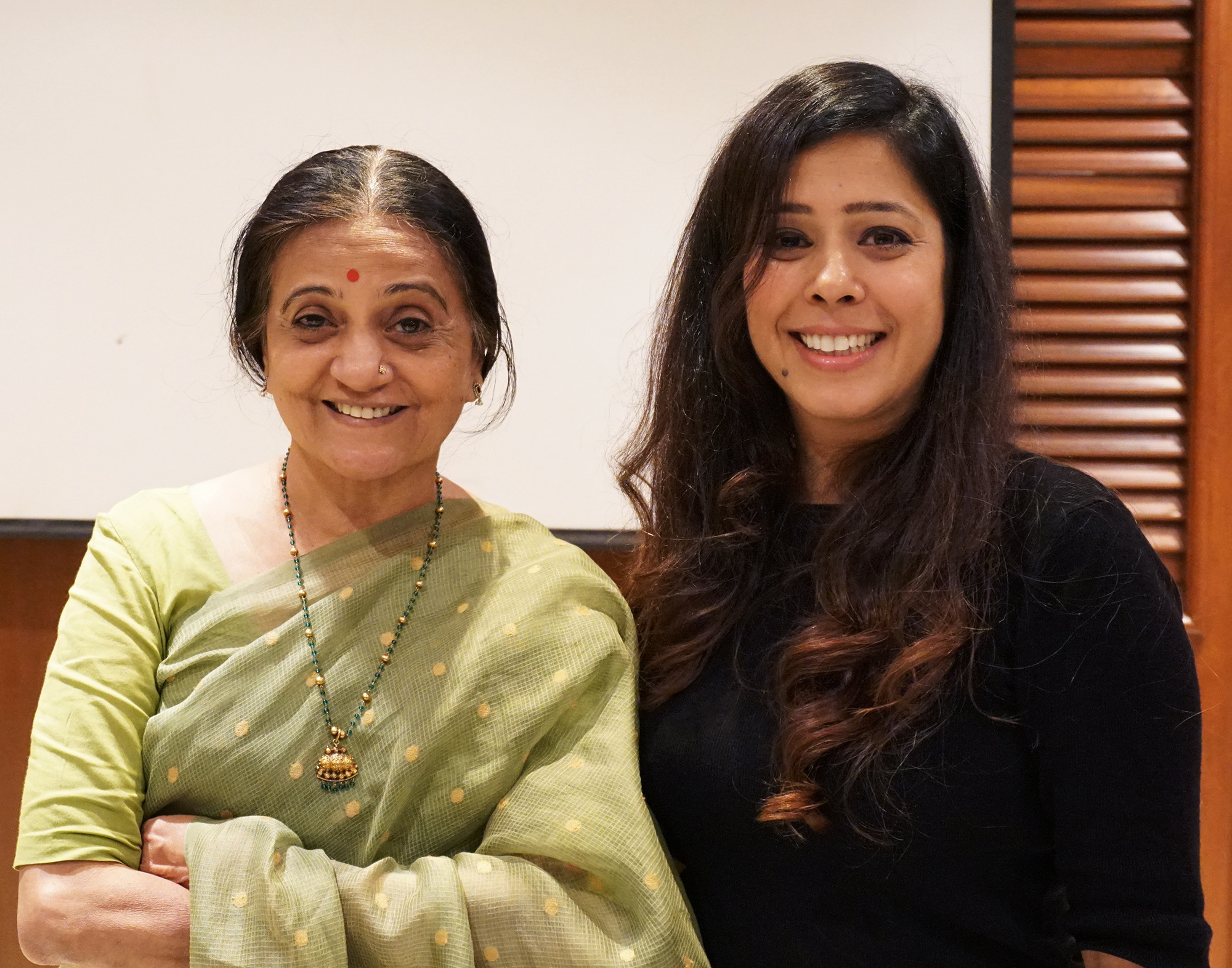 Madhuparna Kumar started training in Bharatnatyam at the tender age of four. Her initial dance guru Shri Kohinoor Sen Bharat in Kolkatta is her maternal uncle and also her inspiration who introduced Kumar to the world of dance and expressions.
Post marriage Kumar moved from Kolkatta to Mumbai and was exposed to a variety of dance forms, some she experimented with for adventure like fusion and folk and excelled at but her heart belongs to classical dance, specifically Bharatnatyam. Says Kumar, "I have been dancing since I was a child and for me dancing is like breathing, my daily riyaz is a prayer to the Almighty and an offering to my gurus…"
Considered among the top Bharatnatyam artistes, Madhuparna Kumar is revered for her flawless footwork combined with matchless abhinaya. She has performed on every significant platform in India and abroad and singlehandedly runs a dance academy comprising 500 students of all age groups.
Kumar has done her masters in Bharatnatyam as her subject and is currently preparing for her doctorate under the tutelage of Dr Malti Agniswaram.