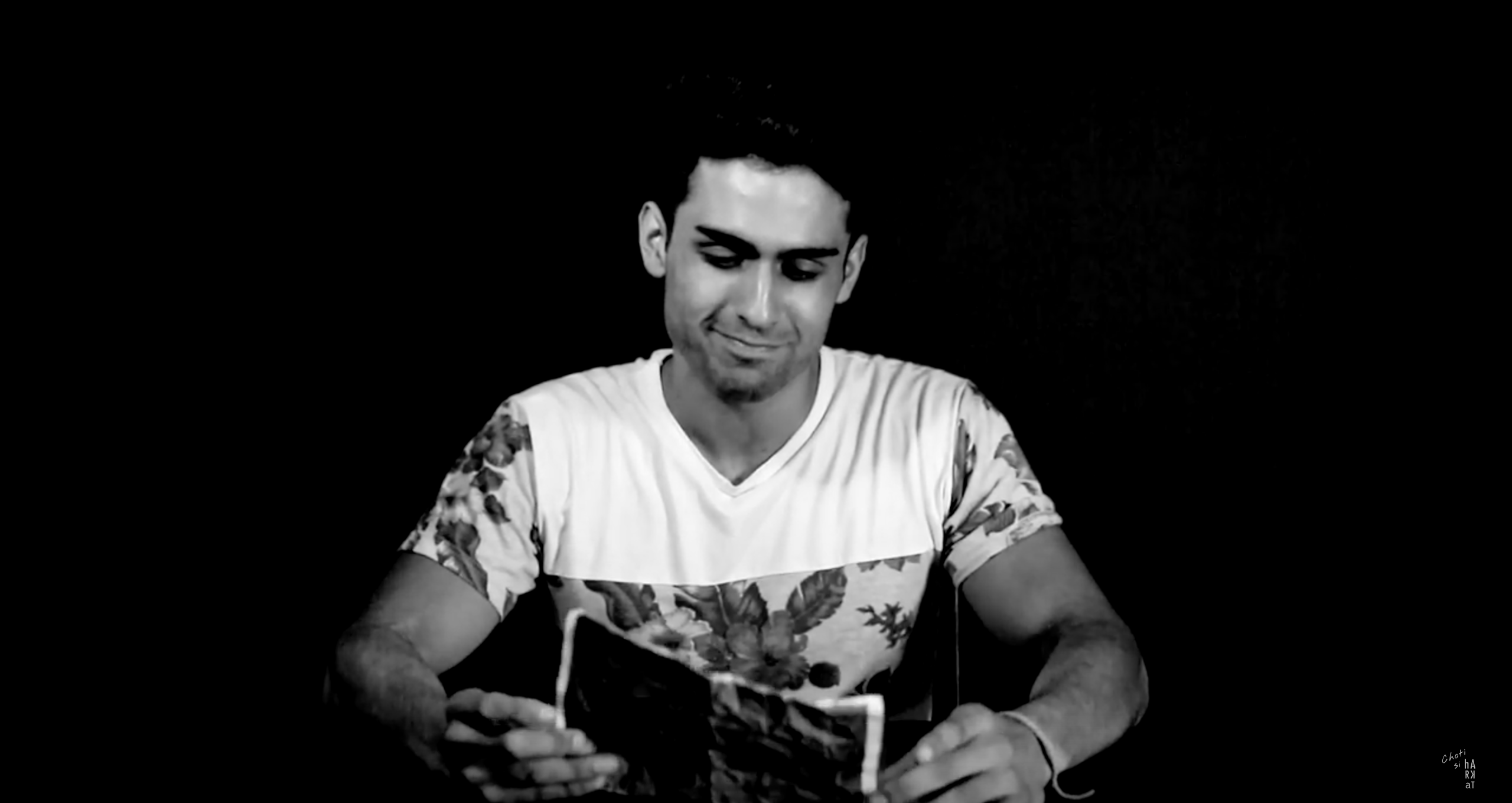 To make it real people will read out actual love letters. Shot in black and white, the videos are dramatically honest and revive the beauty of writing.
The next season will feature a wider range of emotions, will travel beyond romantic love and engage letters to parents, friends and relatives. If interested, you can feature in the video too
All you need to do is write to us@harkat.in it can be an old letter or a new relationship and new letter. Check the entries at https://goo.gl/mJgWbp and pen your special letter soon.
@bhawanasomaaya