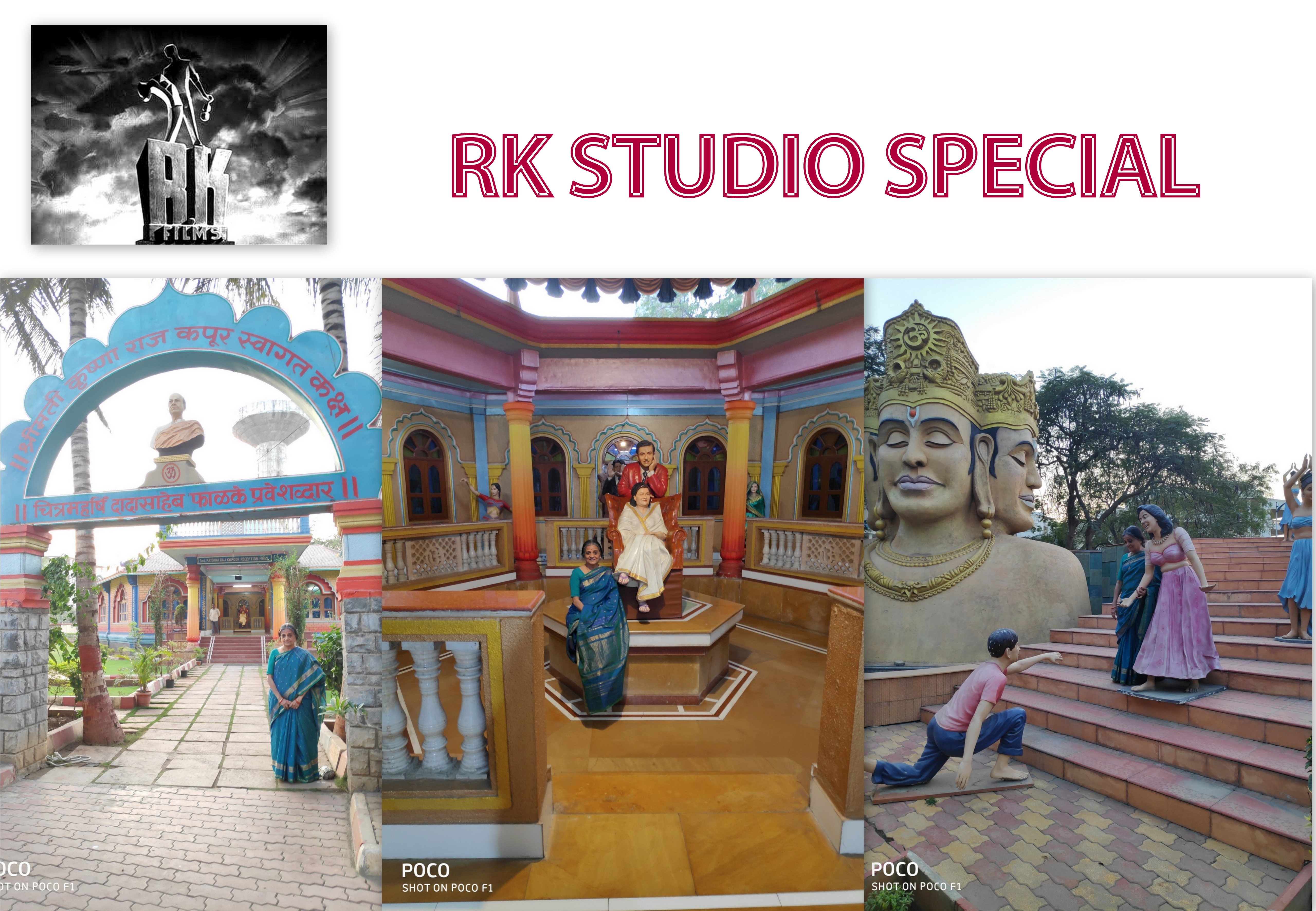 Recently MIT College Pune invited me to be part of their annual day celebrations and to make my visit memorial suggested that I must visit their extended campus involving various cultural activities situated at Loni farms, some miles away from the city.
The name rang a bell. In 1978 when I was a budding journalist magazines often reported about how RK disappeared to Loni to plan his next film. He had purchased a vast piece of land beyond Pune where he had intentions of creating another natural studio surrounded by trees/ lakes/ narrow pathways/ fountain/ forest that would enable him to shoot an entire film without moving out of the location.
Gradually one got to know that RK was building another cottage in Loni where the family can go for a holiday and when he was shooting it could house the lead stars and family.
So when MIT asked my escorts to take me on a guided tour to Vishwashanti Gurukul Rajbaug in Loni  I was excited.
To be continued…
@bhawanasomaaya