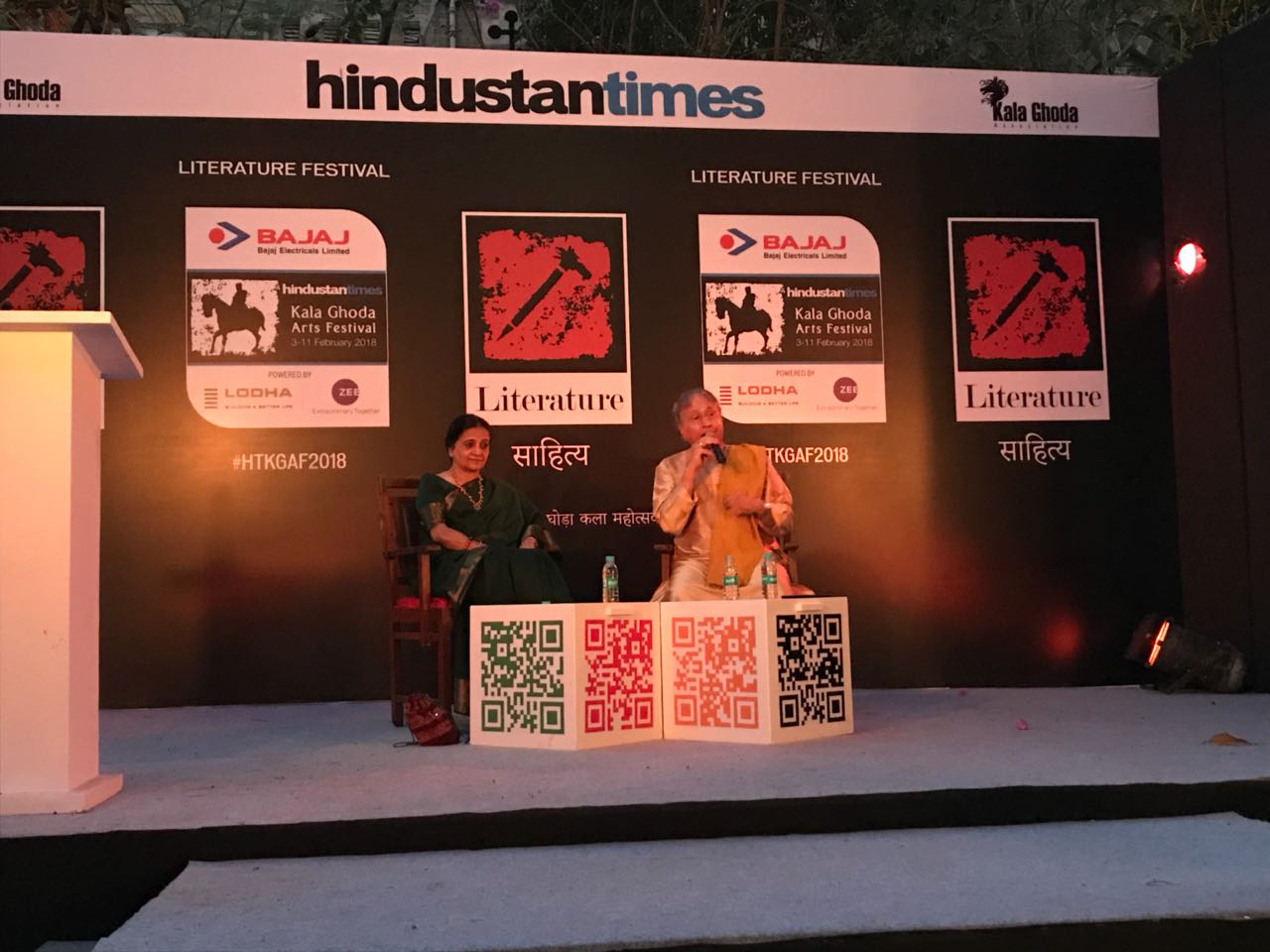 As we are chatting more people walk in and join the session, they appear interested in music because when Khan saab to explain a point breaks into an alaap there is a smile on everyone's face. He says he started learning when he was only four or five years old and was put on the stage for his first solo performance when he was only 12 years old. His father Ustaad Haafiz Ali Khan was also his guru and he learnt to submit to his father and guru as a little child.
"Many times parents of young musicians ask me if their children will make a name for themselves, now this is an impossible question to answer because how can one determine who fortune will favour. Today, the musicians are after success whilst all we hankered for was approval from our gurus. Their 'Shabash' was our award. Today, the guru shishya parampara is not what it used to be.  They want to ape the gurus and expect instant success but that's not how it happens.
"I say this at all my seminars that classical music is not for the greedy and the impatient. You need years of practice and dedication to become a credible musician and there is no guarantee that no matter how good you are, you will be successful".
To be continued