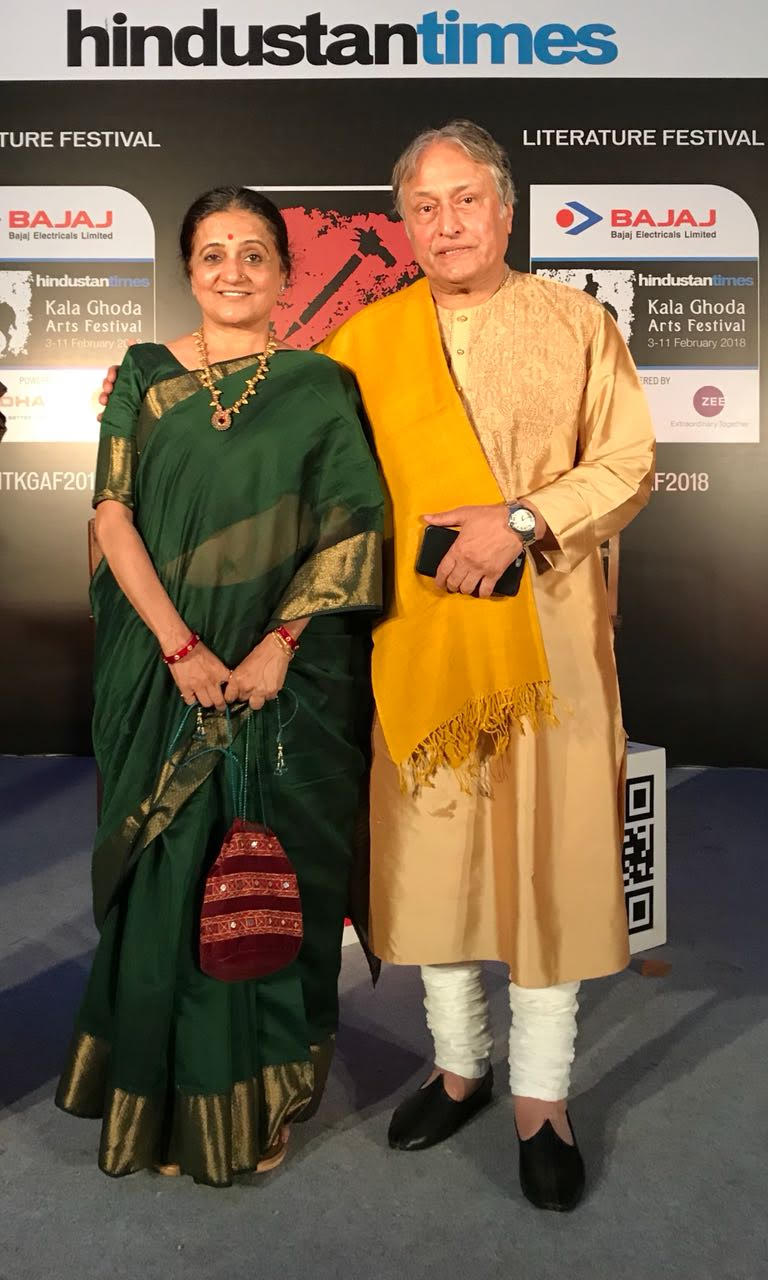 It is my privilege that I was asked to interview sarod maestro Amjad Ali Khan at the Kala Ghoda Arts Festival. We were asked to assemble at the David Sasoon School at 530 pm and as expected Khan Saab was present before time. After a brief chat over lemon tea in the adjoining room we were escorted to the Garden decorated with art and fairy lights.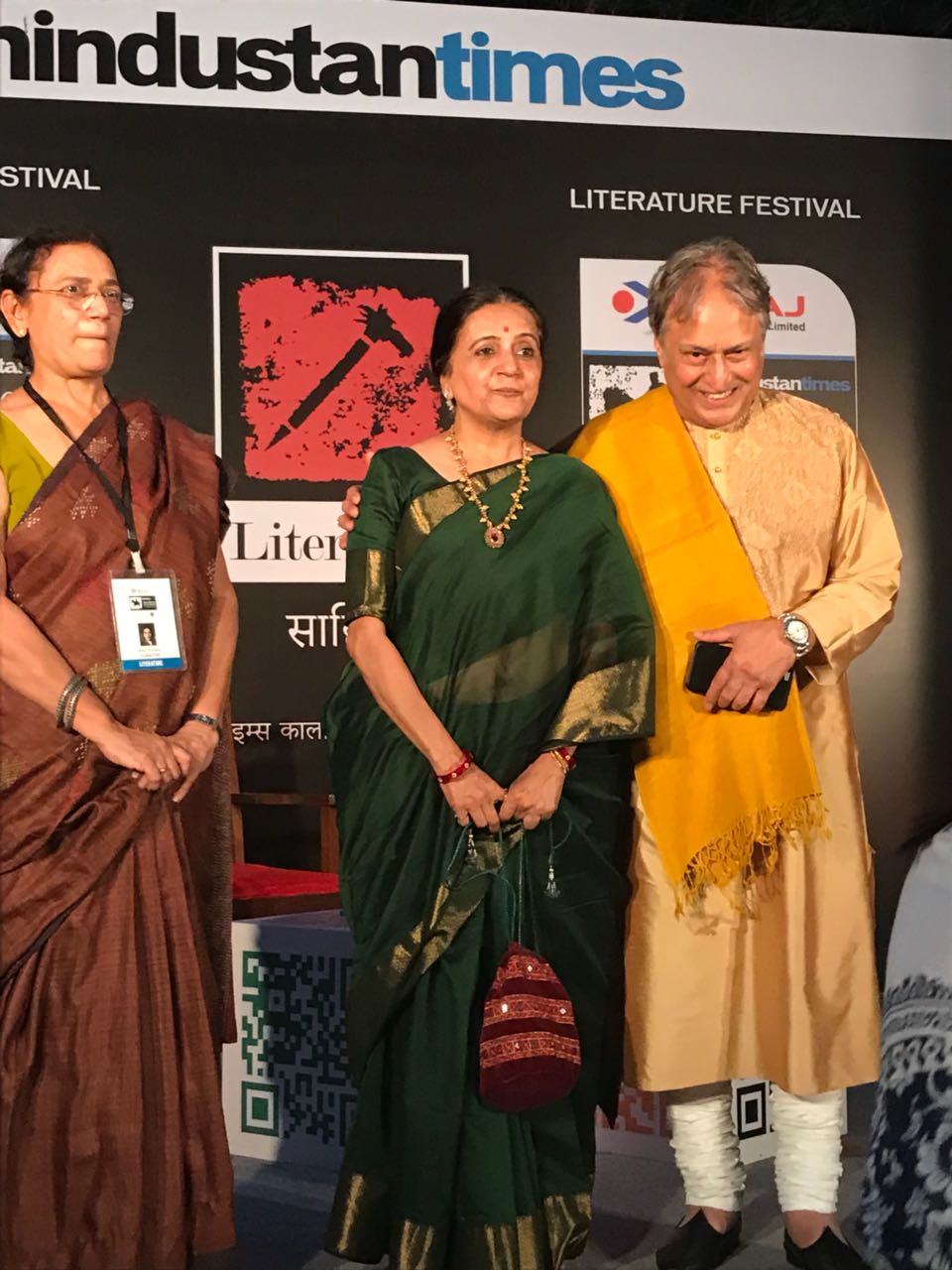 Amjad Ali Khan began talking about music and emphasized that India is the only country in the world which has two traditions of classical musc- those of South or Carnatic and of North or Hindustani. The basis of all music in the world is the same seven notes- Sa Re Ga Ma Pa Dha Ni in Indian classical music and Do Re Me Fa So La Ti in Western classical.
And the beauty of music is that it connects the whole world, it does not belong to any one race or religion.
To be continued