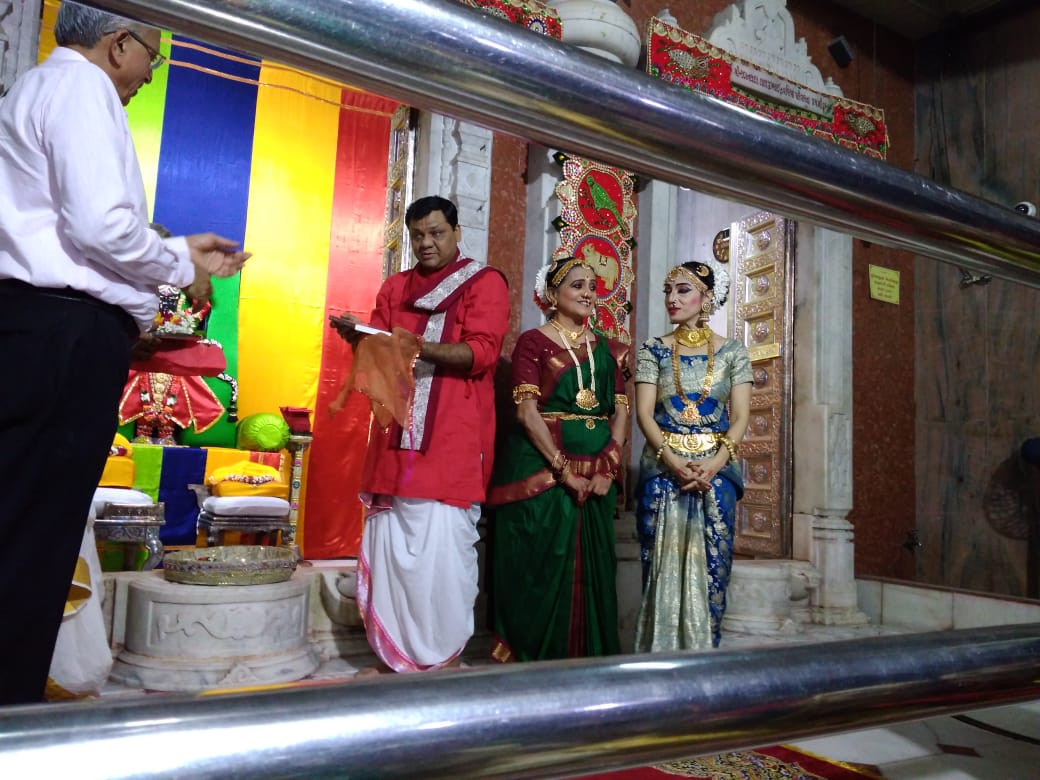 In 2008 I trans-created Krishna: The God who lived as Man from Kajal Oza's Gujarati into English. In 2018 exactly a decade later, I am fortunate to offer another book to my Lord titled Keshava: A Magnificent Obsession. It is not just the men and women who come into contact with the deity who are obsessed with the lord but everything that breathes is fascinated with him. It is his charisma that draws everything in the universe to him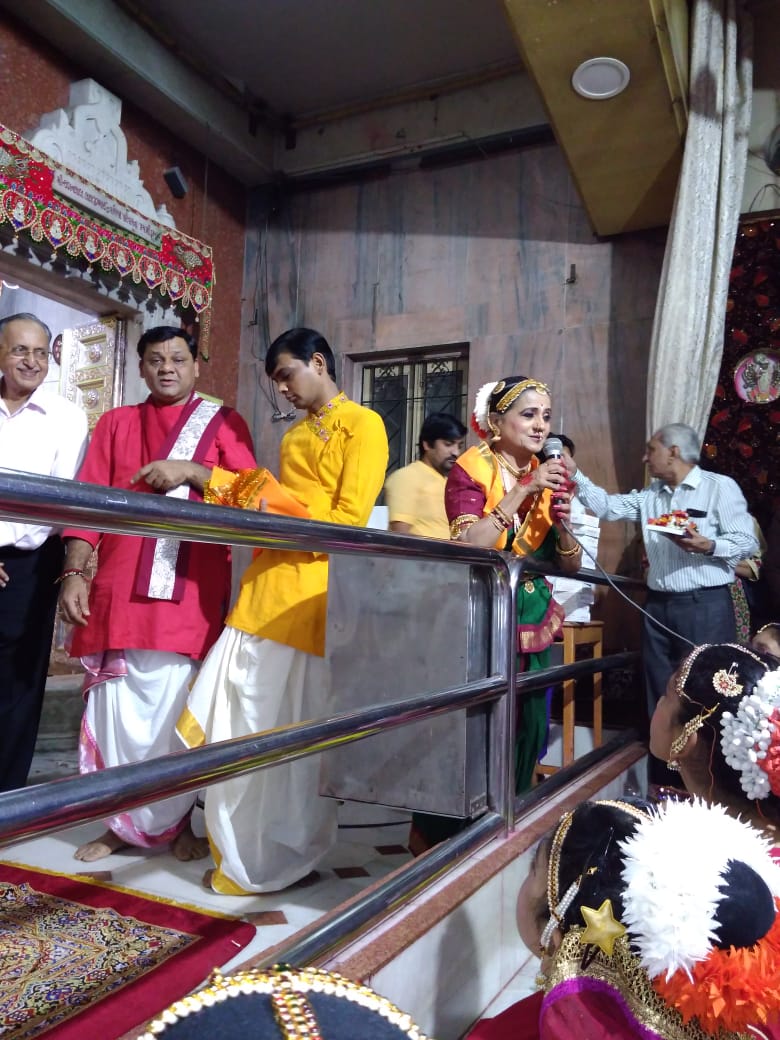 The book talks about eight such wonders in nature – The Peacock because of the feather he wears in the crown, the Flute made out of the bamboo and that is forever on his lips, Kamdhenu, the wish fulfilling cow who follows the lord where ever he goes, the Kamal or the lotus flower, his and his consort Devi Lakshmi's favorite, the Tulsi plant without which no offering is accepted by the Lord.
Then there is the Kadamba tree beneath which he romanced Radha, the Peepal tree, sitting beneath which he went into Samadhi and the Shankha/ the conch that replaced the flute in his life when he agreed to be the saarathi of Arjuna in the Kurukshetra battle.
All of them believe that Krishna is closest to them and loves them the most, that is Krishna's charisma.
To be continued…
@bhawanasomaaya