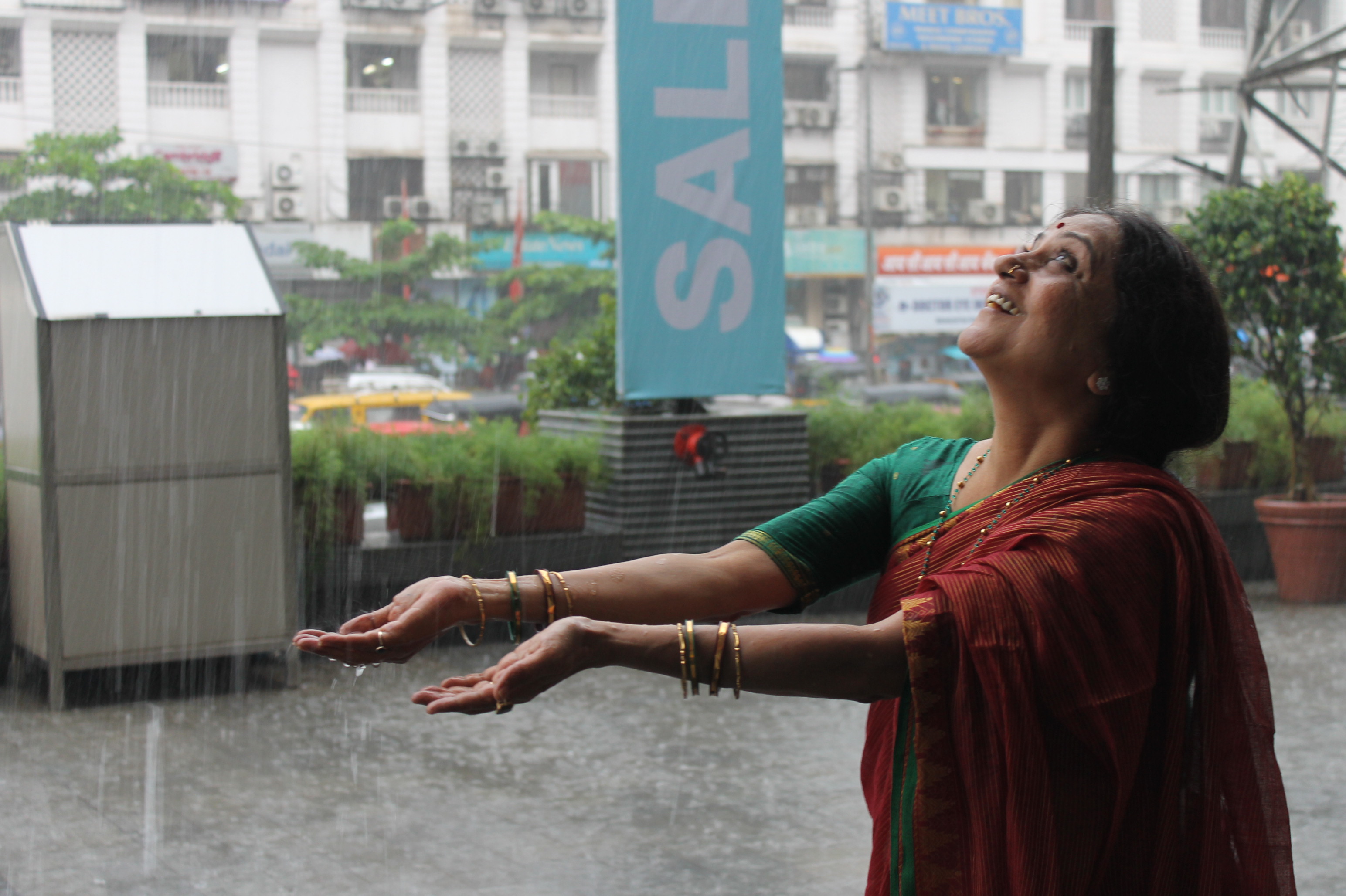 On top of my rain favorites is 'Kaali ghata chaye mora jiya ghabaraye…' from Bimal Roy's Sujata, the story of a Harijan girl brought up by a Brahmin family. Self assured in her simplicity she spends major part of the day attending to household chores. One such day, the sky line changes color and the clouds thunder! Sujata runs to her room and throws open the windows to allow the showers into her life. The close-up shot of Nutan smiling at the clouds and expressing her desire for a companion is refreshing and sensitive.
Equally endearing is Mitthu (Shabana Azmi) in Gulzar's Namkeen, when she sets out for her morning stroll shrouded in a flowing black shawl, shot amidst swaying trees and dew drops Asha Bhosle's mesmerizing 'Phir se aiyo barkha bidesi …' is among the memorable lyrics of Gulzar.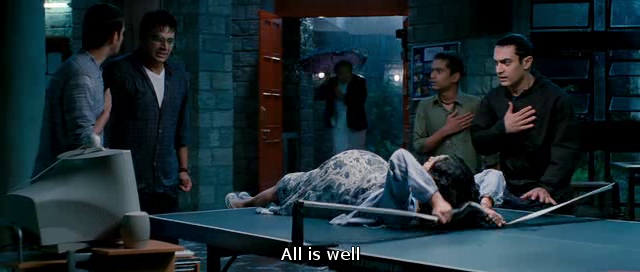 My favorite song for today is Kaali ghata chayen …
My favorite scene: Kareena Kapoor guiding Aamir Khan to deliver a baby via skype in 3 Idiots.
For more on the #Monsoon Magic tune in @927BigFm Monday- Thursday all week.
Follow me on Facebook, Twitter, and Instagram  @bhawanasomaaya