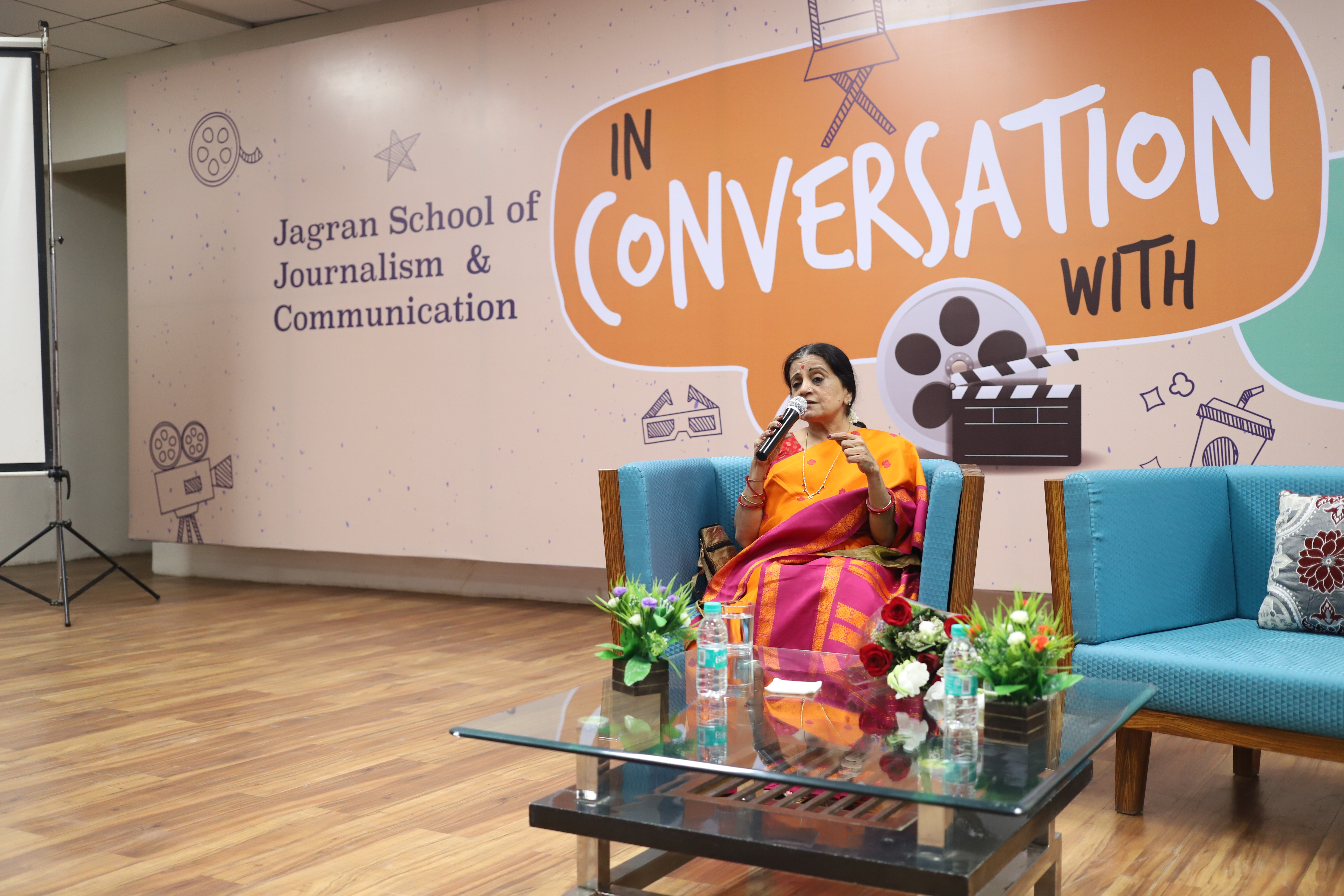 The Jagran Lake University is a long drive from the Bhopal Airport and by the time I reach the guest house it is almost dark. The campus is deserted but the attendant is waiting to serve me dinner if I am hungry. I am not, so after a tall glass of milk I go to sleep.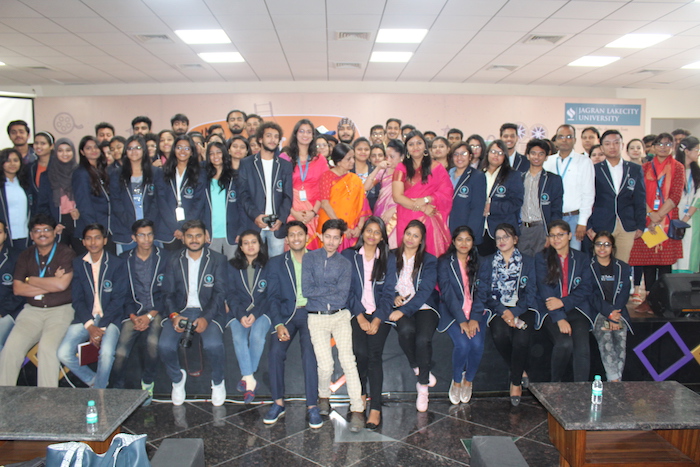 In the morning I am greeted by the volunteer and explained my schedule for the day which seems like a long day ahead.
Post breakfast I am escorted to the C Block of the campus and introduced to the faculty.
There are many faces and many handshakes but at the moment we have to rush for the reason I'm here, my talk with the students.
@bhawanasomaaya