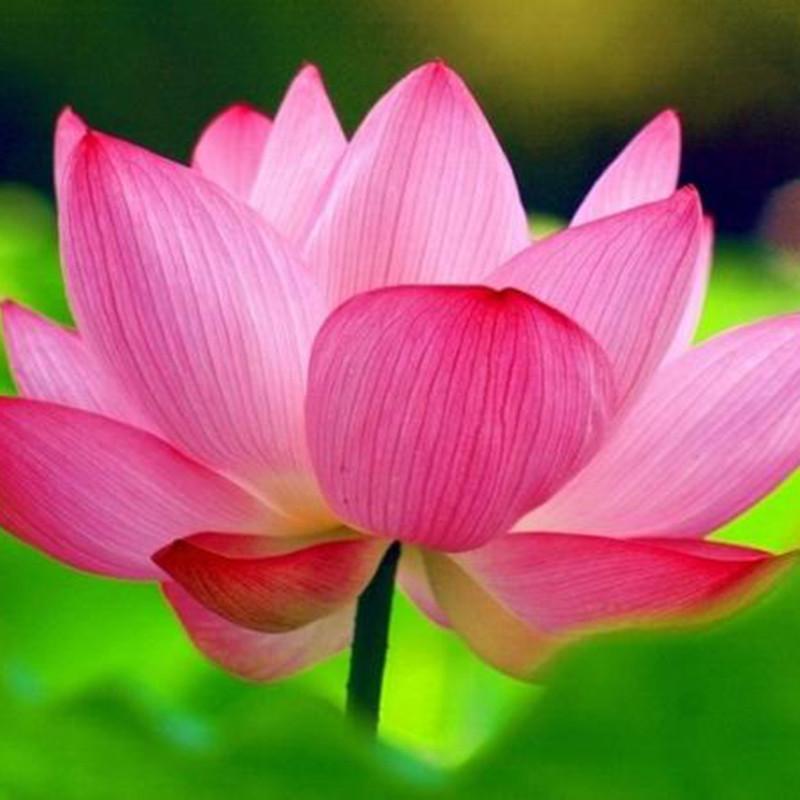 The seers say my birth is for a reason, to impart a message. I emerge from the muddy water and blossom into a flower. The human being also, on its path to enlightenment fades away impurities before coming into soul consciousness.
I am Surya Kamal.
I break away from my entangled weeds and float above water without a trace of mud, so does the balance of life.
I am the flower of the golden age, associated with Lord Krishna and other deities always holding my stem in their hand. If not in their hand I am always found placed at the feet of the deities.
Keshava: A Magnificent Obsession is now listed on Amazon. To order click here: https://amzn.to/2vogOtk
@bhawanasomaaya