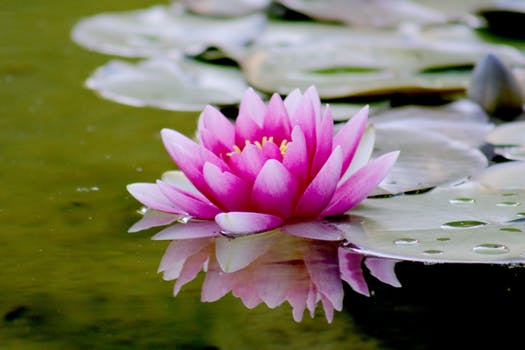 I am Kamala.
Some call me Sacred Water Lily; some call me Bean of India but most know me as Kamala. I rise in the water and I am recognised by my broad floating leaves and my characteristic fragrance.
I stand on long and firm stems and my many petals overlap each other in a symmetrical pattern.
My roots are deep and spread out through the muddy soil of the pond or river bottom. My large circular leaves often dressed in dew drops float on top of the water surface.
I have many names, many references and all of them have myriad interpretations.
In India I am called Ambal, Thamarai, Suriya Kamal, Padma, Ambuja, and Pankaja.
I grow in different shapes and sizes in different seasons, and different countries refer to me by different titles.
Keshava: A Magnificent Obsession is now listed on Amazon. To order click here: https://amzn.to/2vogOtk
@bhawanasomaaya