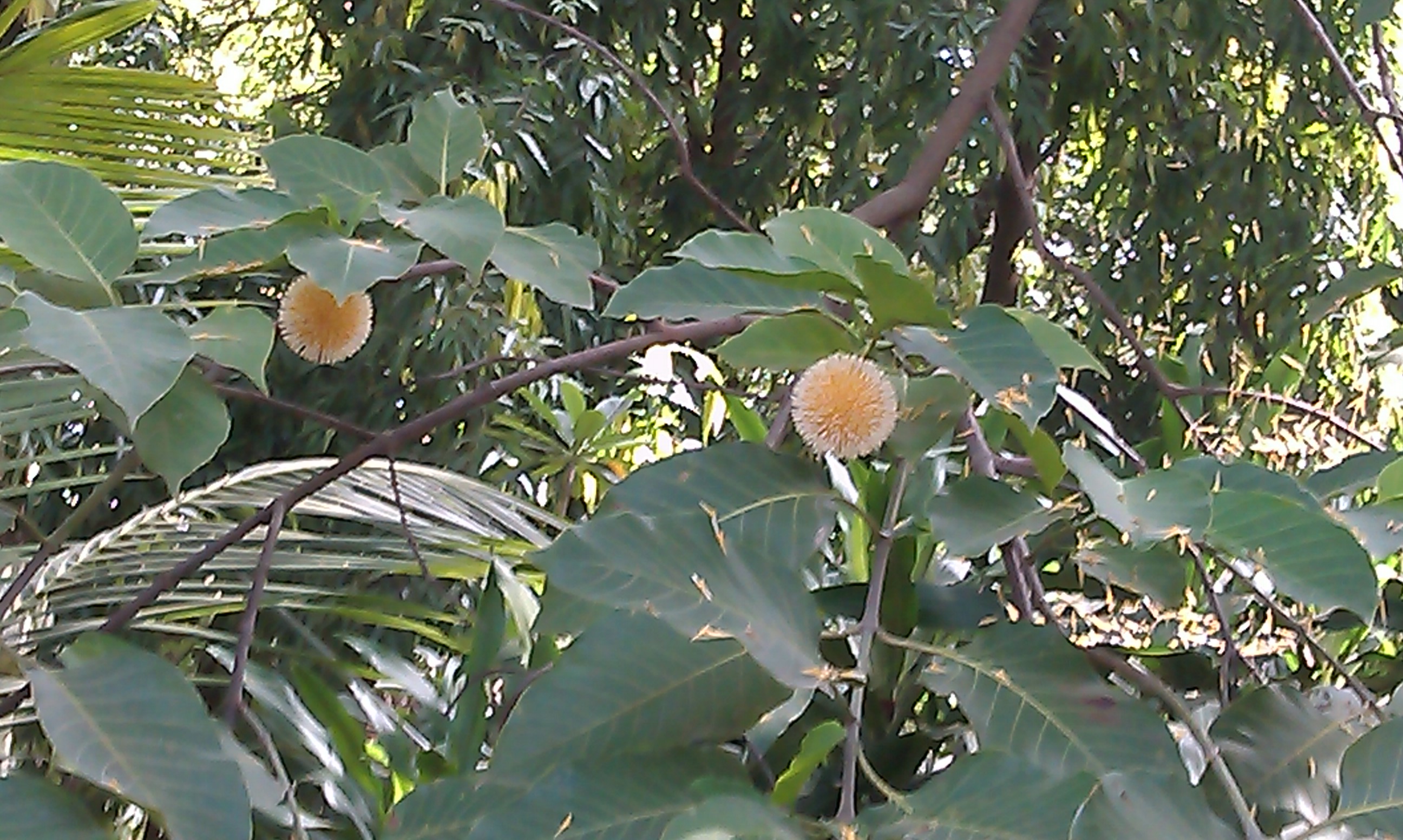 In the coming years, the scientists discovered that my leaves are edible for cattle. I did not tell them that Kaanha's wish-fulfilling cow Kamadhenu had all along fed on my leaves and slept peacefully while his master played the flute.
In present times my utility is manifold. I am exploited for timber and paper, for plywood, for light construction, for pulp, for boxes and crates, for dug-out canoes, and for furniture components. I am also used to create perfume and my leaves serve as a mouth wash.
My bark is bitter so purposeful in inflammatory diseases, a decoction of my leaves cures ulcers. My fruits cure gastric irritability and fever.
Many preserve my fallen leaves as a book mark and some use them for decomposition. I improve the physical and chemical properties of soil under its canopy.
I am Kadamba.
I preserve secrets and also nature.
Keshava: A Magnificent Obsession is now listed on Amazon. To order click here: https://amzn.to/2vogOtk
Next week I introduce to a new character of the book
@bhawanasomaaya