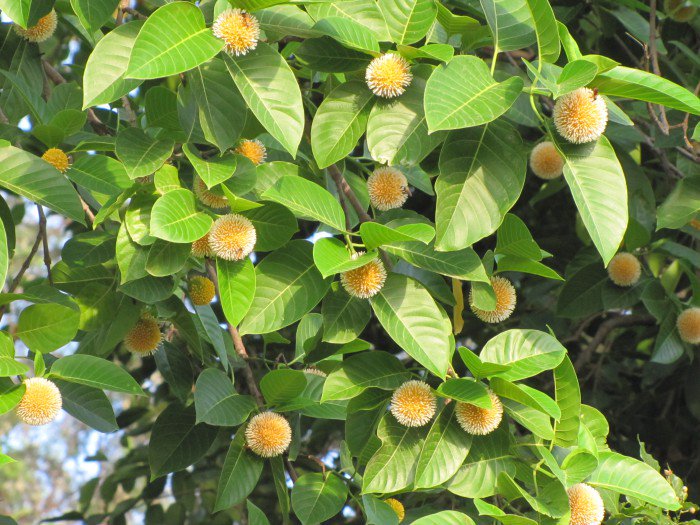 I grow in many continents but in India I am predominantly associated with Vrindavan, the land of Radha Rani and Lord Krishna, who was then just Kaanha of Gokul.
I am Lord Krishna and Radha Rani's confidante…
It was beneath my shade and the veil of my orange leaves that love blossomed between the two and turned legendary.
The world knows about their undying love but I know so much more which I will never share.
Not surprising then that I am described as precious and ornamental. My beautiful ochre leaves and my scented flowers have manifold stories to tell. Stories of romance, stories of intrigue…
The seers say that Lord Krishna chose me as his rendezvous because of my purity and aesthetics. I believe that it was the presence of Radha Rani and my Lord around me that spreads fragrance. My bark shone and my leaves spread each time they touched me.
Keshava: A Magnificent Obsession is now listed on Amazon. To order click here: https://amzn.to/2vogOtk
To be continued
@bhawanasomaaya