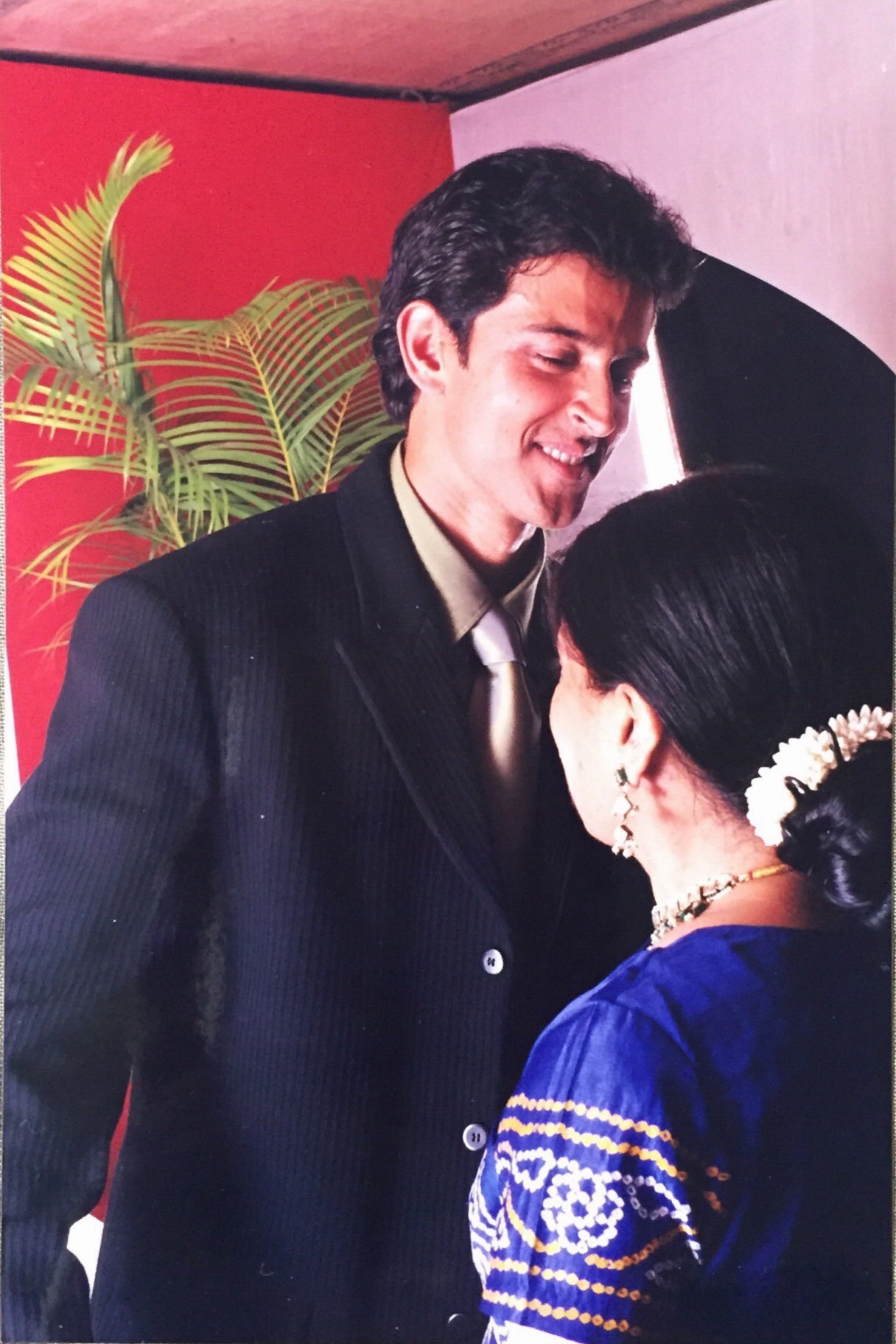 The OTT platform may be obsessed with realism but there are filmmakers who remain married to escapist cinema and one of them is David Dhawan who recently remade his Coolie No 1 with Varun Dhawan and Saara Ali Khan. "I make entertainers because I enjoy them". So does director Rohit Shetty who remains obsessed with the police force in his films. On screen it may all appear dramatic but behind the scenes, Shetty is deeply concerned for their welfare. During the lockdown he booked eight hotels to ensure their safety and medical treatment. The same for the daily wagers of the film fraternity.
The pandemic has turned everyone human and also extremely creative. The most innovative idea was designed by Arfeen, who created a Virtual Experience in a 30-foot-high ceilings studio fixed with 12-feet-high projection screens stretching 60-feet wide, thus structuring a 360-degree circle filled with people on the screens.
This was accomplished with more than hundred computers/ laptops/ countless wires/ ultra-high-speed internet supervised by a relentless team of experts that worked 24X7 to make the system work. Thousands of people across globe joined in at the same time and this magical experience was possible because the best brands came together, mainly Hrithik Roshan, who says, "If you believe in yourself, you are able to overcome every obstacle".
To be continued…