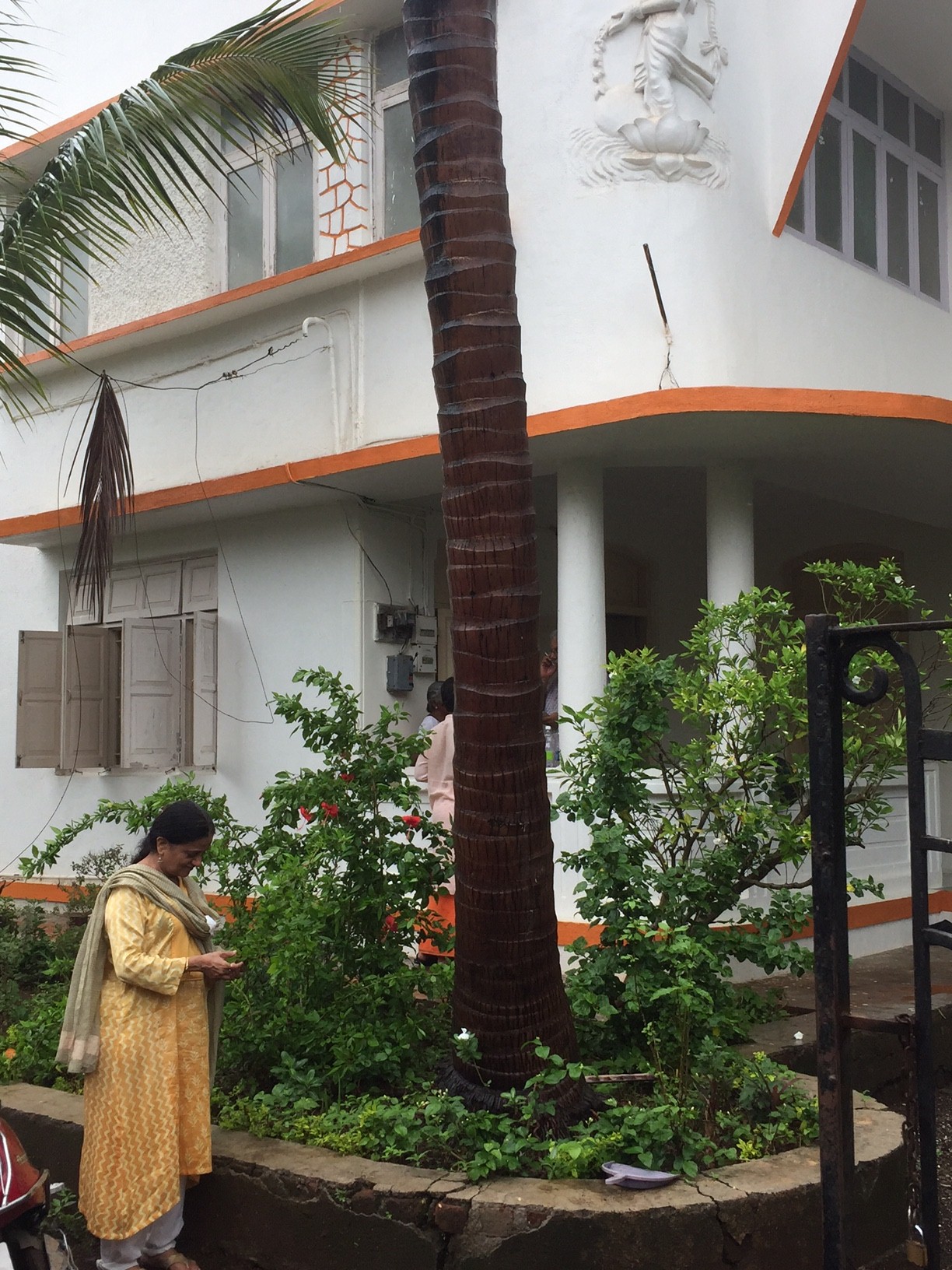 In less than 30 minutes our car drove ceremoniously into Jagdish's ancestral home in Ganeshpuri situated a few blocks away from their guru, Baba Nityanand Temple. We were happy to walk around the mansion aimlessly and relish the Karwanda trees and the narrow garden. This being my first trip to my friends I was keen to check the upstairs bedroom and the terrace. It was like walking into an era gone by – Mosaic flooring, high ceilings, old heavy doors and quaint furniture, the sight and smell of everything revived memories of the time gone by.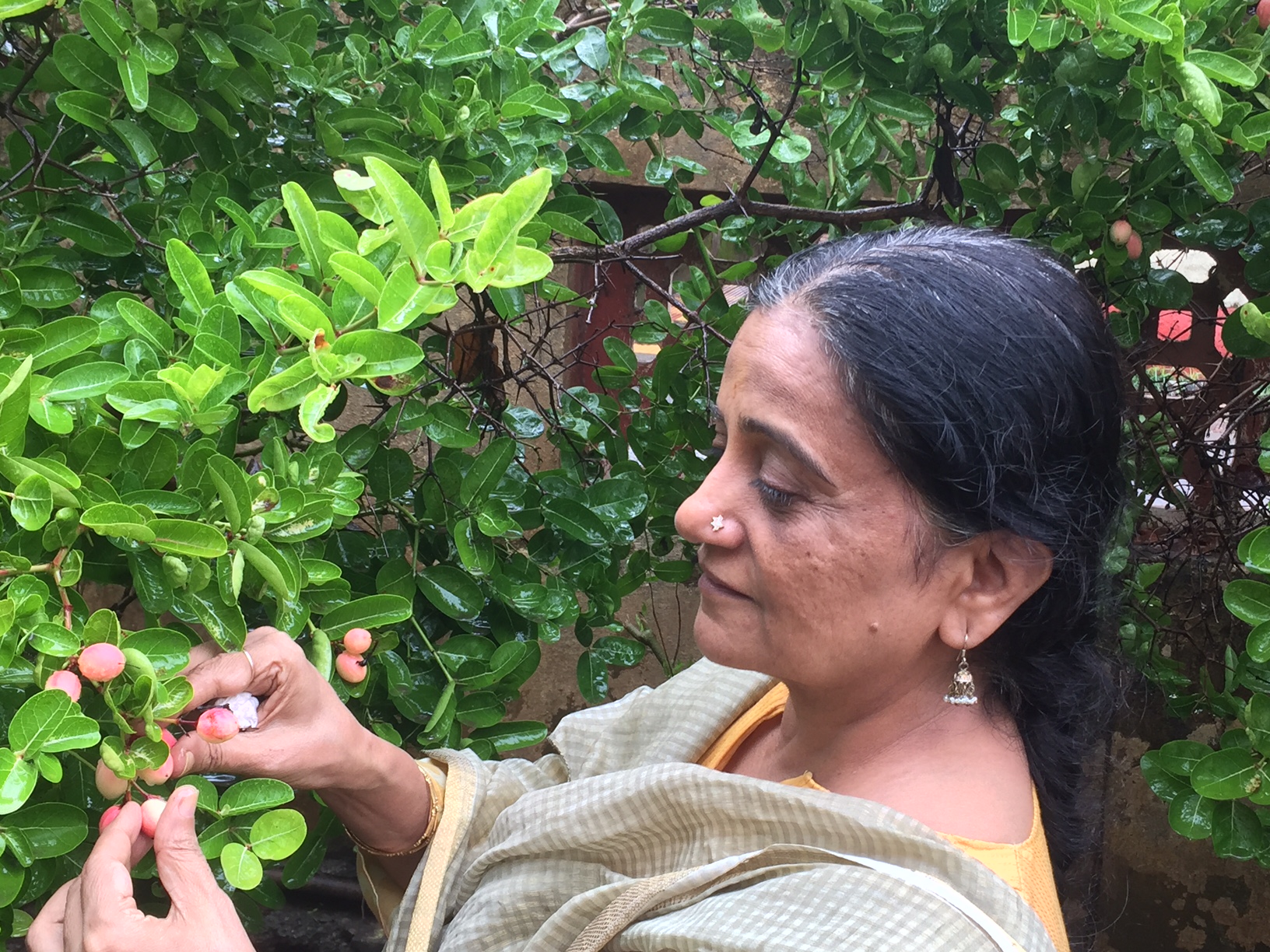 In a while, we were ready to visit the temple in time for the afternoon aarti performed by the temple purohits in full glory and fanfare. First, they dressed the idol in jasmine flower, then lit all the lamps in aromatic oils, then lit a bunch of incense spread all over the temple. This was a cue for the drum and the naadaswaram artists to take a position. The duo matched each other beat by beat and rhythm by rhythm creating a vibration that is indescribable.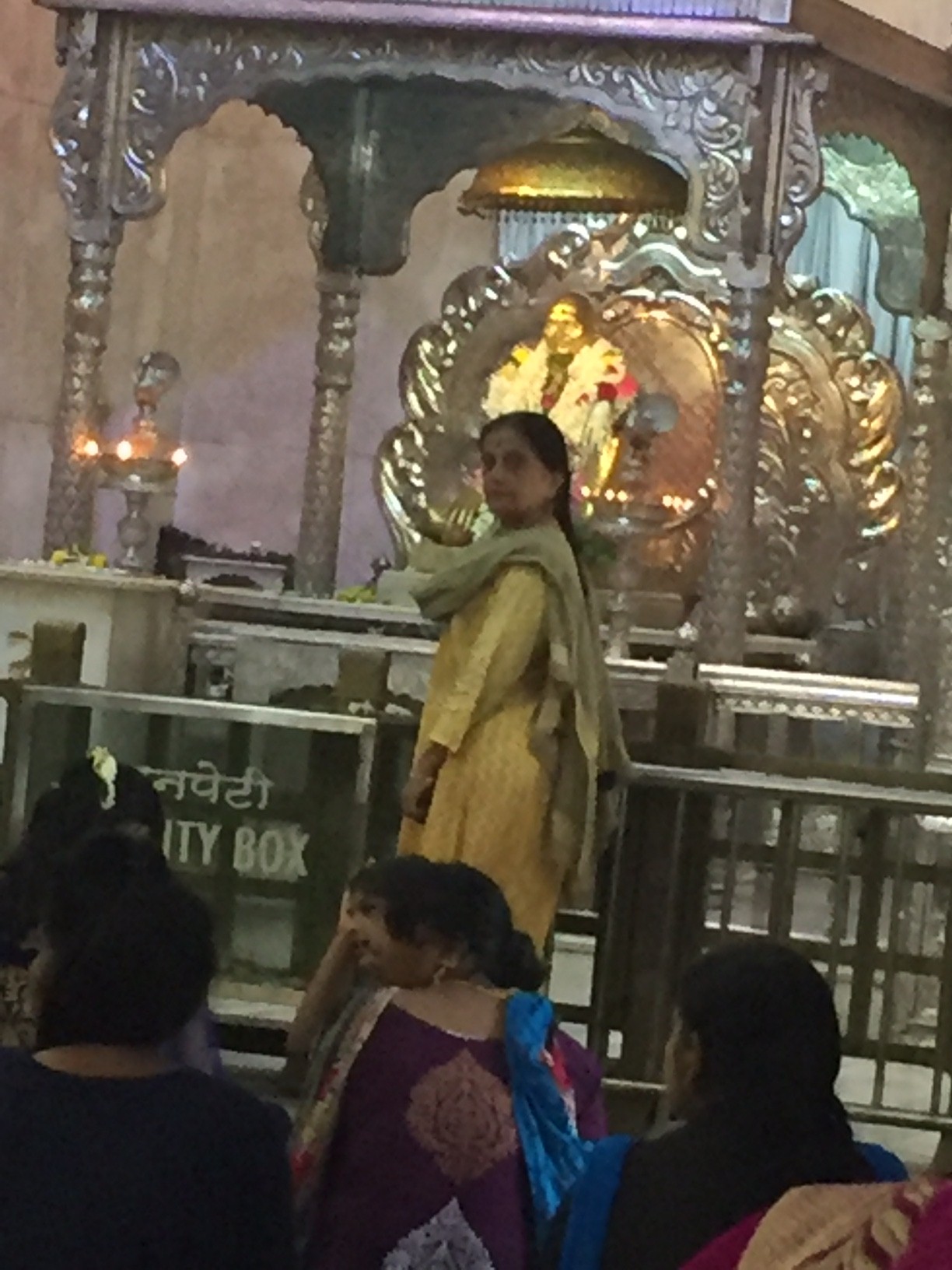 Post the aarti my friends acquainted me with all the nooks and corners of the ancient temple and its relevance, we dipped our feet into the sacred hot water which has the sacred power to cure all infection and incurable diseases. We walked the narrow lanes in the backyard and lingered in the museum housing memorable pictures of Nityanand Baba in various stages of his life. The walk back home is incomplete without a stop at the curios shop selling  Nityanand memoirs – a picture, a mala, a locket or a musical instrument, I purchased one too which reverberates with Nityanad mantra and which is my companion over my first cup of tea in the morning.
(To be continued)
Follow me on Facebook, Twitter, and Instagram  @bhawanasomaaya