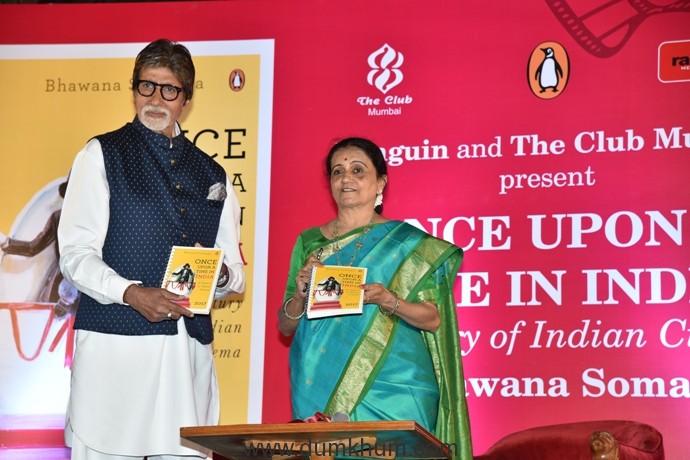 When I was doing a book on him the enormity of the thought did not dawn on me but today when I look back I feel proud of my efforts, privileged to have spent so much time with him and documented milestones of his life.
My first book Amitabh: The Legend was an unplanned manuscript. Bachchan had not been talking to the media for almost 18 years and when he made up with the fourth estate there was no stopping him or us. The book is a result of all those interviews with the superstar combined with first person accounts of his leading filmmakers and heroines.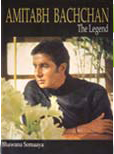 A decade later I was ready with another book Bachchanalia recaps Bachchan films from 1969 to 2009. This was essentially a coffee table book of Bachchan film posters and behind the scene encounters.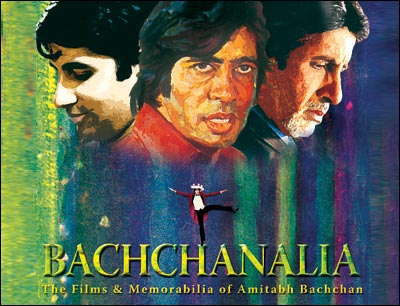 Two years later I was ready with my third book on the megastar Amitabh Lexicon which captures 2,833 headwords of the English dictionary into films of the actor spread over 41 years his magnificent career. It is a colorful joyride into Bachchan's memorabilia.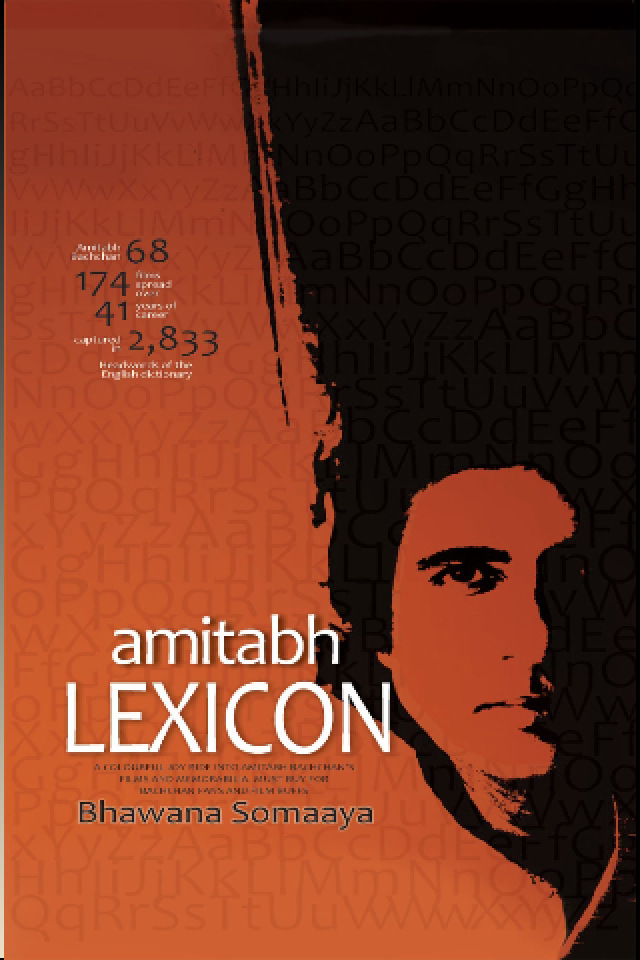 Nearly every word in the English language could find its place in the cinematic vocabulary of Amitabh Bachchan. The book takes you through his various personas on screen – scenes where he made you cry, laugh, and all shook up. Like he says in his film Namak Halaal "Lo karlo baat…aree English to aisi ave hain ke that I can leave angrez behind… I can talk English, I can walk English, and I can laugh English…"
@bhawanasomaaya