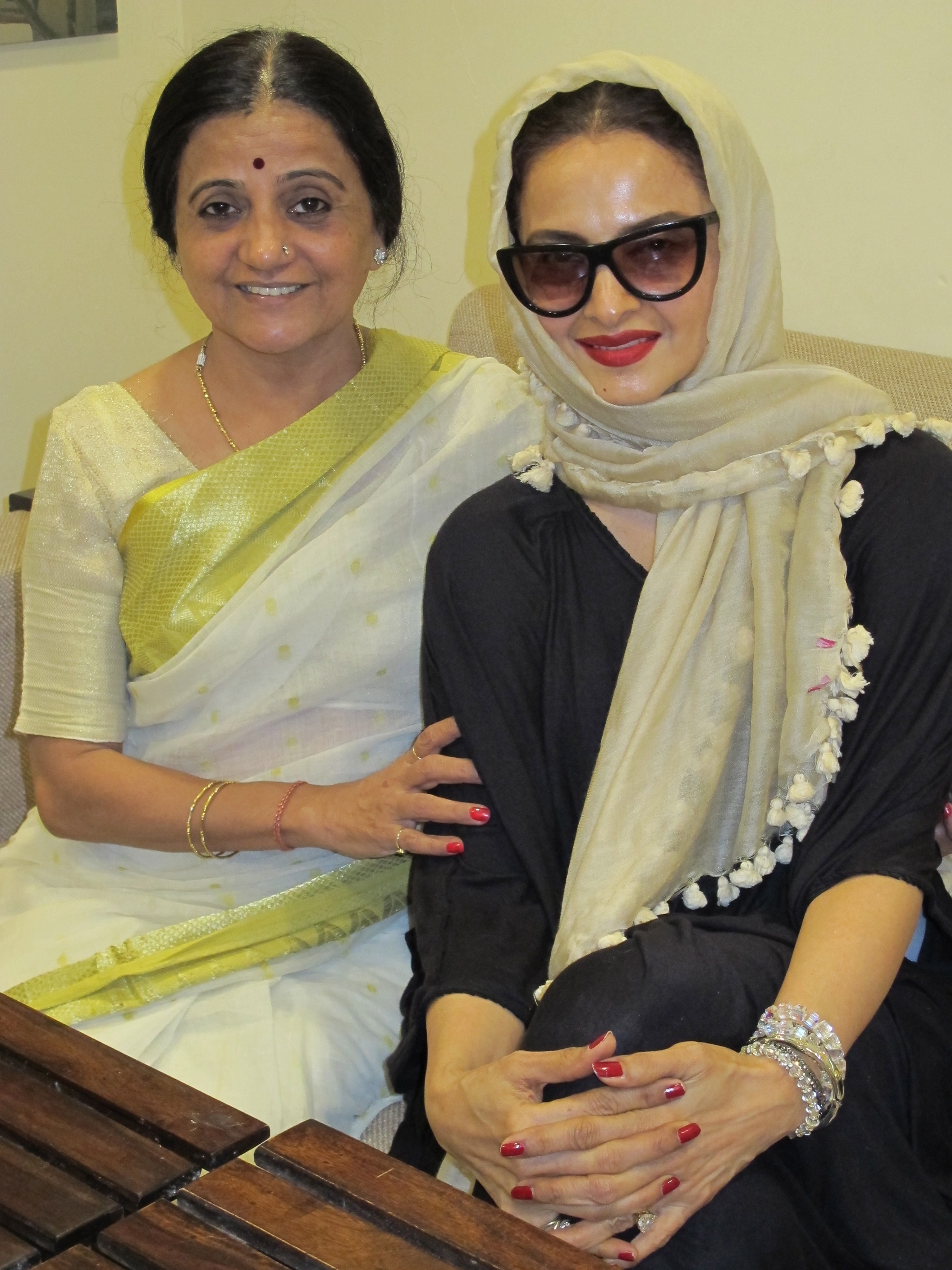 People call you a Diva today but you have been through a phase when they wondered if you had the making of a star. Some laughed at your filmmakers for signing you and others mocked at you openly because they knew you did not understand the language.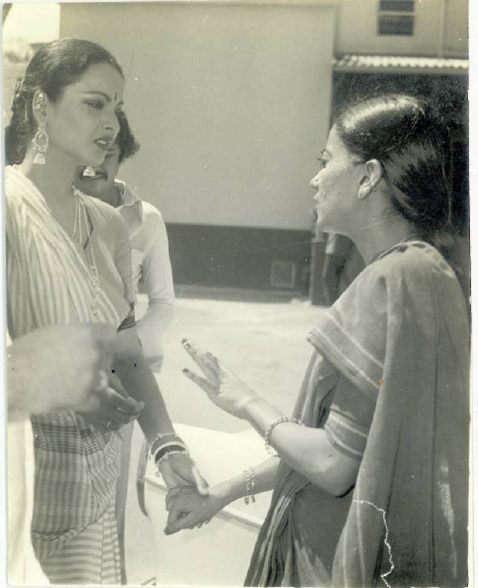 You ignored them all and step by step you learned the ropes of survival. As decades went by you became better than the best whether it was makeup, costume, hair.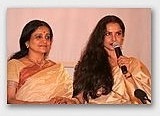 You are in the true sense a self-taught artiste because you mastered the language, the dialect and the craft of acting. Dance was in your genes and the more you films you did, the more you blossomed.
So many decades have gone by but you still look ethereal and hearts still stop beating when you enter a room.
Most of them react to your beauty but since I have walked many miles with you I know that that there is a beautiful heart beneath that beautiful face that many people don't know or don't make an effort to know.
@bhawanasomaaya