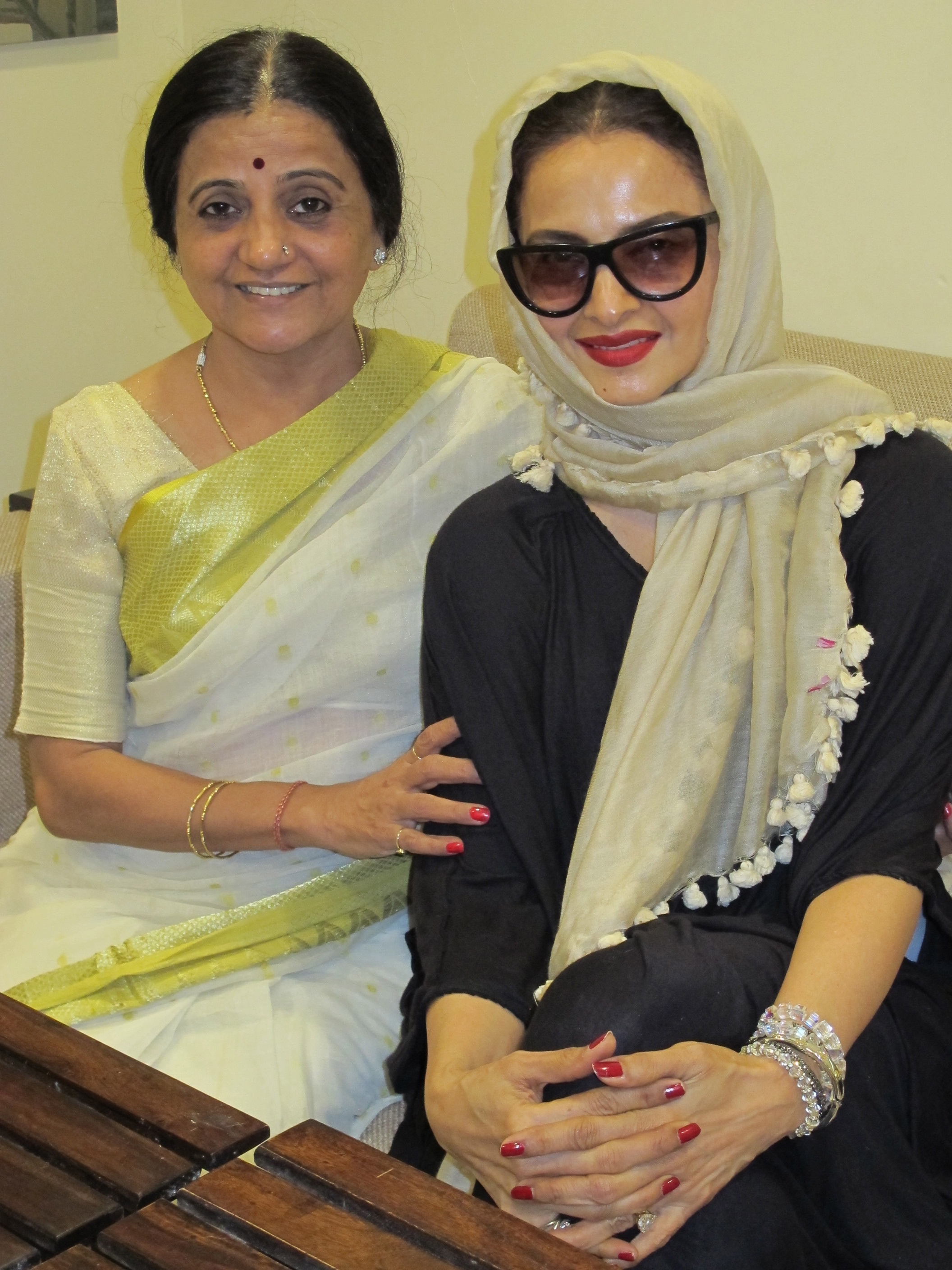 I met her in the late 70s when she was shooting at Dadar's Ranjeet Studio. Those were days you could just walk into a studio and meet the actors without an appointment. Filmmakers had no objection to journalist hopping on their sets and they willingly shared pictures of the shooting to be published in our magazines.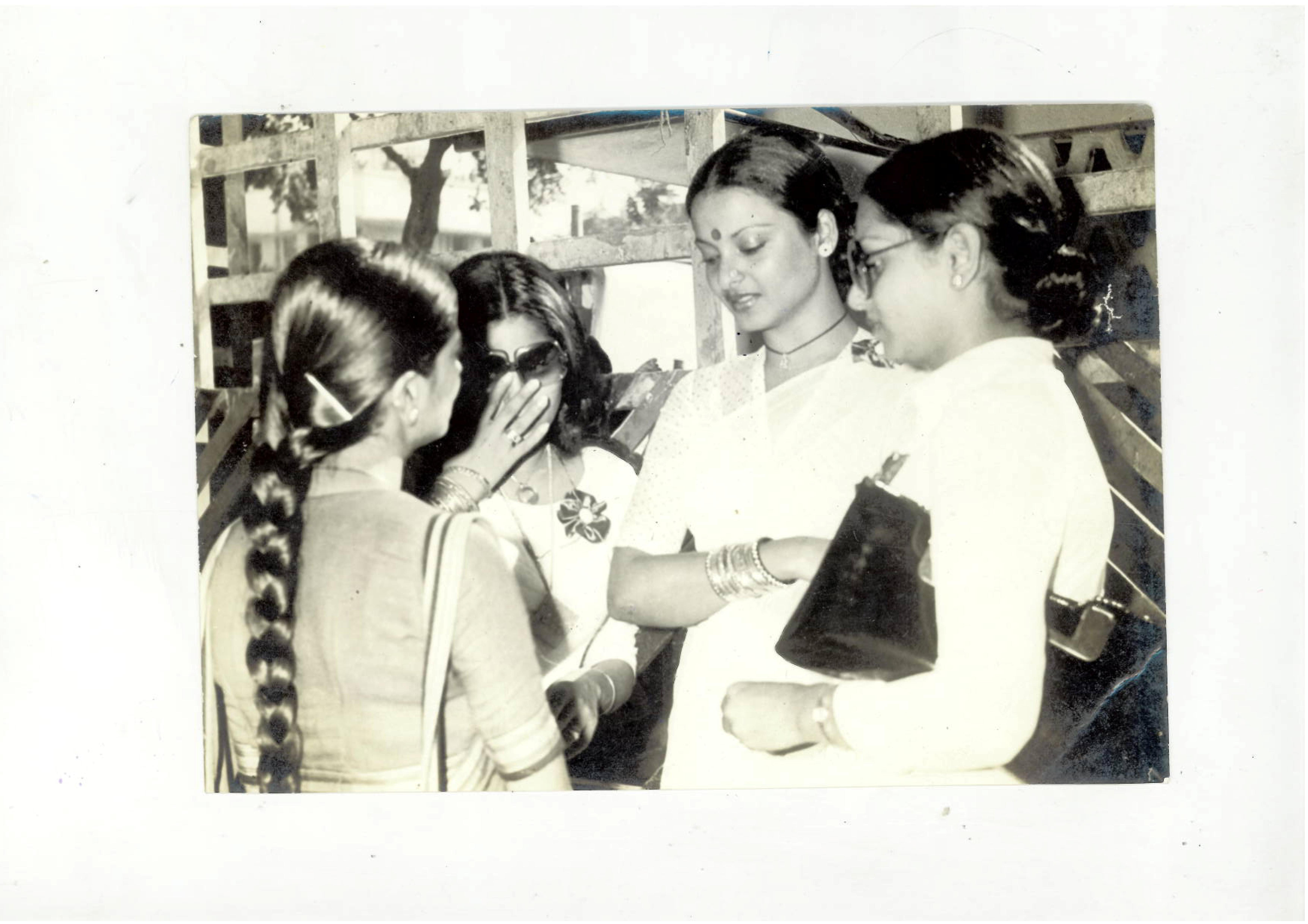 It was a terribly hot day and when Rekha discovered that I had come to meet her she quickly let me inside her makeup room because she did not want me standing in the sun. My first interview with her was what Karan Johar today describes as a rapid-fire round where she gave candid answers to questions asked.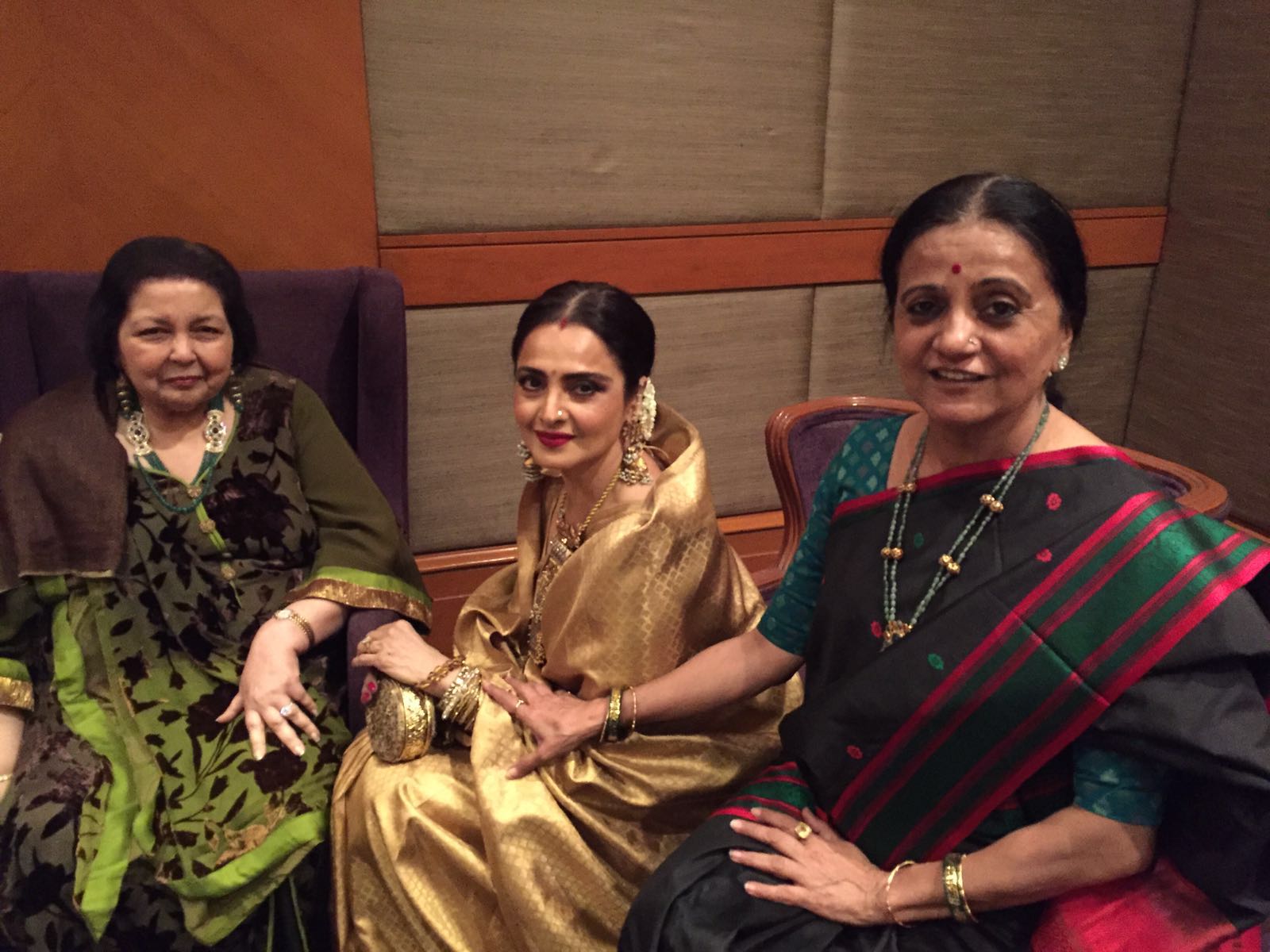 Over the decades I did several interviews with her probably the maximum any journalist has done with her, some of them reproduced in my several books.
My last interview with her was for my radio channel and unlike other recordings mostly conducted at our studio, Rekha recorded her interview at a Dubbing Studio because she did not trust the sound quality elsewhere.
@bhawanasomaaya