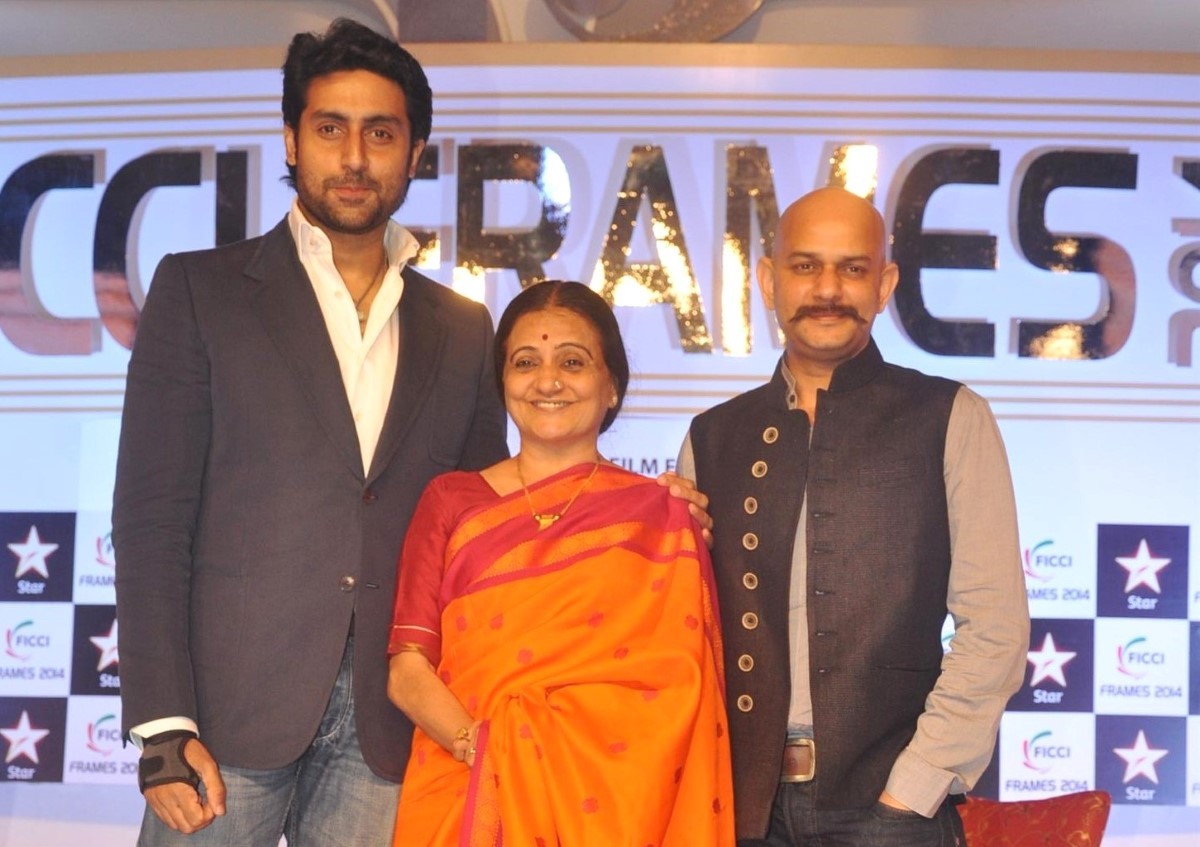 I met Abhishek for the first time when he was literally knee high. He was playing with his friends in the garden of Pratiksha, their bungalow in Juhu when I entered the house with his mother, Jaya Bachchan. Abhishek spotted us and came running to meet his mother and then looking at me shyly folded his hands into a polite Namaste.
A year later, I met him again when we were shooting a family picture for the magazine I then edited. The shoot was conducted at their home and the photographer and I both that out of the four members Abhishek was the most self-conscious in front of the camera.
When Amitabh Bachchan's company, ABCL at that time went through a rough time, Abhishek took the decision to opt out of college and assist his father in production. The film was Major Saab and we got to spend a lot of time chatting at the location shooting in Bangalore.
Soon he was launched by J P Dutta in Refuge and in the years to come did all genres of films. A decade later he got married, became a father and continued to   do films.
Today Abhishek has expanded his canvas beyond cinema and is the proud owner of Kabbaddi and Football teams.
The beauty about Abhishek is that after all these years and so many films, he is still the little boy I met in the 90s and even today wherever he meets me, he folds his hands into a Namaste and becomes a little boy again.
@bhawanasomaaya