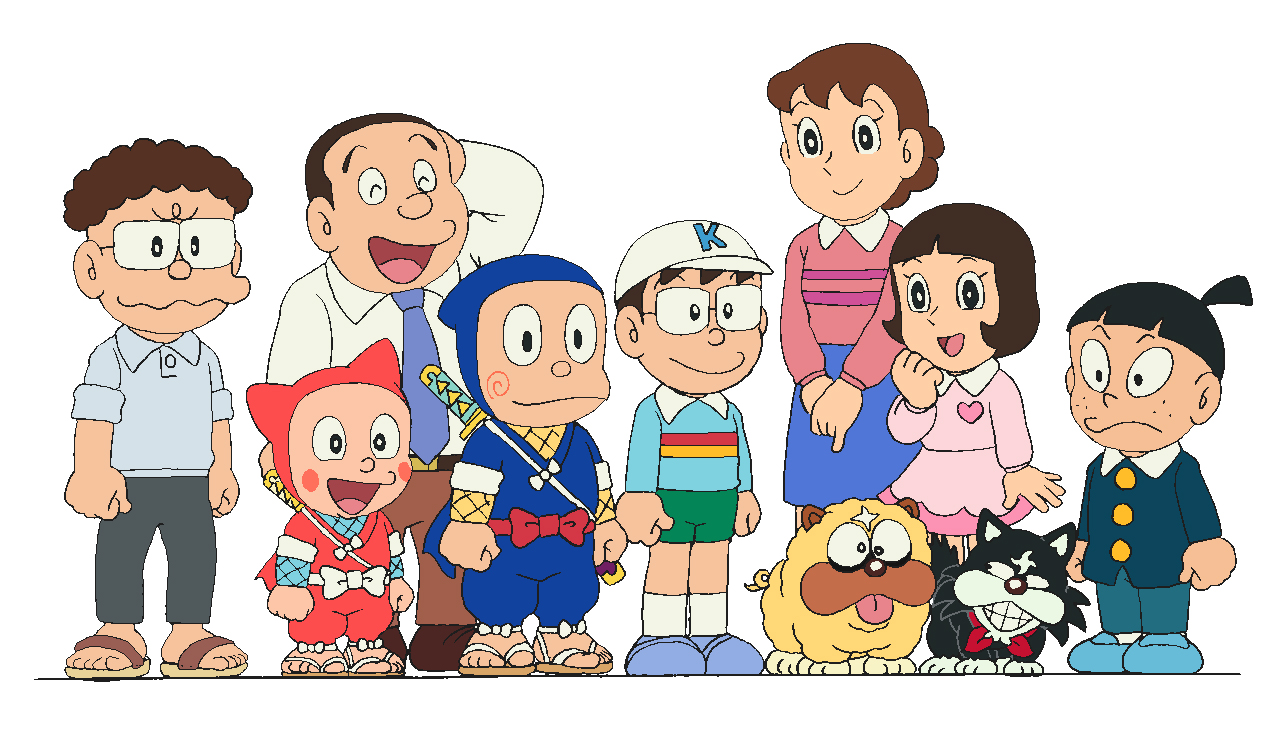 Japan's leading private broadcaster TV Asahi and its animation production arm ShineiAnimation teams up with India's animation studio Green Gold Animation to create all-new episodes of Ninja Hattori, the ever popular action comedy animation franchise running over 3 decades with a large number of followers in Japan, India, and countries worldwide.
Shin-ei's experienced team of writers and directors, in collaboration with Green Gold animation studios expert team of animators, is creating the new Ninja Hattori episodes in 2D-HD through a digitally mastered process.
Says Takahiro Kishimoto, Head of Animation at International Business Department and Entertainment Division of TV Asahi, comments "This collaboration with Green Gold better known as the creator of the hit franchise Chhota Bheem will be another step forward for our business development in India". A record of 1200+ employees work on the art facilities to deliver production requirements and with a record of over 24000 minutes of content produced Green Gold is the last word in digital animation tools globally.
@bhawanasomaaya