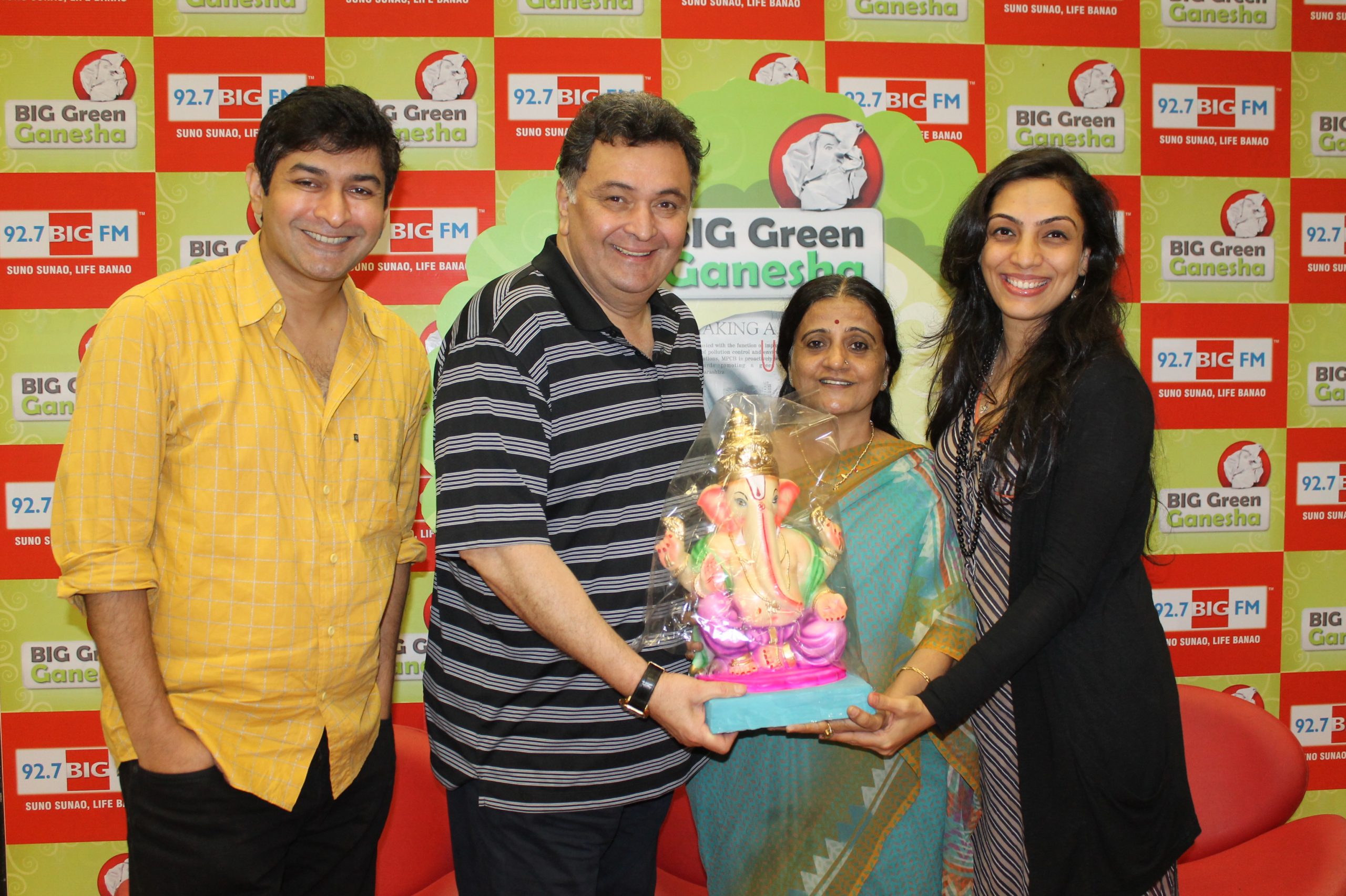 Every year, come Ganesh Chaturthi and all the pandals begin to play Ganpati songs. This year is different because of the pandemic but that does not stop us from remembering Ganpati songs in our movies. For all the celebrations associated with the deity strangely there are not as many significant songs / scenes projecting the God of wisdom on screen and which explains why we are still playing the same old songs like 'Deva ho deva' from the 1980 release Humse Badhkar Kaun or 'Murti Ganesh ki, andar daulat desh ki' from Takkar where Jeetendra, Sanjeev Kumar and Vinod Mehra expose the villains who have hidden the temple treasures inside the idols placed inside the truck.
In 1981 Shyam Benegal's Kalyug was the first film to portray the immersion procession in all its glory where in hero Shashi Kapoor is caught in the festival traffic. The chaos on the street reflects the turbulence in his heart.
Sunil Dutt's Dard Ka Rishta in 1983, inspired from his personal life was about battling cancer where Baby Khushboo while on the hospital senses the Lord coming home. The father brings the idol to her hospital bed and Khushboo dies in peace.
To be continued